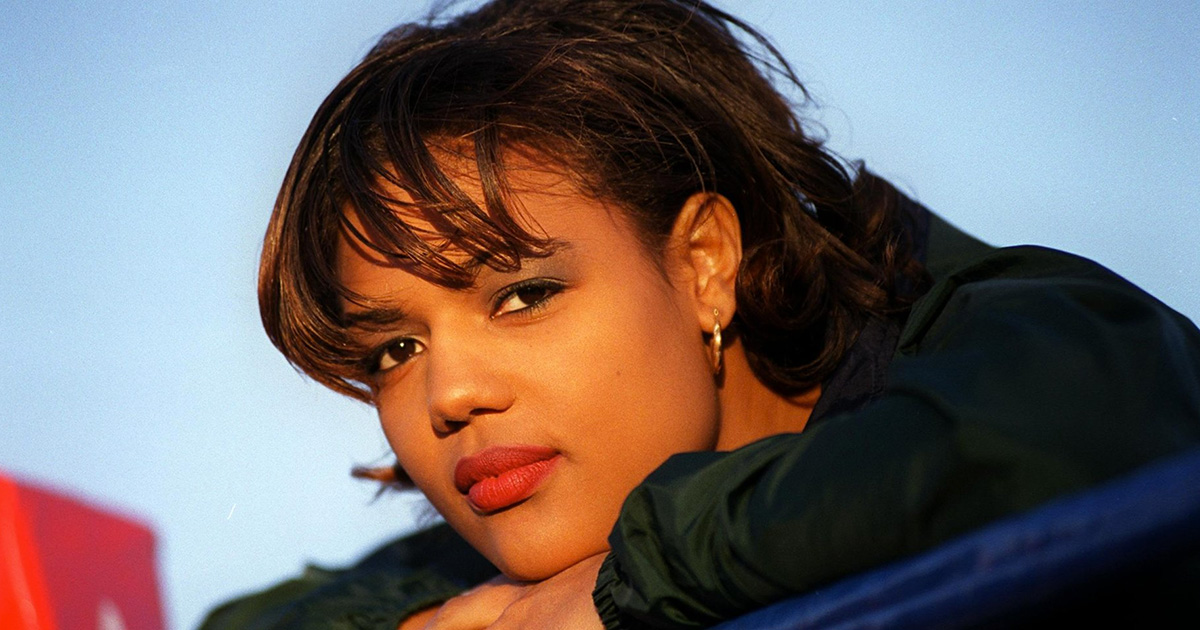 Freeda George Foreman, daughter of boxing legend George Foreman, has died at the age of 42.
TMZ reported that Freeda's body was found by a family member Friday (Mar. 9) in her home near Houston, Texas. A cause of death is not known at the moment, but foul pay is not suspected.
Freeda began her short professional boxing career as a middleweight in 2000. She won her first five fights, but after losing her sixth in 2001, she retired with a pro record of 5-1 with 3 KOs so that she could focus on being a mother.
Freeda's parents were too keen on her being a pro boxer, so George reportedly paid her to quit.
After her retirement, she went on to become a boxing promoter, and in 2011, she began studying Public Policy at Texas Southern University and eventually graduated from Sam Houston State University with a bachelor's degree in Criminal Justice.
Freeda aspired to work with non-violent offenders and help them reintegrate into society. On her Twitter bio, she wrote: "Aside from my love of family, being a good mother, wife, and friend, I aspire to make a positive difference in our American Criminal Justice System."
In 2003, she appeared in the animated comedy series "King of the Hill," playing herself.
Freeda Foreman was born in Texas and is one of George Foreman's seven daughters. George also has five sons, all named George, and Freeda's middle name is George. Freeda also has a sister named Georgetta.
Freeda is survived by her husband, two daughters, three grandchildren, her parents and 11 siblings.
Be the first to receive breaking news alerts and more stories like this by subscribing to our mailing list.