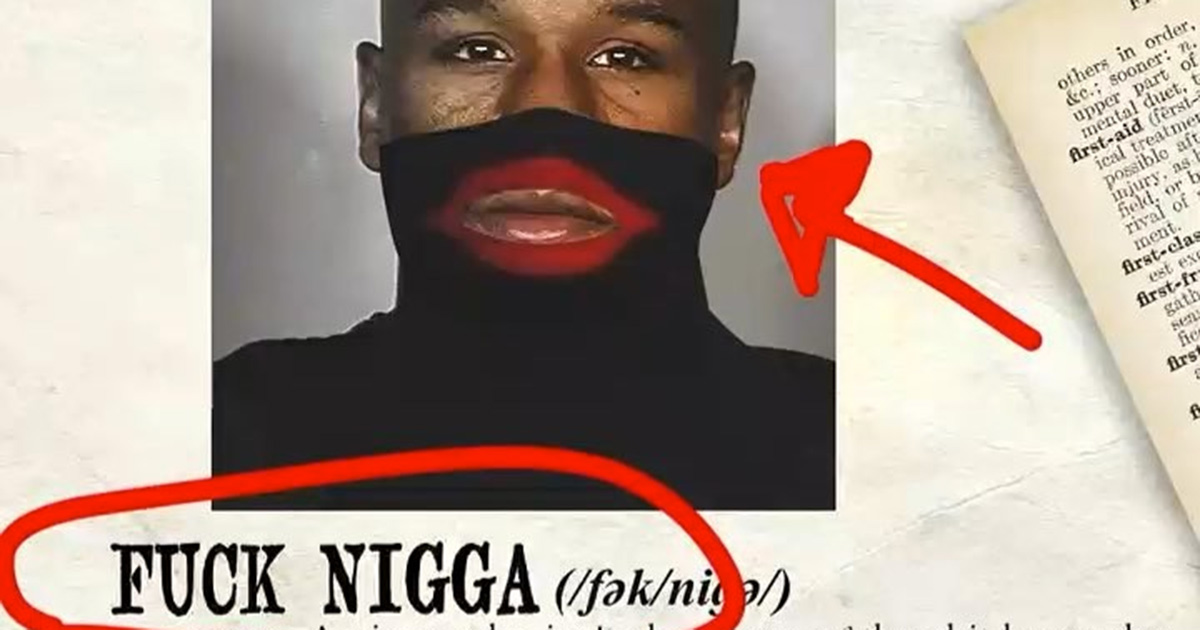 Always quick to point out when black celebrities are out here "cooning" for the white man (see: Kanye West "sambo" comments), T.I. has set his sights on Floyd Mayweather after the pro boxer said he would not be participating in any boycott against Gucci.
On Tuesday (Feb. 12), Mayweather told TMZ Sports he didn't care about the boycott because he does what he wants.
"I'm not no follower, I do what the f**k I wanna do," the boxing champ said while on a shopping spree with his crew at the Gucci store in Beverly Hills.
"You know when everybody else, they say, 'Everybody gonna boycott?' I say, guess what, this boy gonna get on a yacht and live life," he added.
Thursday evening (Feb. 14), T.I. dropped a diss track aimed at Mayweather called "F**k N***a." The cover art of the new track shows an image of Mayweather with Gucci's infamous blackface sweater photoshopped over his face.
T.I. raps on the track: "Damn it must suck to be a fuck nigga. Ol' greedy ass nigga only thinking bout his self. They get the fame, then get the wealth. But people is struggling, who did you help? People is struggling, who did you help? Who did you help, fuck nigga?"
The full track is available on iTunes and Apple Music.
Be the first to receive breaking news alerts and more stories like this by subscribing to our mailing list.