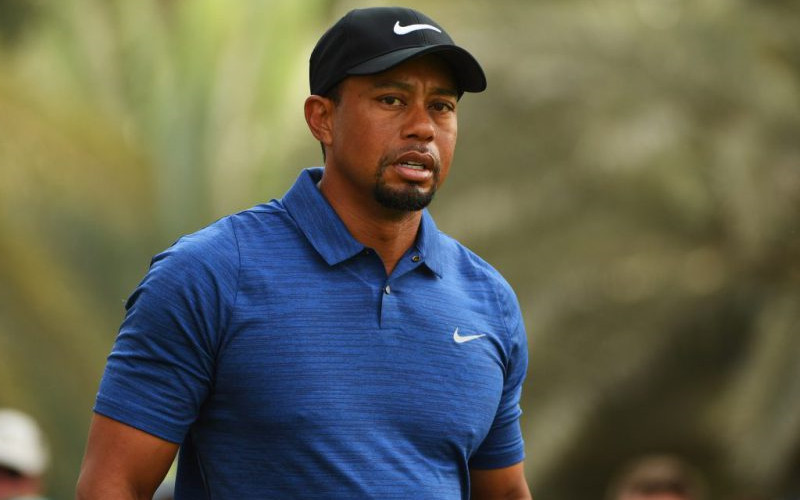 It's been just over two months since Tiger Woods was arrested of a suspected DUI. Though the golf legend was not under the influence of alcohol, his toxicology report from that night has been released and suggest he may have been smoking weed.
According to TMZ, five different drugs were found in Woods' system when he was arrested during the early hours of May 29. Along with a cocktail of painkillers, THC was also in his system, the main chemical compound in marijuana.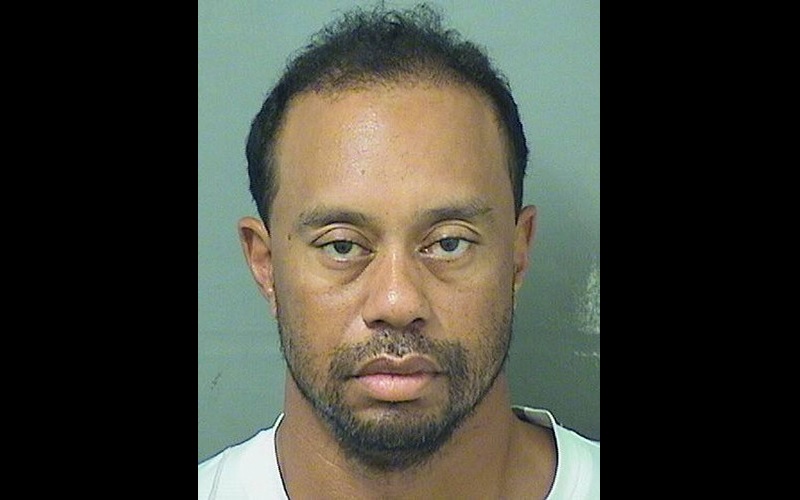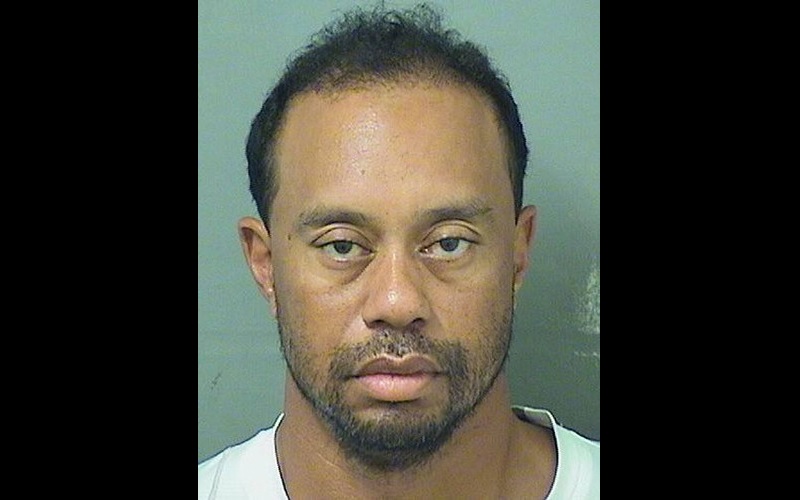 Via TMZ:
The report shows Tiger tested positive for Hydrocodone (painkiller, generic form of Vicodin), Hydromorphone (powerful painkiller known as Dilaudid), Alprazolam (aka Xanax), Zolpidem (sleeping pill also known as Ambien) and THC.
In a statement released following his arrest, Woods said he suffered an "unexpected reaction to prescribed medications," but made no mention of weed.
Police found Woods passed out at the wheel of his car and noted the golf pro "had extremely slow and slurred speech." Though he registered a 0.000 on a Breathalyzer test, he failed several field sobriety test and was taken into custody and cited for DUI.
Earlier this month Woods and his lawyers struck a deal with prosecutors in the case. He agreed to plead guilty to reckless driving and enter a DUI diversion program for first-time offenders, which requires him to complete DUI education classes. He was also given 12 months of probation.
The reckless driving conviction will be wiped from his record upon completion of the program.
Be the first to receive breaking news alerts and more stories like this by subscribing to our mailing list.