NFL player Deonte Thompson's marriage might be over before it even begins.
The Chicago Bears receiver recently married his girlfriend of 10 years in a beautiful ceremony. However, his former (or current?) lover says the alleged 10 years don't add up for her. She went all out and put Thompson on blast … on his wedding day!
Dria Felton wasn't holding anything back as she took to Instagram to call Thompson out. She posted several photos of herself using #JayAndD4Eternity in the caption, screenshots of text messages between herself and Thompson, and a photo of their daughter together.
However, the ultimate petty move was a Flipgram video of pictures of Thompson and now-wife Jourdan "Jay" Neal, with an audio recording of Felton and Thompson arguing about his 10-year relationship with Neal.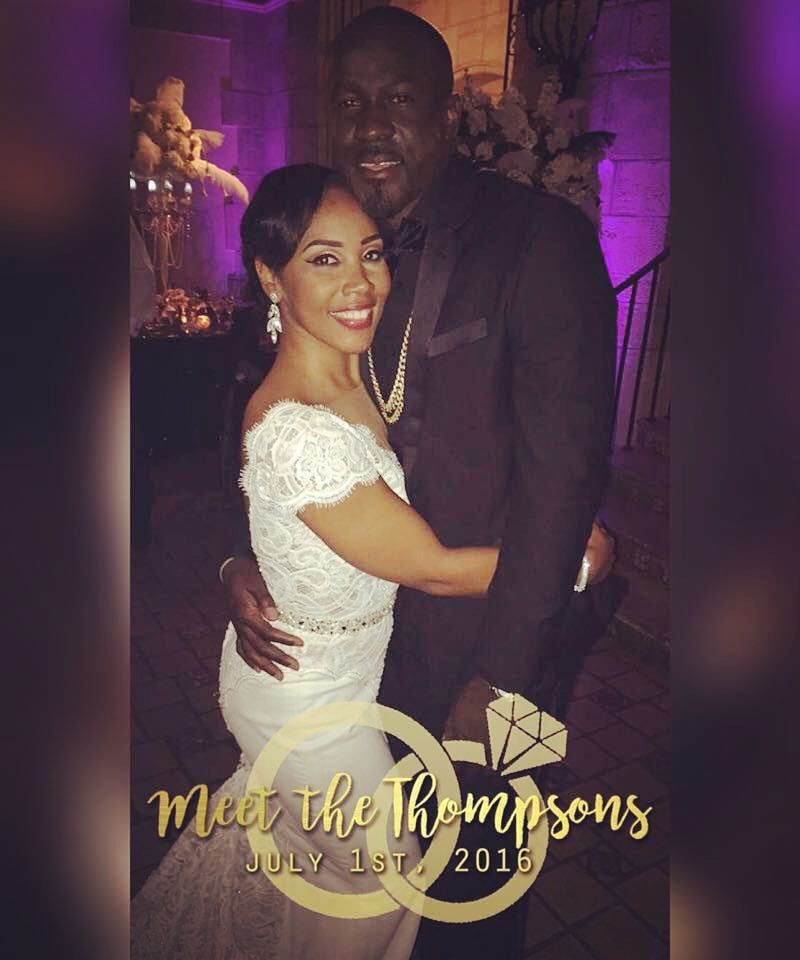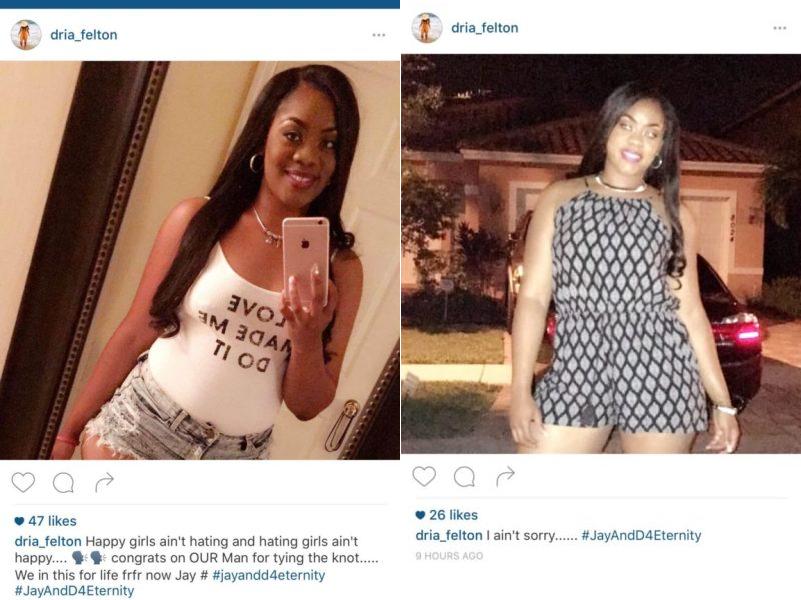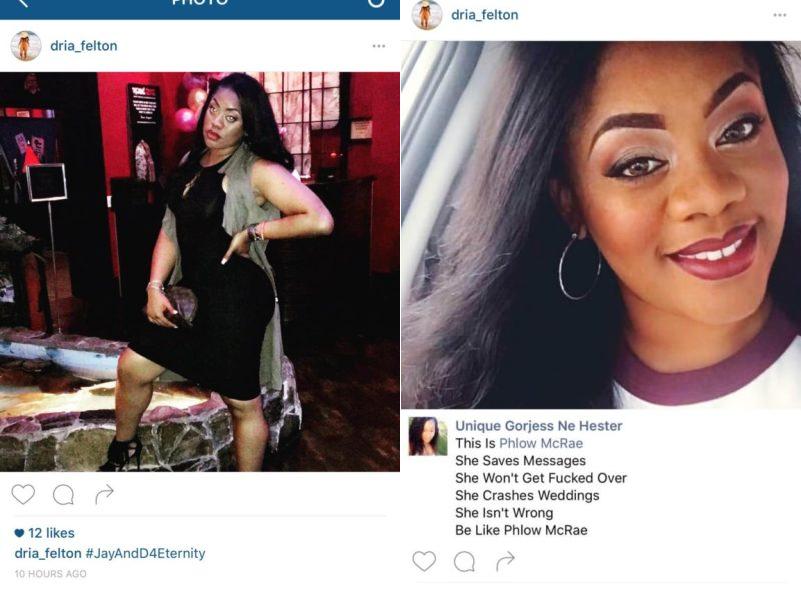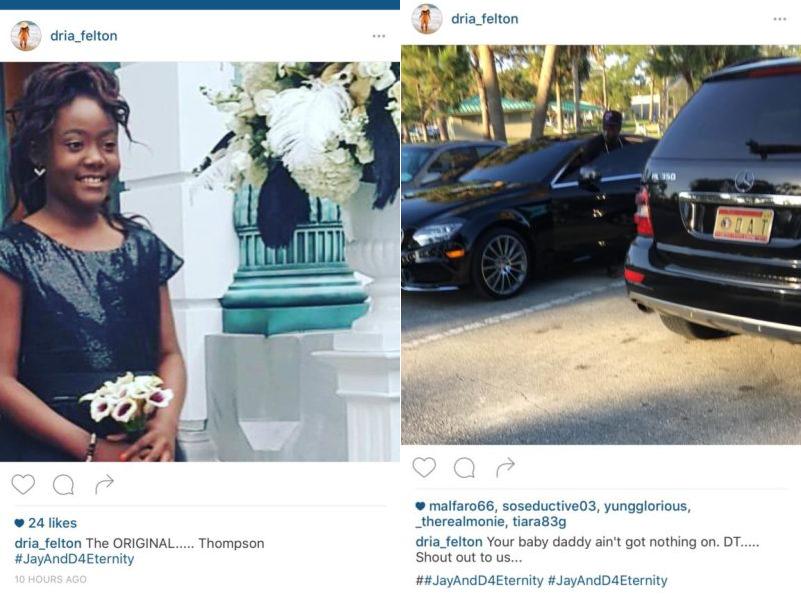 Although a few of the posts have since been deleted from deleted from Felton's account, you still get the idea. I'm not exactly sure who was the actual "side chick," but I'm all here for the pettiness. It looks like Thompson played both of these women and I can't fault Felton for being all in her feelings.
Thanks to social media and Lemonade, it's going to be really hard to keep side chicks and scorned women from putting these dudes on blast. Learn from this example and don't be a Deonte Thompson.
Be the first to receive breaking news alerts and more stories like this by subscribing to our mailing list.