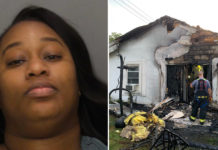 A New Jersey woman is facing some pretty serious charges after police say she tried to kill a man who stood her up on a late-night booty call by setting his house on fire.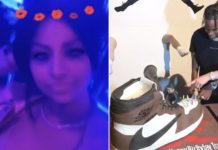 Kylie Jenner went all out for Travis Scott's birthday party last night in Los Angeles. But one guest in particular has people talking.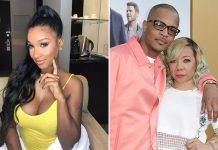 Bernice Burgos is reportedly upset Tip continues to be close with his estranged wife Tiny Harris and is ready to move on.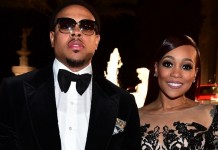 It's going down at Monica's house. The singer's husband Shannon Brown has been caught in another cheating scandal, and this time, he may have...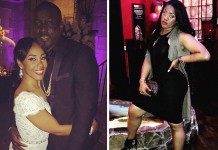 NFL player Deonte Thompson's marriage might be over before it even begins. The Chicago Bears receiver recently married his girlfriend of 10 years in a...