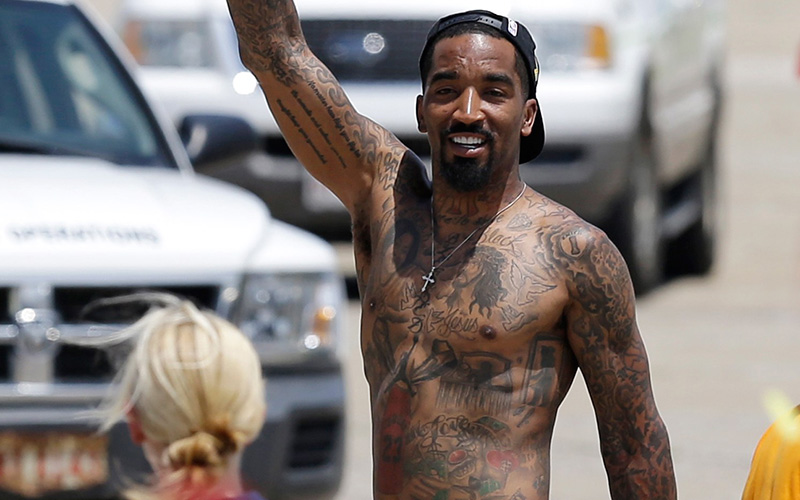 In a post-finals celebration in Vegas, J.R. Smith apparently lost his shirt. At some point in the night, the shirt came off and J.R. seemingly couldn't find it for the next four days.
He looked for it while partying in Vegas.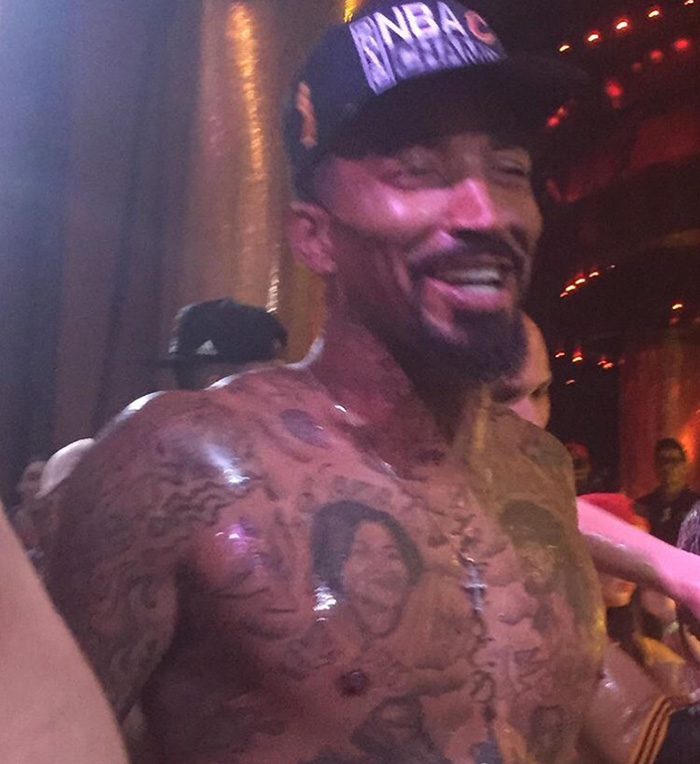 "Hey man, you seen my shirt?"
Apparently he couldn't find it on the team's plane, either.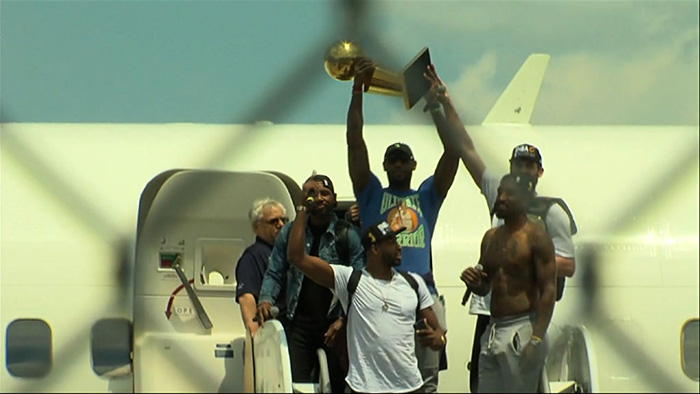 "Yo, is that my shirt over there?"
He then proceeded to scour the streets of Cleveland, asking passersby if they'd seen his missing shirt.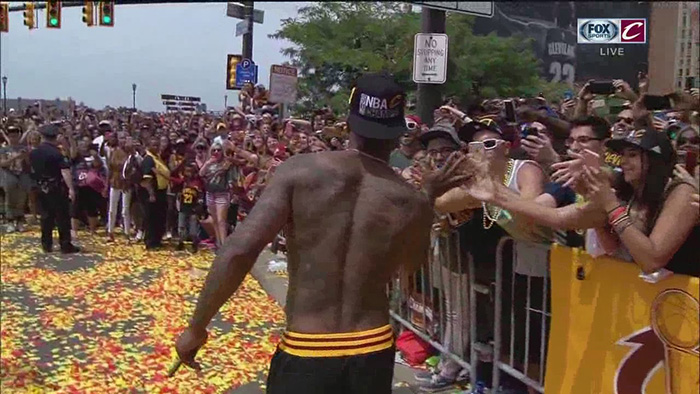 "Any of ya'll see my shirt around? It's been a few days and I still haven't seen it. If anyone could provide any information regarding the whereabouts of my shirt, it would mean a lot to me and my family."
Apparently some of the fans at the parade found the shirt, but unfortunately they couldn't get their message to J.R.
We found it, @TheRealJRSmith! pic.twitter.com/U2DSWPCIyH

— Cleveland Cavaliers (@cavs) June 22, 2016
But on Thursday (Jun 23), the world breathed of sigh of relief when Richard Jefferson posted a snap announcing that J.R. Smith had finally found his shirt.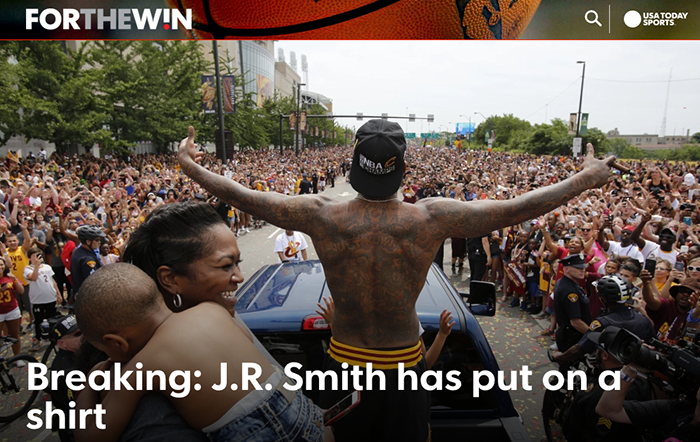 After an apparent boycott of shirts that last approximately four days, Cleveland Cavaliers guard J.R. Smith has put on a shirt.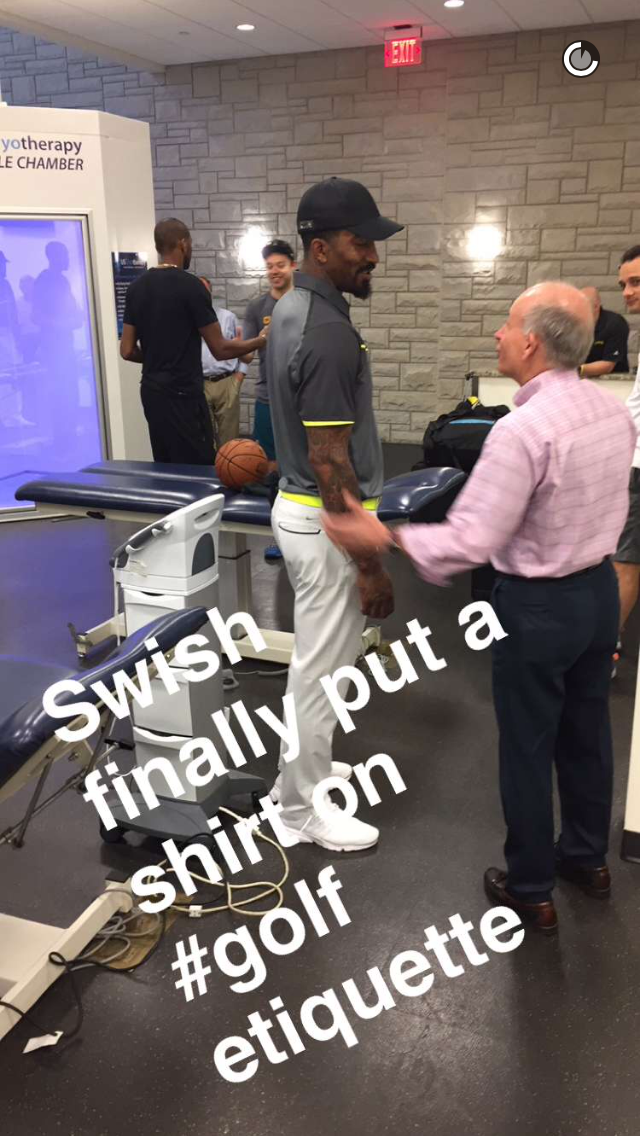 In the eternal words of Peaches and Herb, they were reunited and it felt so good.
Be the first to receive breaking news alerts and more stories like this by subscribing to our mailing list.