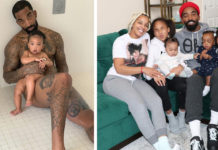 Out of nowhere, a nude photo of J.R. Smith and his daughter, Denver, in the shower showed up on our timelines. What do we do now that our eyes can't unsee what they've seen?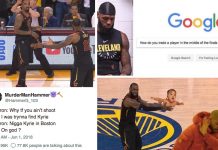 When you f**k up your team's chances of winning the first NBA Finals matchup, you can expect to become the butt of endless jokes and the subject of countless memes all over the Internet. We're talking about you, J.R. Smith!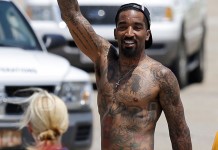 In a post-finals celebration in Vegas, J.R. Smith apparently lost his shirt. At some point in the night, the shirt came off and J.R....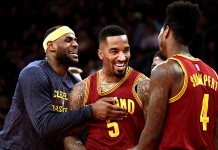 Christmas came early for the Cleveland Cavaliers, and LeBron James is basically Santa Clause right now. While the two-time NBA champion is working hard at...