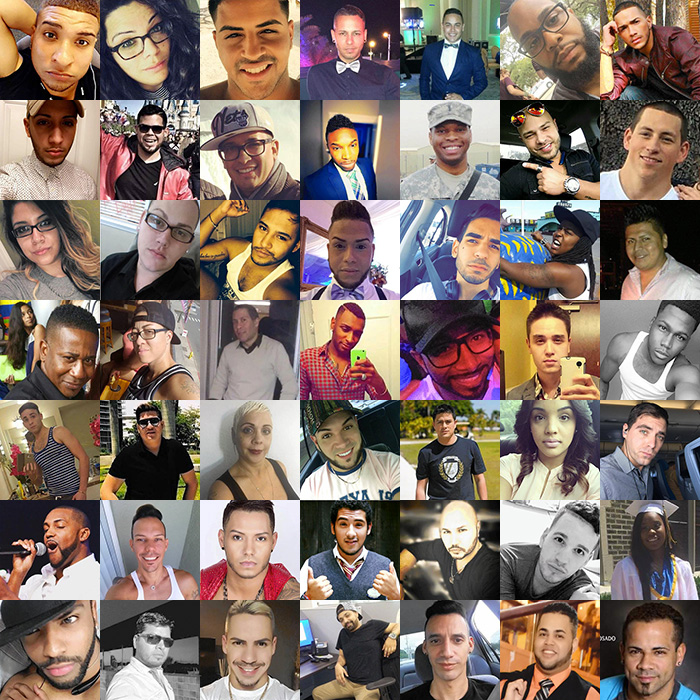 Akyra Monet Murray, 18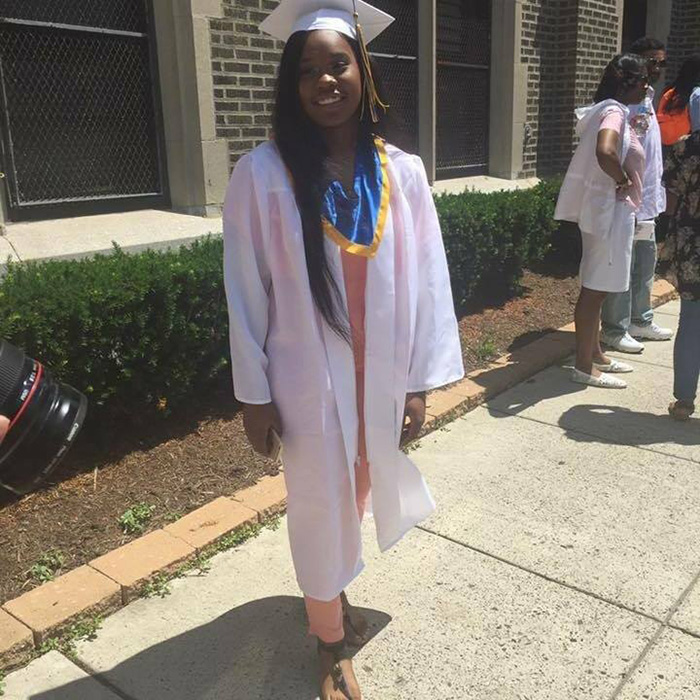 Akyra Murray who recently graduated third in her class from Philadelphia's West Catholic Preparatory High School was in Orlando to celebrate her achievement.
In addition to being a standout academically, Akyra led the girls basketball team in scoring the past two years. The school's principal, Jim Gallagher, called Akyra a "quiet leader" and a "really special student."
Joel Rayon Paniagua, 31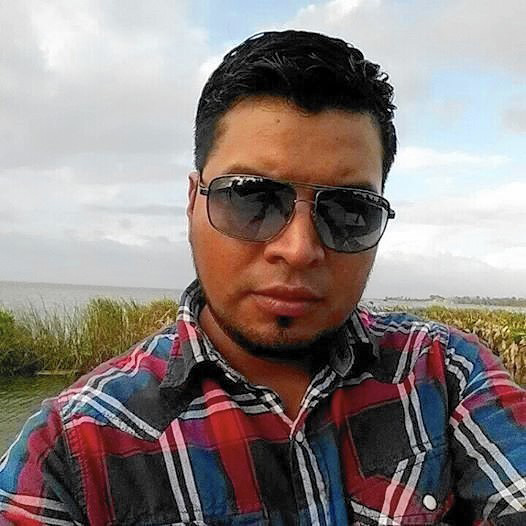 Joel Paniagua had just recently moved to Florida after spending several years in Mexico. He worked in construction and sent whatever extra money he could to his family.
Lorena Barragan, a long-time friend of Joel's, called her friend "the best." The two met at church. "He was loyal. He was always trying to do stuff to make you feel better."
Shane Evan Tomlinson, 33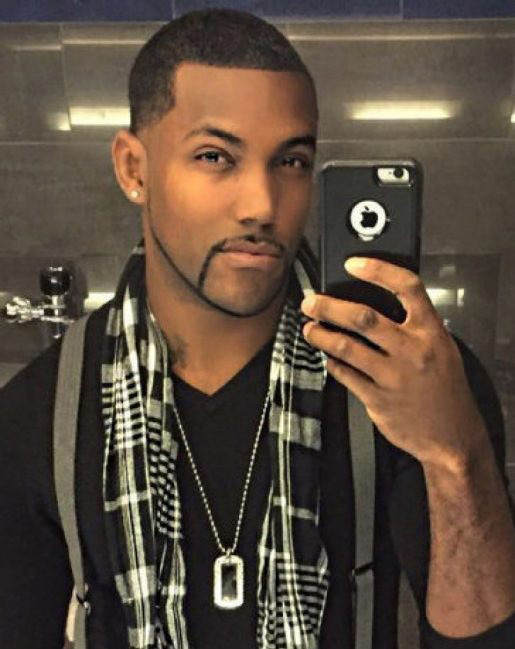 Just hours before heading to Pulse, Shane Tomlinson performed with his band, Frequency, at the Blue Martini nightclub on Saturday evening. Frequency covered popular songs from the 1970's up until around 2010. Videos uploaded to YouTube and Facebook revealed Tomlinson to be both energetic and charismatic.
Tomlinson graduated from East Carolina University in Greenville (according to his social media profile) with a degree in Communications and lived in Orlando.
Alejandro Barrios Martinez, 21
Sarai Torres, a friend of Alejandro Martinez described him as outgoing and said that he "always had a smile on his face." Torres, who said she met Martinez last year after she moved to Florida from Cuba, added, "Every interaction I had with him was totally positive."
Paul Terrell Henry, 41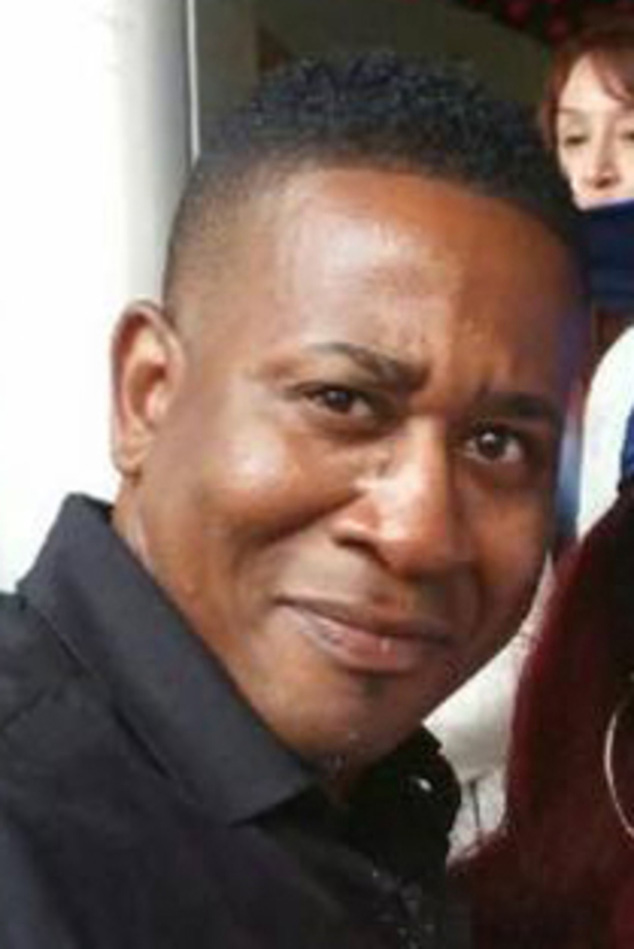 Paul Terrell Henry was a Chicago nativ and had two children, including a daughter who had just graduated from high school. According to posts on Facebook by people who knew him, Henry loved music and was excited about attending Latin night at Pulse.
Antonio Davon Brown, 29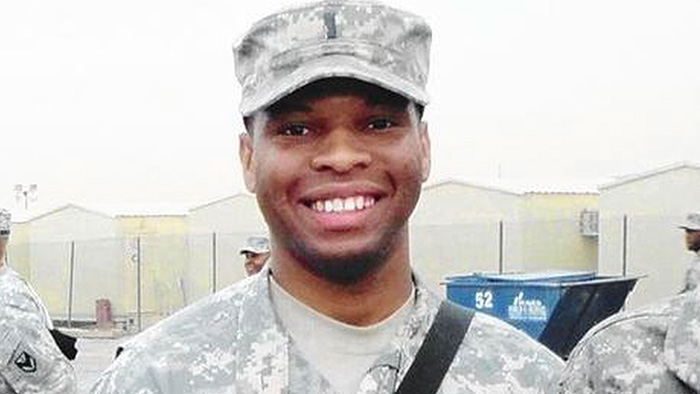 Antonio Brown was a member of ROTC when he was a student at Florida A&M University, and after graduating, he enrolled in the Army Reserve, where he would later be appointed a captain. The Pentagon reportedly has plans to release more details about Brown's service record on Tuesday, a spokeswoman of the Defense Dept. told Military.com.
Geraldo A. Ortiz-Jimenez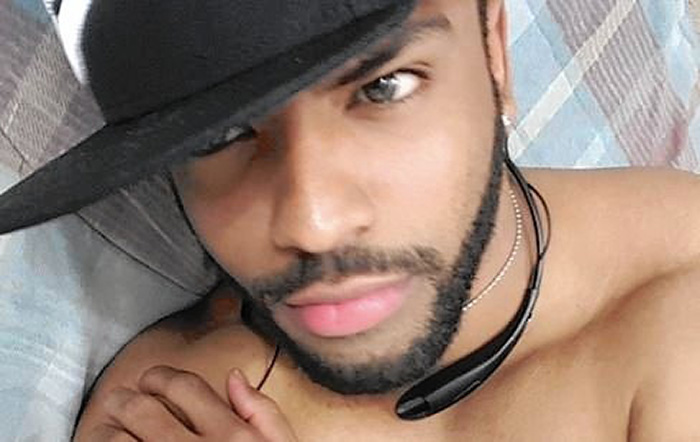 Geraldo Ortiz-Jimenez lived in Puerto Rico and had flown to Orlando the Friday before the shooting to catch a Selena Gomez concert.
Ortiz-Jimenez, who listed his profession on social media as actor and dancer, frequented the gym. "You'll be missed at the gym here in PR [Puerto Rico]," one friend wrote on Facebook.
Be the first to receive breaking news alerts and more stories like this by subscribing to our mailing list.