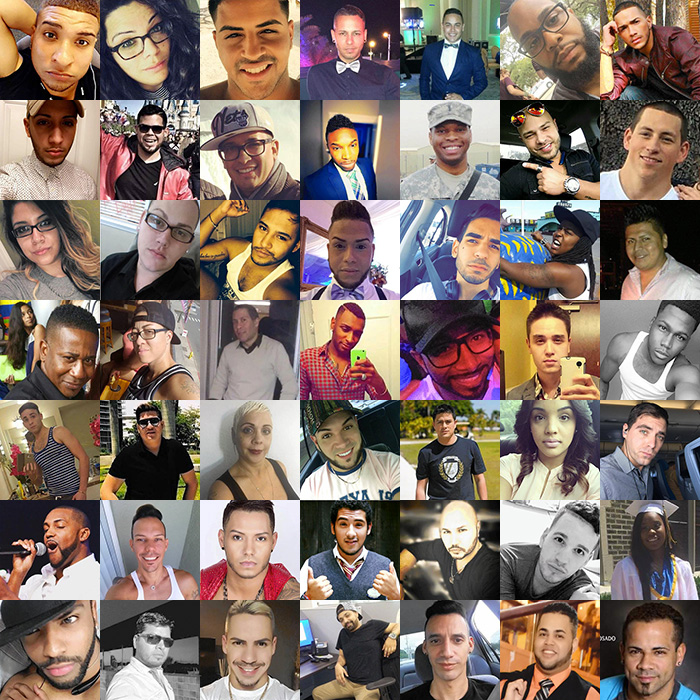 Miguel Angel Honorato, 30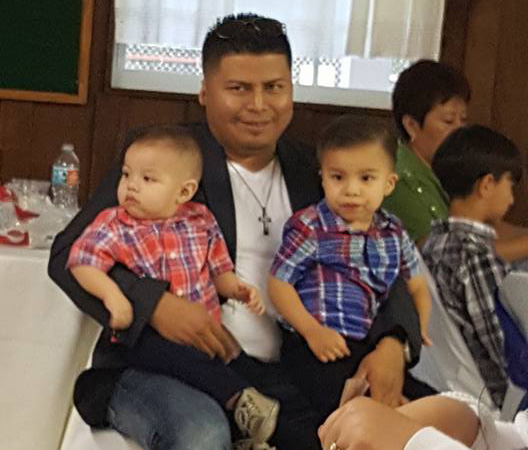 From Apopka, Miguel Honorato, who was married with three children, worked in the catering business. Honorato's brother, Enrique, recalled tenderly on Facebook fond memories he has of his brother: "I remember the good old times when we went to Mexico and the days we went to Tennessee. I can't face the fact that my blood brother is gone."
Javier Jorge-Reyes, 40
Javier Jorge-Reyes (He went by Harvey George Kings on Facebook) was from Puerto Rico and studied at the Universidad del Sagrado Corazon. He resided in Orlando and worked as a supervisor at Gucci.
"You made me feel like a beautiful woman and mother even on days I couldn't see it, and you had an uncanny knack for making my baby kick on demand when I was pregnant! You are so very loved and never forgotten. I hope you get to spend all your days dancing and laughing until we see you again," wrote his friend, Ellen Taaffe.
Jason Benjamin Josaphat, 19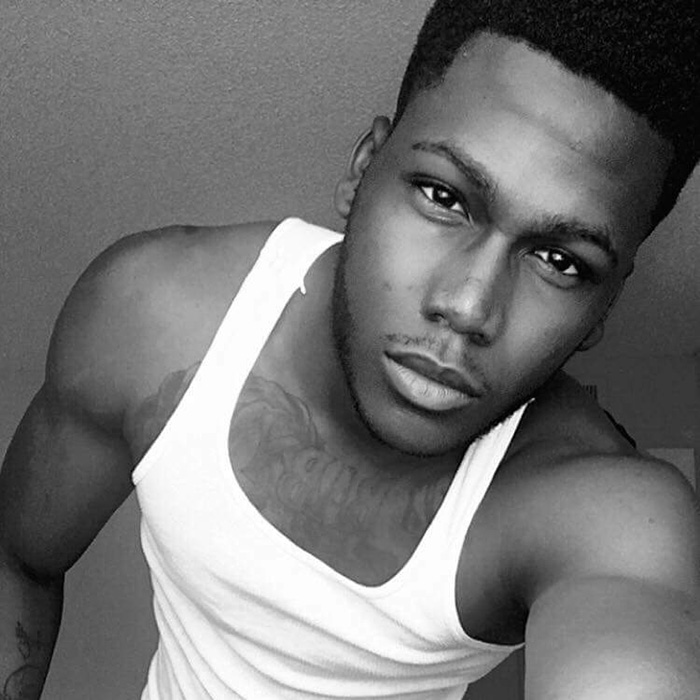 A student at the Southern Technical Institute in Orlando, Jason Josaphat was one of the shooter's youngest victims. Friends described him as a "bright and happy young man" who was "a friend to whomever needed one."
Cory James Connell, 21
A student at Valencia Community College, Cory Connell was studying sports journalism and broadcasting, according to his Facebook page. Connell was at Pulse with his girlfriend, Paula Blanco, who was injured but is in recovery.
Ryan, the victim's older brother, paid tribute to Cory via Facebook, "The superhero of the family! A family man through and through. The world lost an amazing soul, today. God just got the best of angels. Cory I love you more than words can ever express!"
Juan P. Rivera Velazquez, 37, and Luis Daniel Conde, 39
Juan Velazquez and Luis Conde both hailed form Puerto Rico. The couple were in town to celebrate the birthday of a friend. Baron Serrano, Rivera's brother, waited outside the hospital for nine hours before receiving the news his brother had died, he told the New York Times.
Rodolfo Ayala-Ayala, 33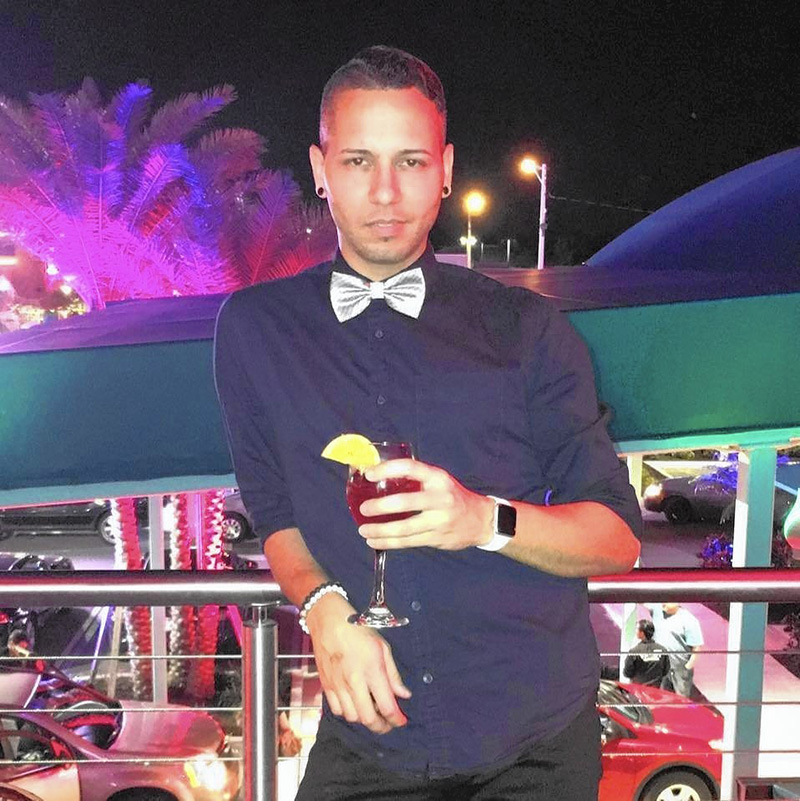 A Puerto Rican native, the Kissimmee resident worked as a biologics assistant at the OneBlood donation center.
Rodolfo Ayala-Ayala's friend for the past two years, Johnny Rivera Muniz, told the Orlando Sentinel Ayala was known for his compassion and perfectionism, "doing things the right way."
Brenda Lee Marquez McCool, 49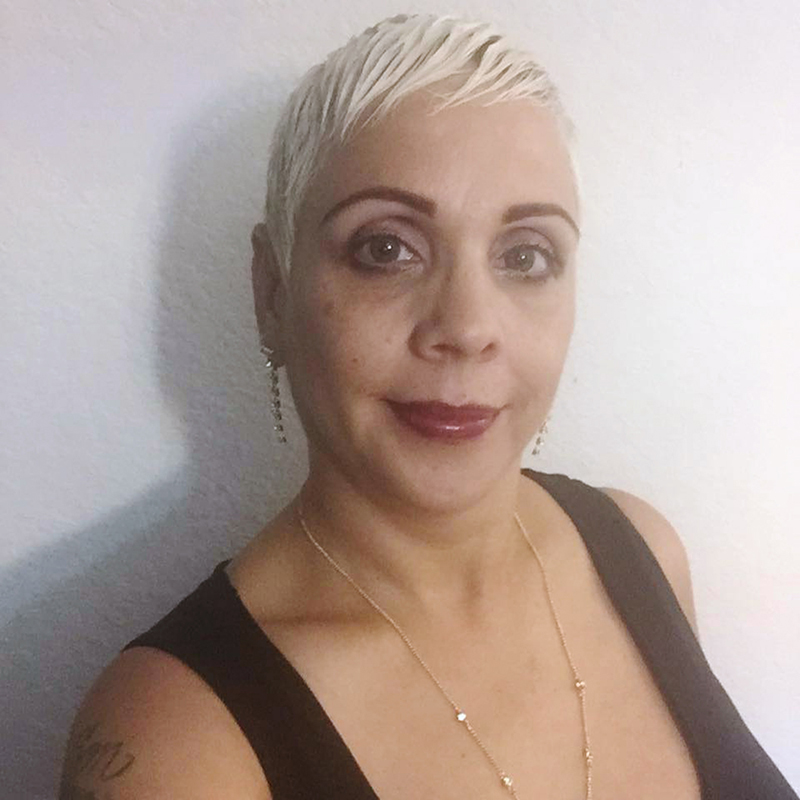 Brenda McCool was a two-time cancer survivor and mother of 12. McCool's lifelong friend, Noreen Vaquer, said her friend was a "fighter" who stuck up for those close to her.
Christopher Andrew Leinonen, 32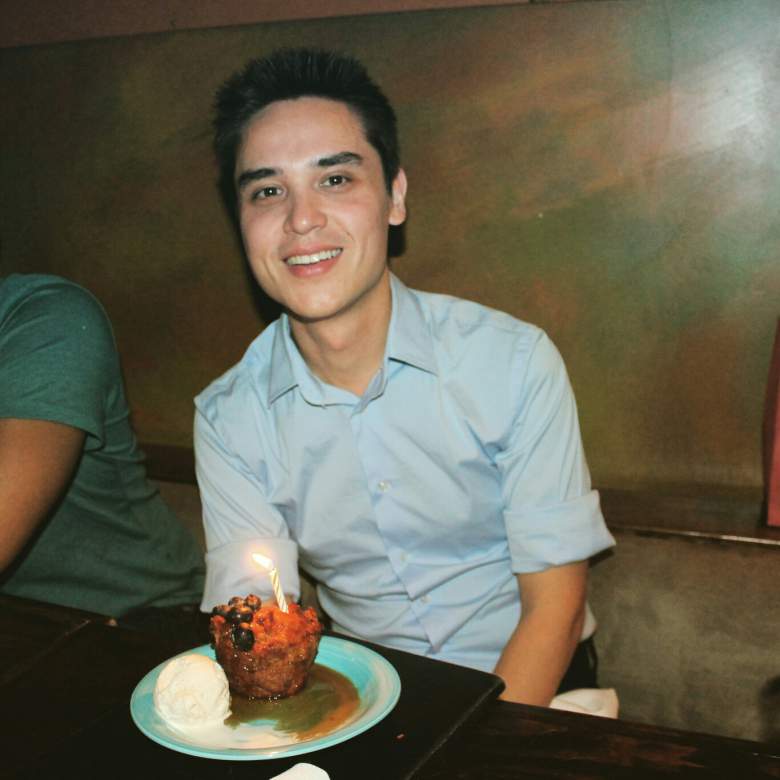 Christopher "Drew" Leinonen was born in Detroit and studied clinical psychology at the University of Central Florida, according to his Facebook page. He was at Pulse with his boyfriend, Juan Guerrero, who was also killed. The two men were planning to get married and will now be laid to rest together in a joint funeral service.
Drew's mother, Christine, told ABC that her son started a gay-straight alliance at his high school and won the Anne Frank Humanitarian Award for his work in the gay community.
Angel L. Candelario-Padro, 28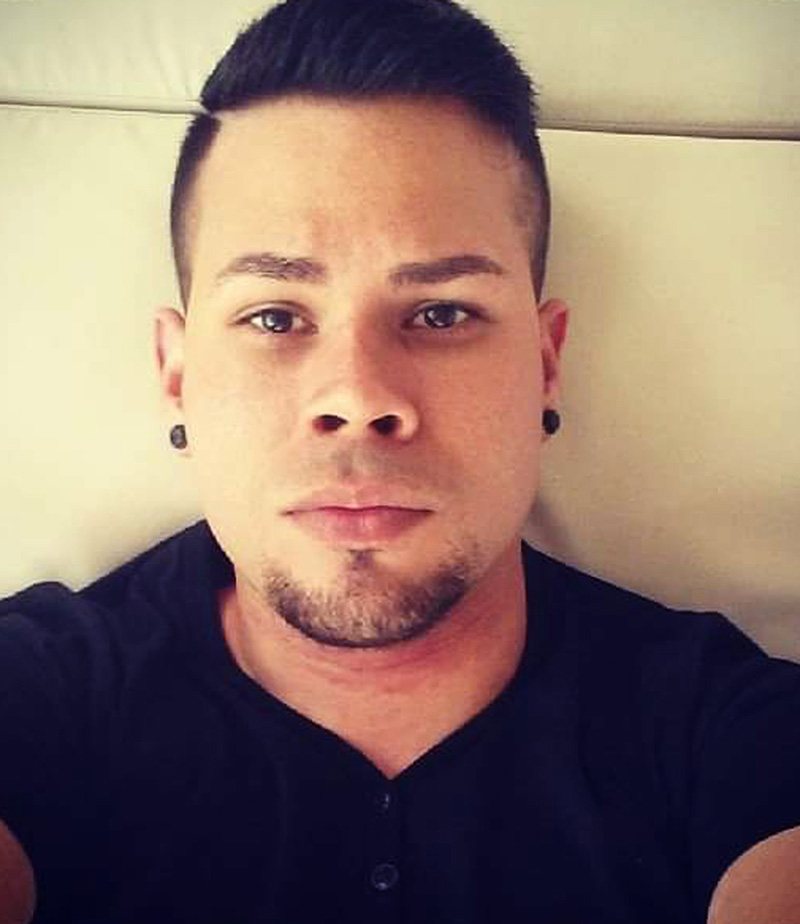 Angel Candelario-Padro recently moved from Chicago to Orlando and had just started a new job at the Florida Retinal Institute as an ophthalmic technician. He described himself on his Facebook page as an "adventurous, easy going but responsible man that would like to live the life completely."
Be the first to receive breaking news alerts and more stories like this by subscribing to our mailing list.