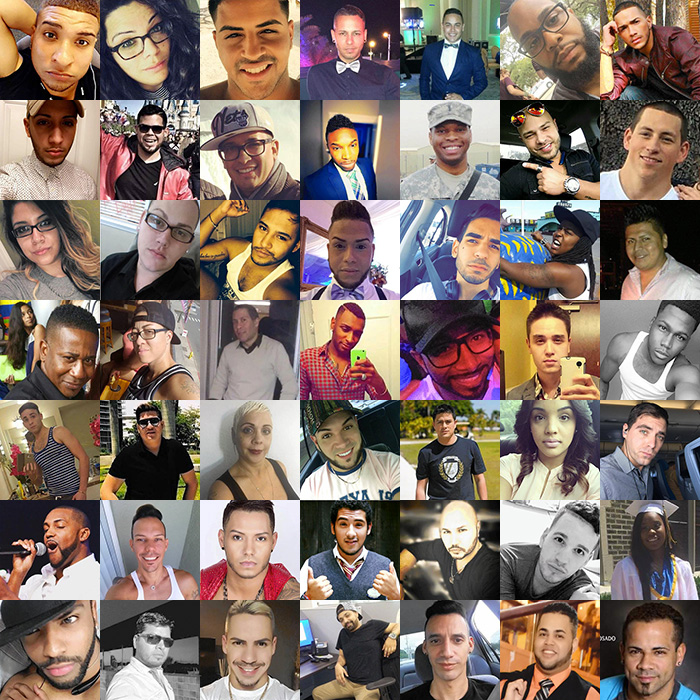 Luis Daniel Wilson-Leon, 37 and Jean Carlos Mendez Perez, 35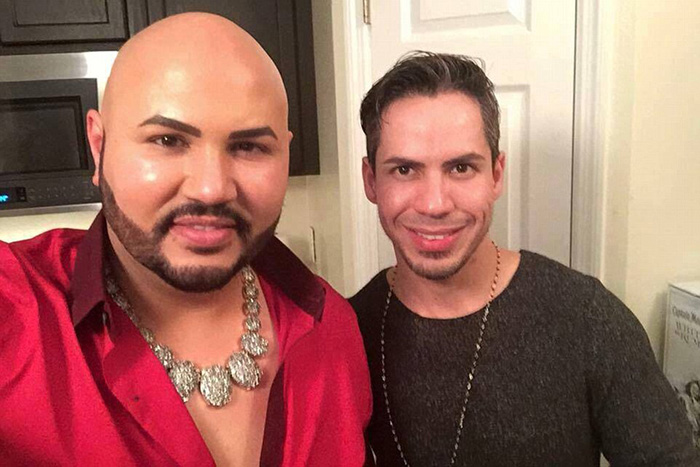 Friends of the couple posted messages on social media searching for them, but news of their deaths were confirmed on Monday.
"He walked into the room and all eyes were on him because of his positive energy, just what he radiated … I'm heartbroken," said Luis Wilson-Leon's cousin, Laly Santiago-Leon, adding that the couple frequented Pulse.
Jean Mendez Perez's co-worker Claudia Agudelo, who worked with him at a fragrance shop called Perfumania, said of the 35-year-old, "He laughed with the people and would make jokes. He was always happy."
Amanda Alvear, 25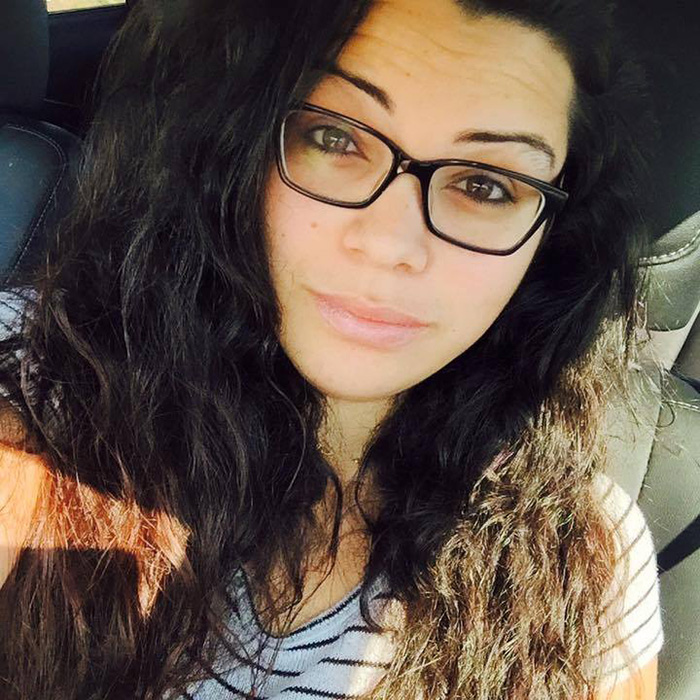 While at Pulse, Amanda Alvear posted a Snapchat video of herself and several friends dancing and having a good time. She later filmed another video, showing her face as gunshots could be heard in the background. Also killed was Alvear's best friend, Mercedez Flores.
"The best godmother anyone could ever ask for. RIP Amanda Alvear. You will be missed my angel. I love you," posted Alvear's sister, Ashley Velez.
Mercedez Marisol Flores, 26
Mercedez Flores lived in Davenport and was an employee at Target. She had previously studied at Valencia Community College.
Josean Garcia, a mutual friend of Flores and Alvear, wrote, "She (Flores) was the one I fought with the most…but somehow we understood each other. We did everything together. Shes supported me through my whole music career. Studio sessions, Every show in every city, every weekend…This has all been taken from me so soon."
Martin Benitez Torres, 33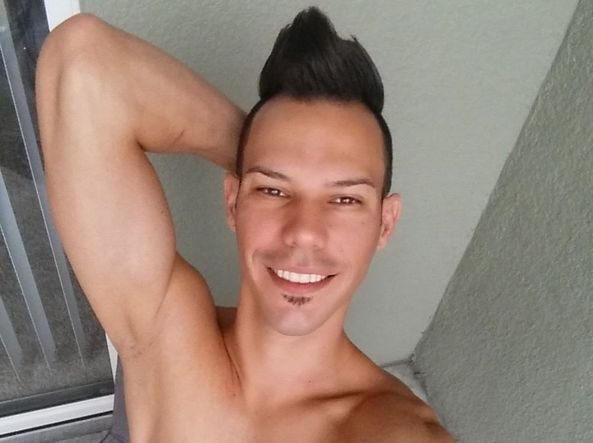 Martin Torres, who hailed from San Juan, Puerto Rico, was in Orlando visiting family members.
Home videos posted on the day of the shooting featured family members as well as Torres stating he'd just arrived in the city and was in awe of the area's beauty.
Torres' friend, Arlene J. Cruz, posted on his Facebook page how heartbroken he was "that a beloved friend got killed in this tragedy." Cruz also promised Torres that he would be missed.
Franky Jimmy Dejesus Velazquez, 50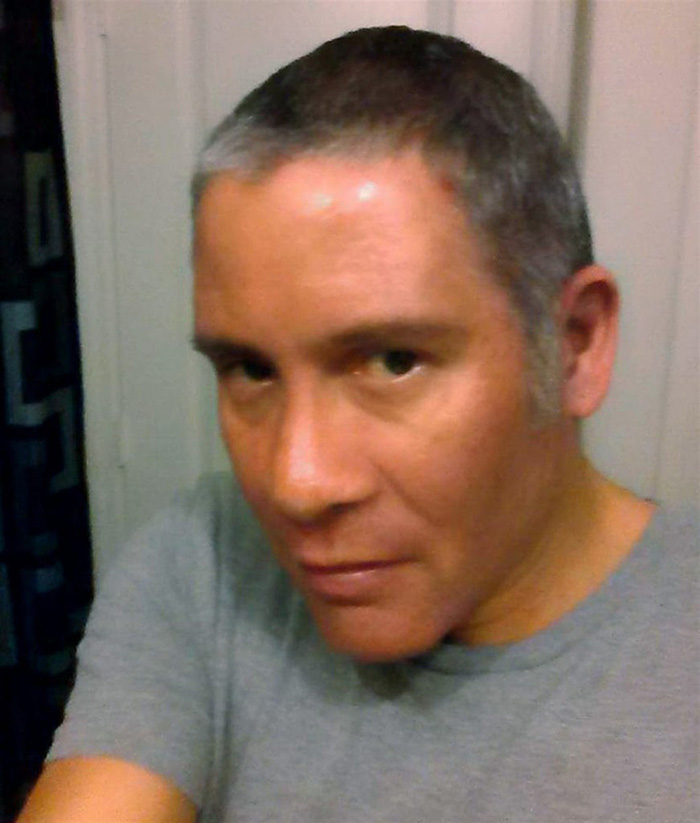 Franky Velazquez, a world traveler, was an Orlando resident and worked for the clothing retailer Forever 21 as a visual merchandiser.
Family member Mahya Veray posted the following message:
"What happened in Orlando affects all of us because it is an act of hate against the freedom to be who you are.

"I'm trying not to fall pray to hate, at the person who killed you, at the gringos, at Trump, at the terrorists…because then I would be part of the vicious circle of judge and jury. They killed you out of hate for the freedom to be who you are and it makes me hurt inside because if there was anyone who always had a smile, who helped me, who was caring with me, my music and my madnesses, it was you."
Xavier Emmanuel Serrano Rosado, 35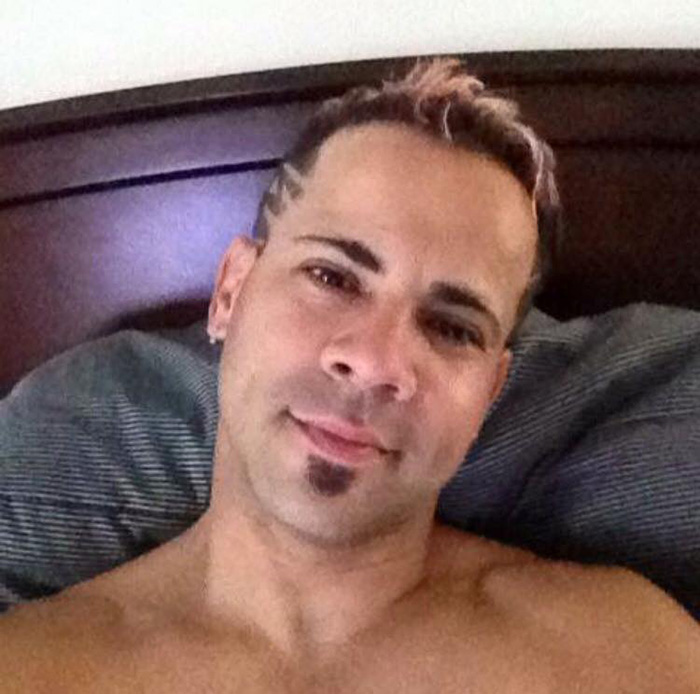 Xavier Rosado was a dancer, and the father of a young son. Former employees and co-workers at Splash in Panama City Beach remember the entertainer fondly and as a hard worker.
Matt Molandes, a friend of Rosado's, wrote the following:
"I writhed in bed for hours in my head wrapped in all of this. Sleep was nearly impossible and waking up to the news that Xavier E. Serrano has passed, it's soul crushing. My heart aches for his family and Wilma Lozano and their beautiful baby boy. I'm am so happy you are no longer in pain, but this entire world feels the impact of you not being here. Look over us, watch over us, we live in your name."
Oscar A. Aracena-Montero, 26, and Simon Adrian Carrillo Fernandez, 31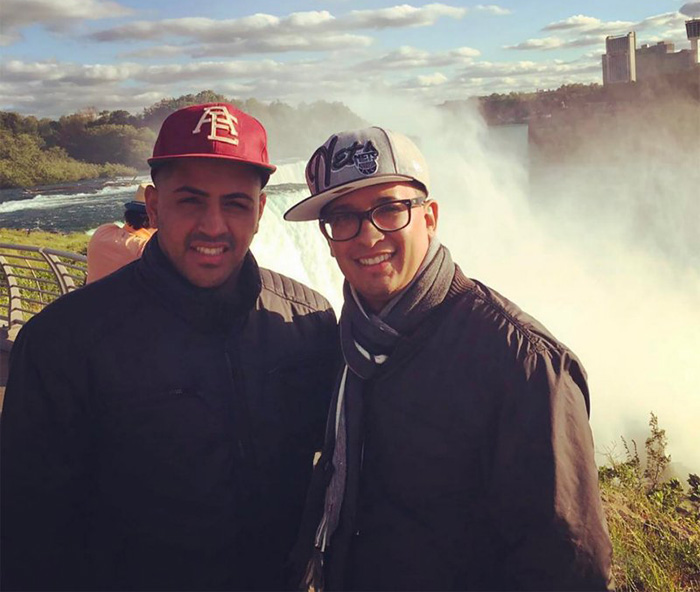 Norkis Fernandez-Valdez had this to say about her friends:
"We're not always going to understand why tragedy happens, but true faith means trusting God when life doesn't make sense. Oscar Aracena & Simon A. Carrillo manito/manita like we use to call each others, it's so hard to comprehend that you're no longer with us, just last week we spoke & had plans. I remember the excitement we all felt at the closing of your new home, our dinners there, the arepas you made for me with so much love, our conversations & all the advices we all shared. You both promised me you were going to become Realtors. I'm so heart broken that you guys and so many other friends lost their lifes in such a senseless act."
Gilberto Ramon Silva Menendez, 25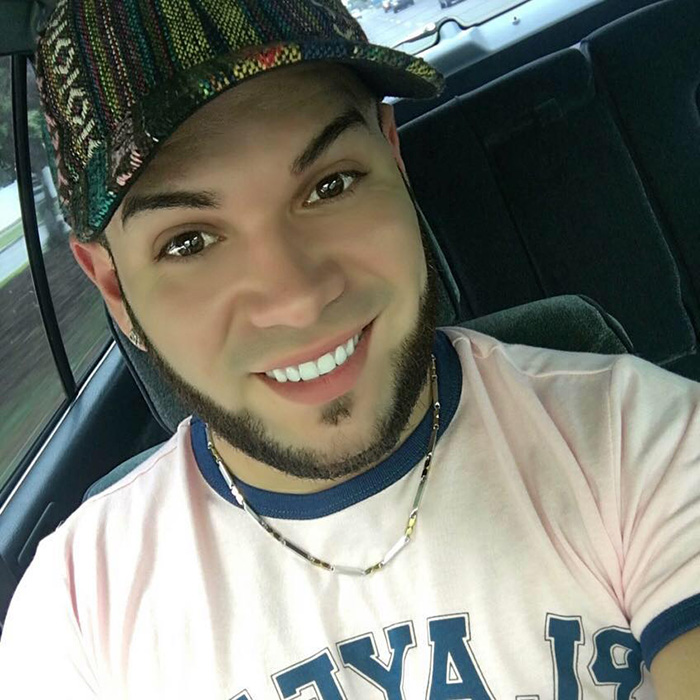 Gilberto Menendez, originally from Manati, Puerto Rico, studied healthcare management at Ana G. Mendez University and was working as a sales associate at a Speedway.
Menendez's friend, Maribel Silva, posted on her Facebook page, "Tomorrow is not promised so please extend yourselves a little more, don't take life for granted and tell those currently in your life how much they mean to you."
Enrique L. Rios Jr., 25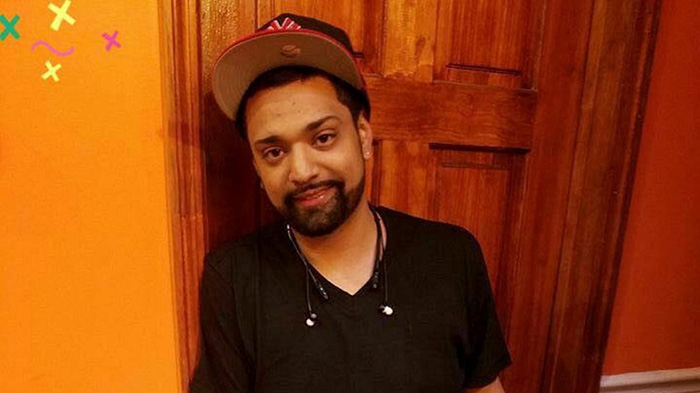 A coordinator at True Care Home Home Health Care, Enrique Rios was visiting Orlando from Brooklyn, New York.
Rios' mother, Gertrude Mercel, has stated that her son's death has torn their family apart. "My son was a good kid," Mercel said. "He was just having a great time on his vacation."
Be the first to receive breaking news alerts and more stories like this by subscribing to our mailing list.