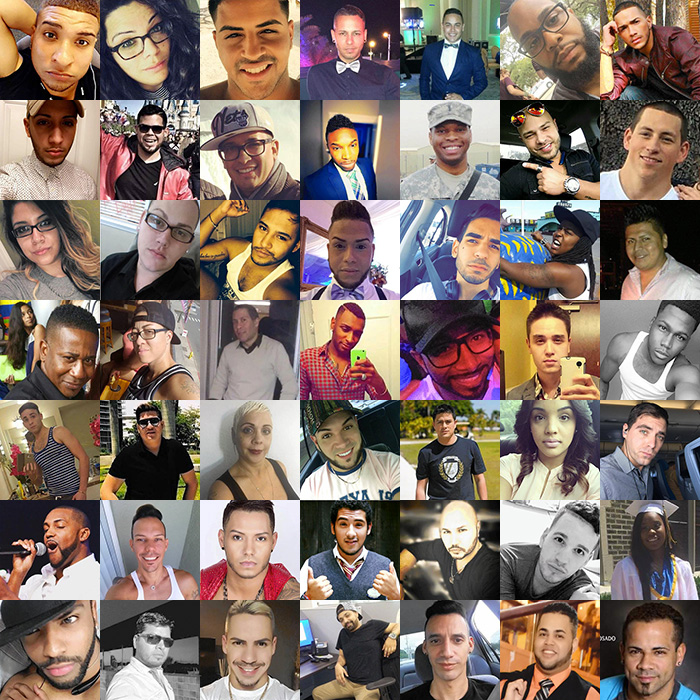 After learning about the deadly shooting at Pulse nightclub in Orlando, Florida on Sunday, June 12 that left at least 49 dead and 53 injured, our first reaction is "Who do we blame?" There's obviously the shooter, Omar Mateen. In addition, Mateen was an ISIS-sympathizer, so let's point our fingers at them too.
Mateen was also on the FBI's radar, having been interviewed twice in 2013 due to "inflammatory comments to co-workers alleging possible terrorist ties." Mateen was questioned again in 2014 because of a suspected connection between him and an American suicide bomber. The FBI concluded Mateen was not a credible threat at the time. It's the Feds' fault.
Despite all of this, Mateen was able to exercise his Second Amendment rights and purchase a handgun and an AR-15. ATF should take the fall. And every legislator whose voted against gun control measures.
But amidst all of the blame gaming, there's something we cannot forget: the victims.
This is the largest mass shooting on American soil and the 15th time President Obama has had to address the nation over the murder of its citizens by a gun-toting lunatic(s). We're all weary, and we show our support to the victims and their loved ones on social media, but Americans are growing desensitized, concerned more about the hows and whys than the whos.
Here at GOT, we want to put faces and names to the victims because it is they who should be the focus of this travesty. All of them were beautiful and loved and meant something to their families, friends and communities. The loss is global.
Edward Sotomayor Jr., 34
Edward Sotomayor, a Sarasota resident, worked as the brand manager for LGBT travel agency ALandCHUCK.travel. He earned the nickname "Top-Hat Eddie" thanks to the black top hat he donned for events.
Sotomayor's boss and friend, Al Ferguson, wrote on Facebook, "One of the saddest days of my life. I will try to start to find the good in all of this."
Stanley Almodovar III, 23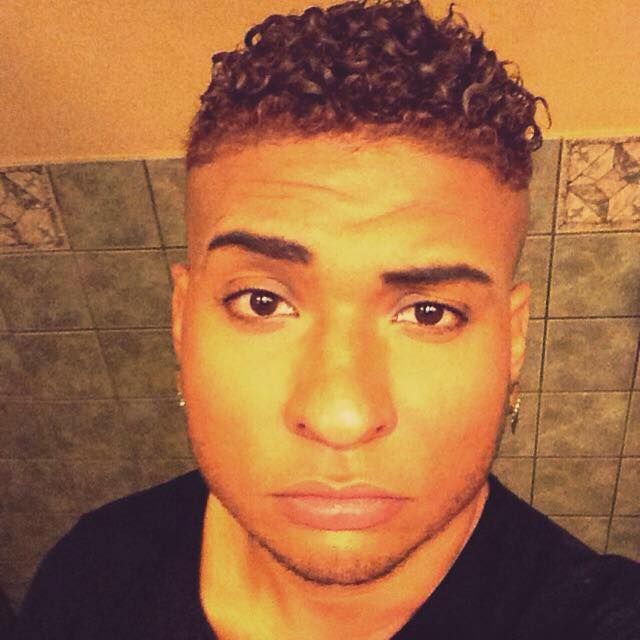 Stanley Almodovar, a Springfield, Massachusetts native and pharmacy technician at Avella Specialty Pharmacy, was living in Clermont at the time of his death. A friend described him as "always bubbly and super down to earth and such a sweet guy."
Luis Omar Ocasio-Capo, 20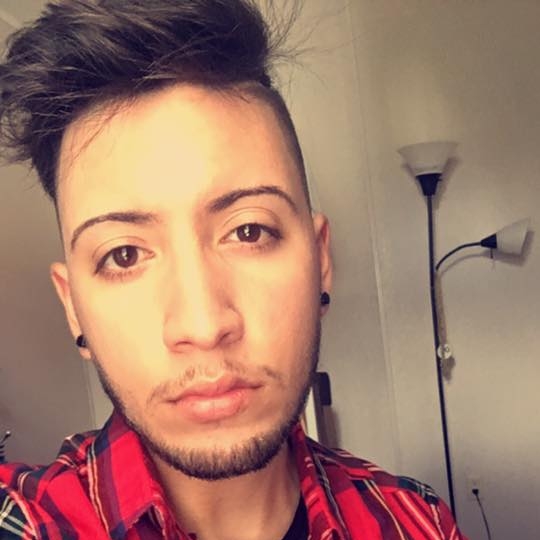 Former co-workers, friends and family of Luis Ocasio-Capo have taken to social media and been exultant in their praise of the young man, calling him "a ray of sunshine" and "a pleasure to be around."
He was a dancer but paid the bills by working at a Starbucks in a Kissimmee Starbucks, according to the Associated Press.
"He was one of the most amazing dancers," his sister, Belinette Ocasio-Capo, said. "He would always call me and say, 'I'm going to be the next Hollywood star.' He really did want to make it and be known. Now his name ended up being all around the world, like he wanted — just not this way."
Juan Ramon Guerrero, 22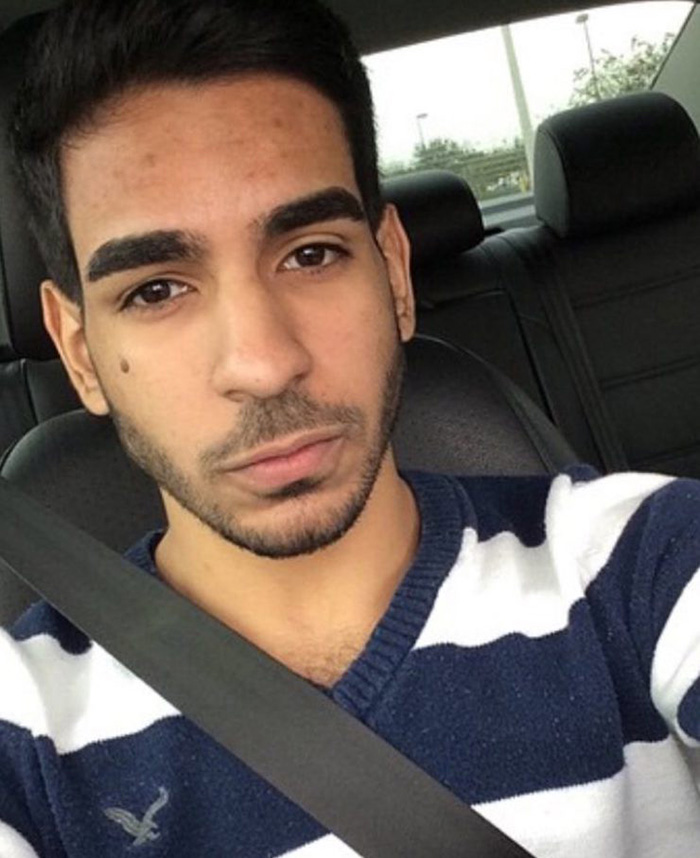 A student at the University of Central Florida, Juan Guerrero enjoyed working out, playing video games and hitting the clubs with his friends, according to Zachary Young, a friend of Guerrero's.
Eric Ivan Ortiz-Rivera, 36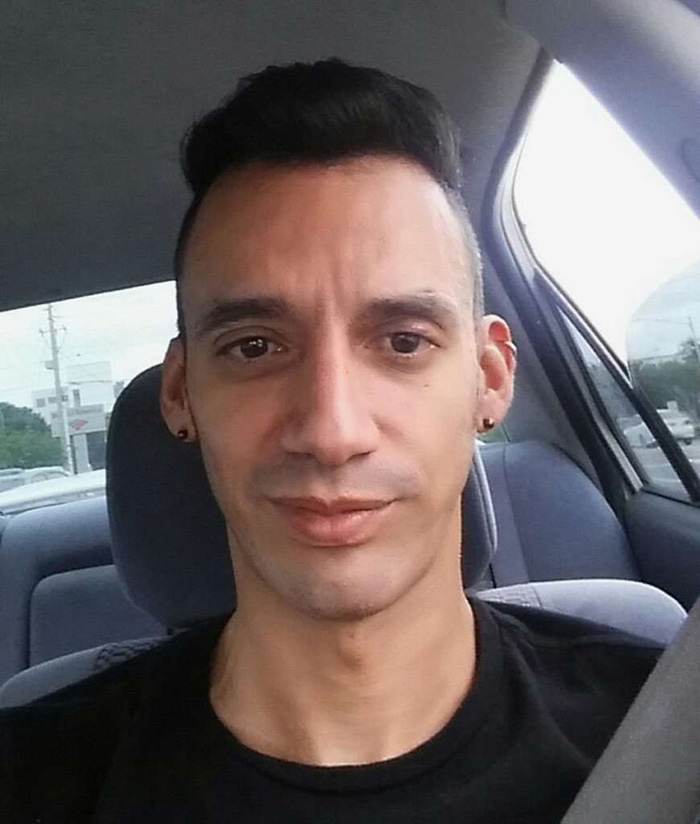 Originally from Puerto Rico, Eric Ortiz-Rivera was a newlywed who worked several jobs to make ends meet. Ortiz's cousin, Orlando Gonzalez, described Ortiz to the New York Times as having been an "artist" and a "goofball."
Peter O. Gonzalez-Cruz, 22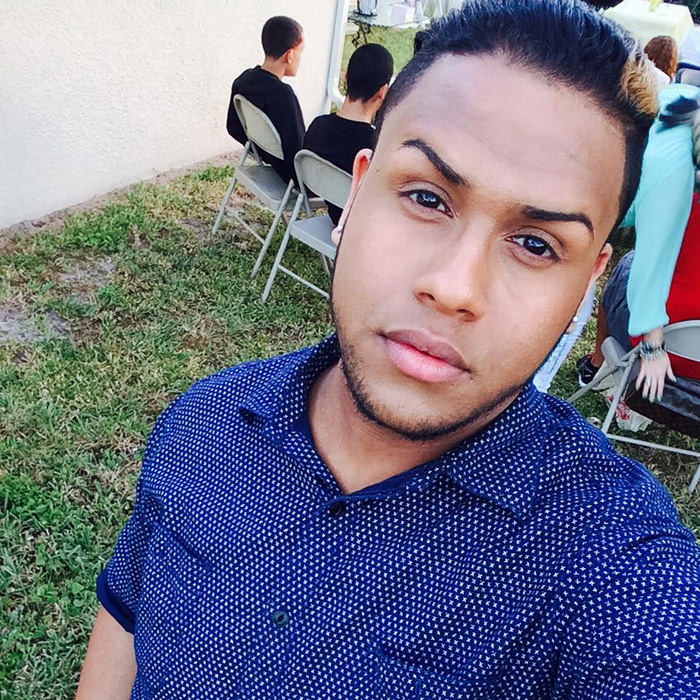 Known to his friends as "Peter Ommy," Peter Gonzalez-Cruz worked for UPS, according to his Facebook page.
His mother took to Facebook to thank everyone for the outpouring of support, "Again, I thank you from the bottom of my heart for all the love that you have shown me regarding my son. I will keep you informed. As a mother, I feel a deep and immense pain as everyone else who's going through this."
Luis S. Vielma, 22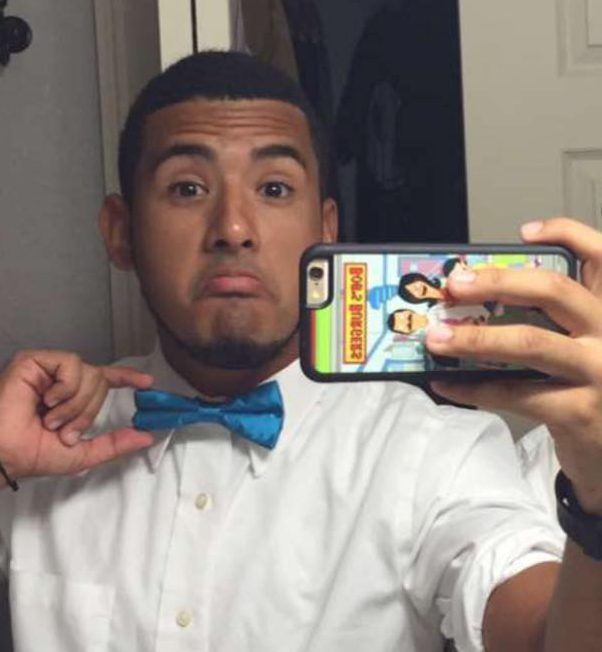 A student, Luis Vielma also worked at Universal Orlando Resort, operating the ride Harry Potter and the Forbidden Journey. J.K. Rowling, author of the immensely popular book series that inspired the theme park attraction, tweeted "He was 22 years old. I can't stop crying."
Kimberly "K.J." Morris, 37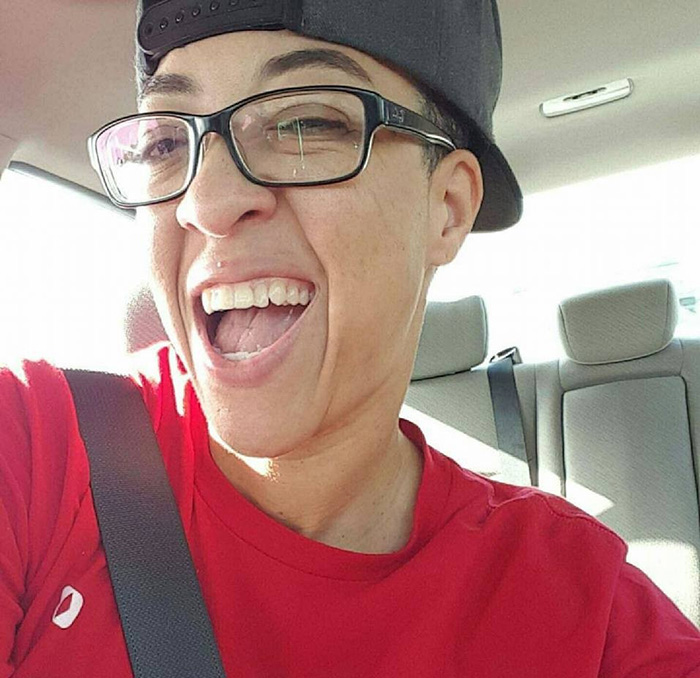 The news of Morris' death came late Sunday, after her friends and family in her former home state of Massachusetts anxiously searched for news regarding her whereabouts. Morris was working as a bouncer at Pulse the night of the shooting.
Morris attended Post University in Connecticut where she also played on the basketball team. "You lit up the room with your smile," friend Latricia Brown wrote on Facebook.
Eddie Jamoldroy Justice, 30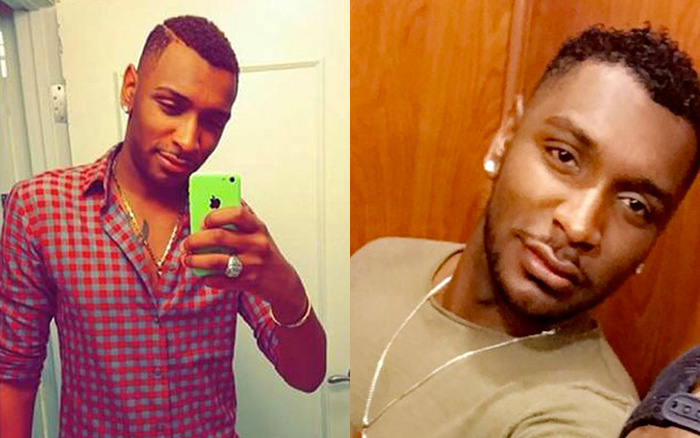 "He's in the bathroom with us," Eddie Justice, an accountant, texted his mother Mina from inside the club asking her to call the police as the horrific events unfolded. He told her he loved her, and that shots had been fired and many people were hurt.
RELATED: Eddie Justice, Man Who Texted Mom During Orlando Nightclub Shooting, Confirmed Dead
Anthony Luis Laureanodisla, 25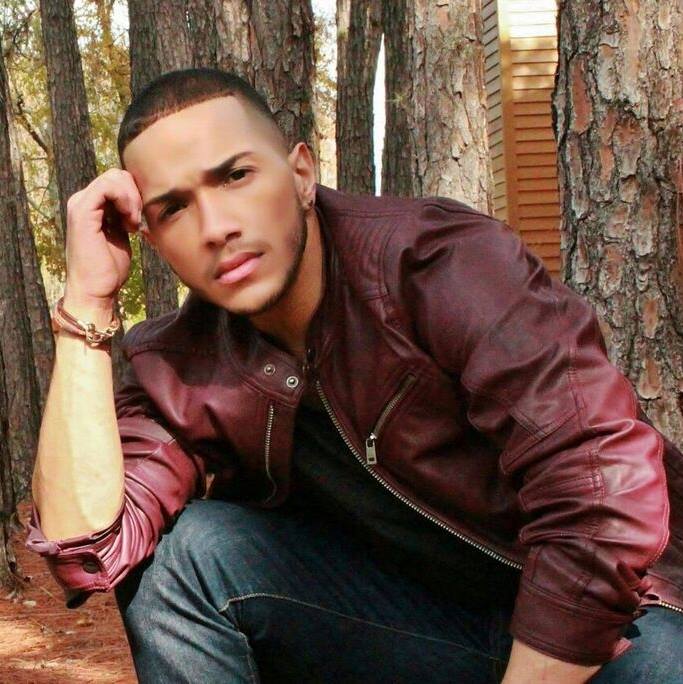 Originally from San Juan, Puerto Rico, Anthony studied education at the University of the Sacred Heart in Santurce, Puerto Rico and graduated in 2010. Anthony relocated to Orlando where he often performed in drag as Alanis Laurell.
"And this is not a goodbye but a see you later. I love you. I will love you forever. Sad reality but you're in our hearts. You know more than anyone like we love you," posted Anthony's friend, Cindy J. Ross D'Austin, on her Facebook page.
Be the first to receive breaking news alerts and more stories like this by subscribing to our mailing list.