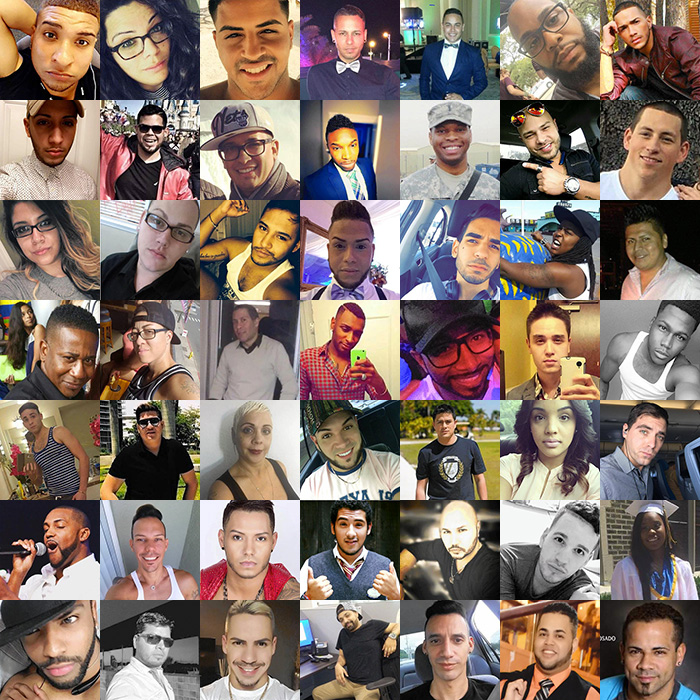 Frank Hernandez, 27
Frank "Frankie" Hernandez will be remembered by his five siblings as being a great brother. "I miss him so much already," his younger sister Julissa Yeal told the Orlando Sentinel.
Frankie moved to Orlando from Louisiana three years ago and finally found the acceptance he longed for, according to his sister. He liked his job as the manager of a Calvin Klein outlet and had good friends, some of whom he was with at Pulse.
Christopher Joseph Sanfeliz, 24
Christopher Sanfeliz lived in Tampa and was a bank employee. "He was a wonderful person and this is such a tragedy," said a friend of the family, Mike Wallace. "He was cut down in his prime."
Jean C. Nives Rodriguez, 27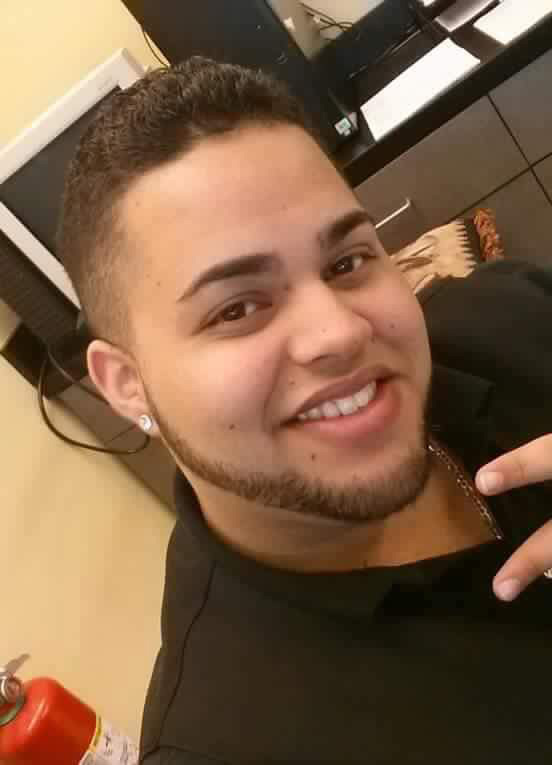 Hardworking, dependable and loving were just some of the adjectives friends, families and co-workers use to describe Jean Rodriguez. He had recently bought a new home because he wanted his mother to have a nice place to live.
Jonathan Antonio Camuy Vega, 24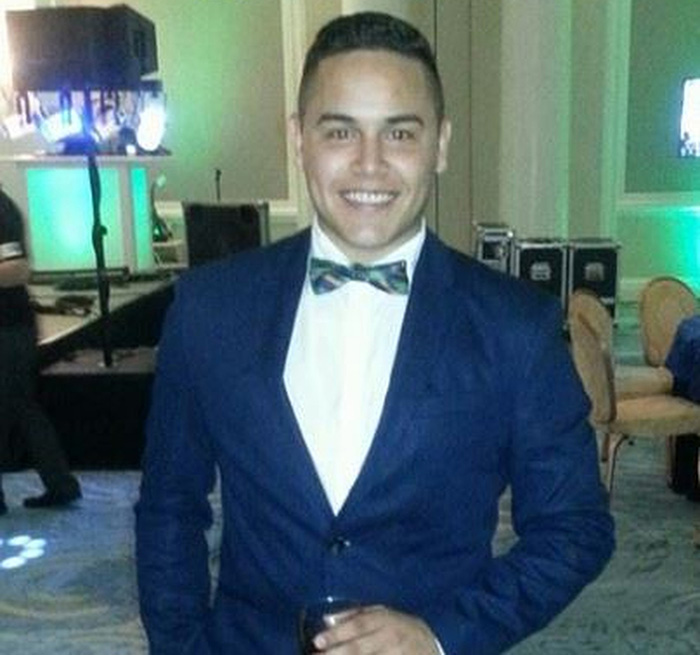 Jonathan Camuy moved from Puerto Rico to Orlando to work on the popular Telemundo children's talent competition show La Voz Kids.
"The [National Association of Hispanic Journalists] familia is heartbroken and offers our condolences to Jonathan's family in Florida and Puerto Rico," stated NAHJ President Mekahlo Medina.
Camuy has since made headlines for trying to shield his friend, Yilmary Rodriguez Solivan, from the bullets. She, too, died in the shooting.
Yilmary Rodriguez Solivan, 24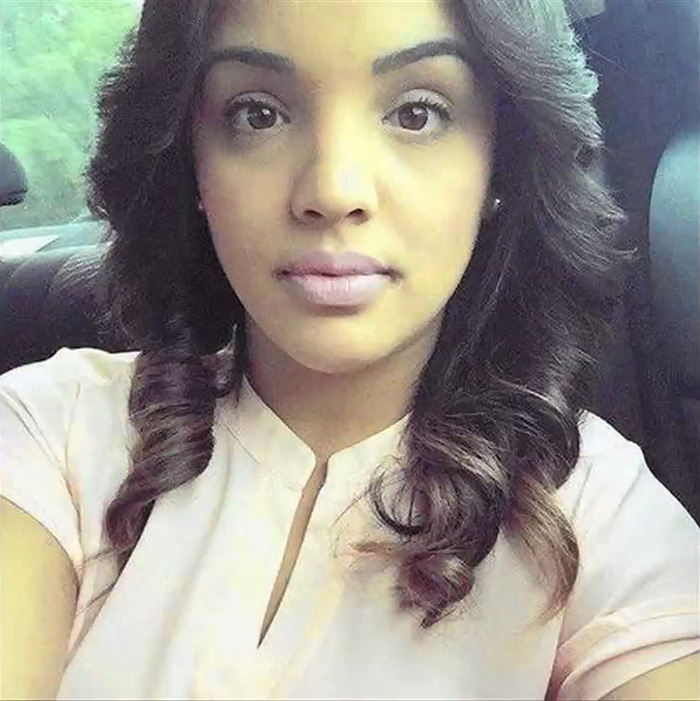 Yilmary Solivan was the wife of race-car driver Juan Borges and a mother of two, including a 3-month-old son. Before moving to Florida, she worked at a Wendy's in Puerto Rico. She, her husband and their family resided in Kissimmeee.
Solivan and her husband were enjoying a night out with friends when the shooting happened. Solivan's husband was shot twice, but survived. "She was happy all the time … she was crazy about her kids," he told the Orlando Sentinel.
Darryl Roman Burt II, 29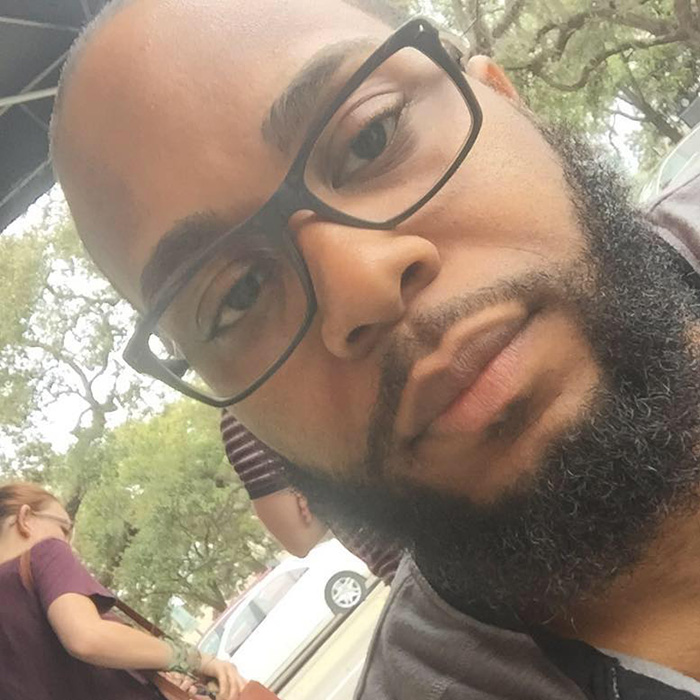 Burt, a Jacksonville resident, was in Orlando to celebrate earning his master's degree in Human Resources Management.
Friends described him as a dedicated community volunteer, "Both socially and professionally he was always interested in making positive impact on people's lives and the community," said Shawn DeVries, president of the Jacksonville Jaycees, of which Burt was a member.
Burt also enjoyed shopping, drinking Starbucks, going to the beach and traveling.
Deonka Deidra Drayton, 32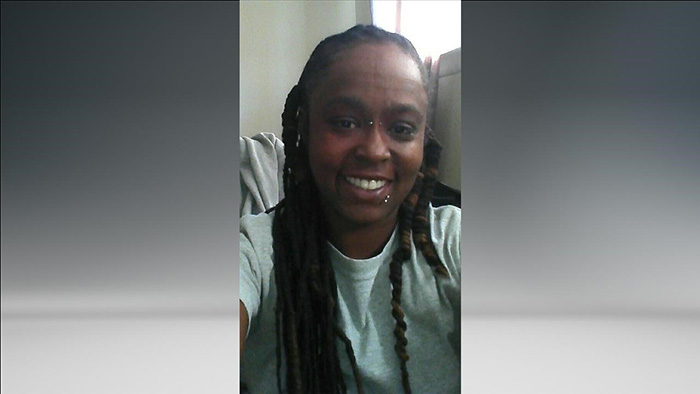 Deonka Drayton was trying to turn her life around in the months prior to the shooting that took her life. She was arrested several years ago on drug charges but had since begun going to church and started hanging with a new group of friends. She's survived by a 3-year-old boy she helped to raise.
Tevin Eugene Crosby, 25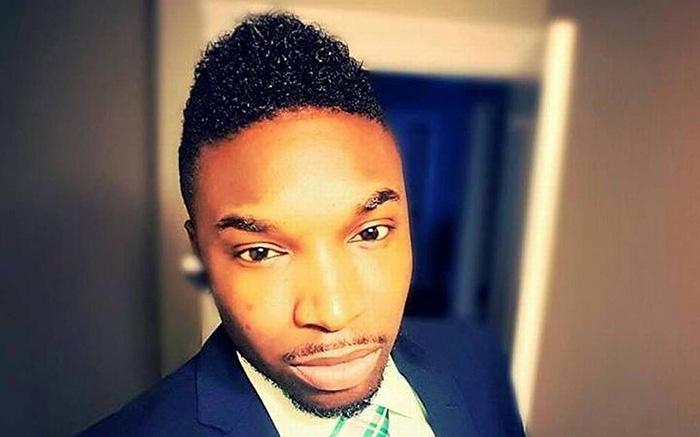 A businessman from Michigan, Tevin Crosby's brother, Chavis, described him as very ambitious. "Whatever goal he had in mind he worked hard," Chavis stated. "Whether alone or on a team, he worked on that goal."
Leroy Valentin Fernandez, 25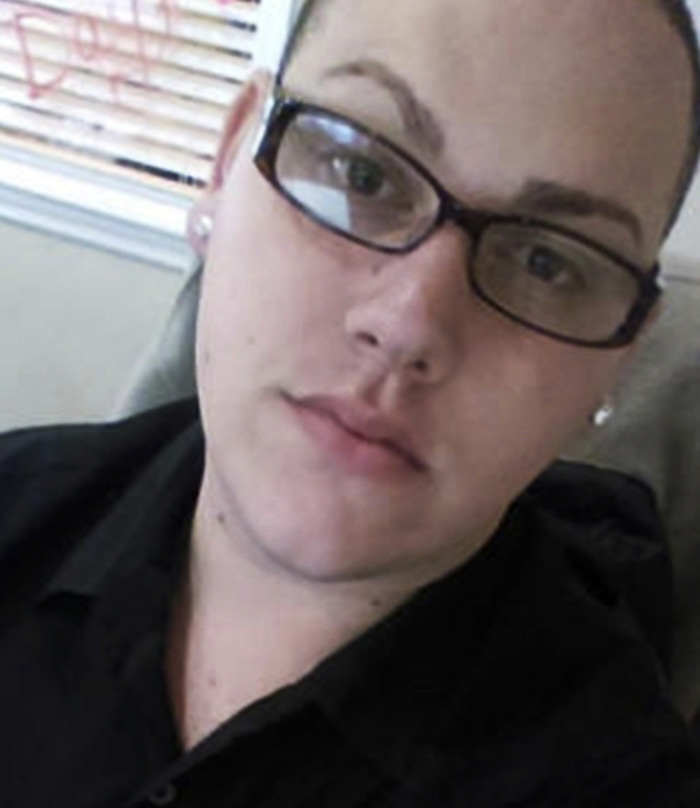 Leroy Fernandez had a passion for performing and would belt out songs by Beyoncé, Adele and Jennifer Lopez. His outgoing personality extended off-stage as well.
Fernandez worked as a leasing agent at an Orlando apartment complex. "He filled our office with music," his boss Yolanda Quinones-Perez said.
Jerald Arthur Wright, 31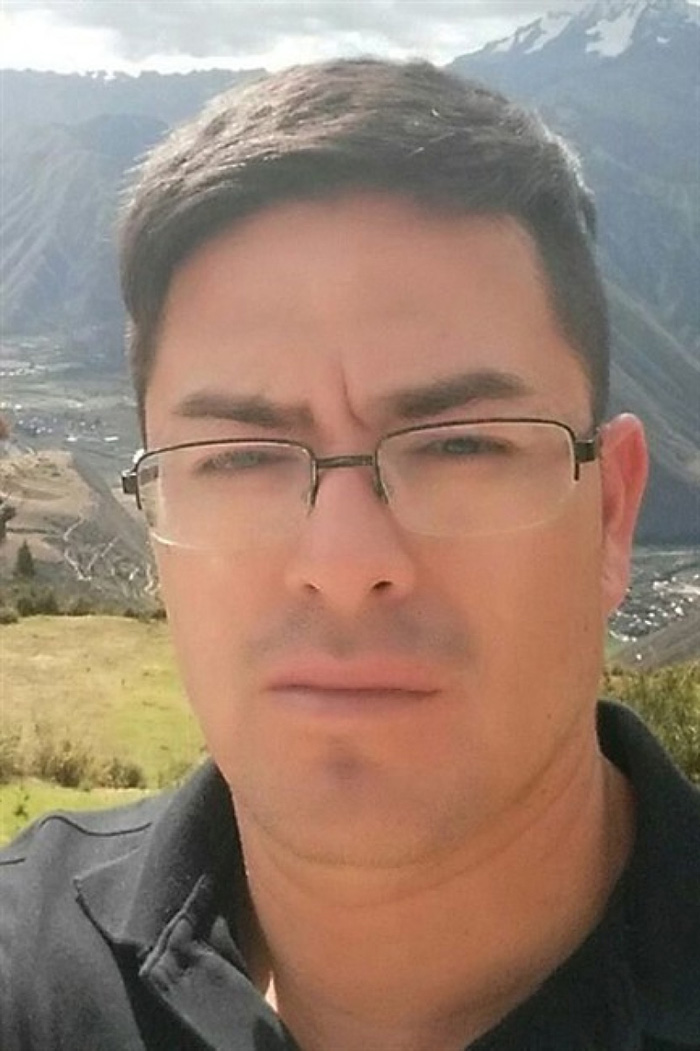 Jerald Wright was part of a tight-knit group of friends who all worked for Walt Disney World's Magic Kingdom.
"Jerry was a great guy to work with. He was quiet but really wonderful with all the guests. He always had a smile on his face," said Scott Dickison, a former Disney employee.
Wright went to Pulse to help celebrate a friend's 21st birthday.
Juan Chevez-Martinez, 25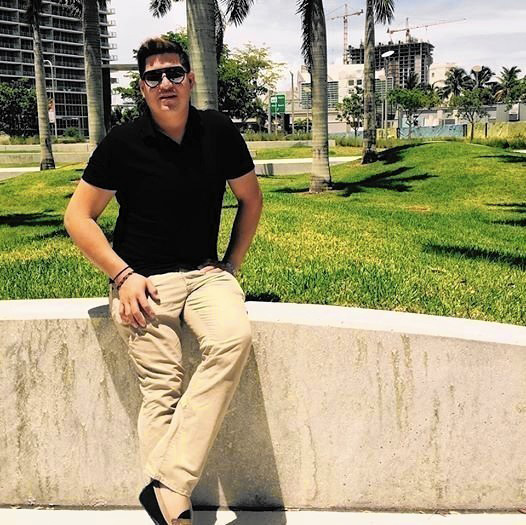 Juan Martinez lived in Davenport and listed Huichapan, Mexico as his hometown. Tomas Martinez, a friend, said the two worked together at Reunion Resorts.
Be the first to receive breaking news alerts and more stories like this by subscribing to our mailing list.