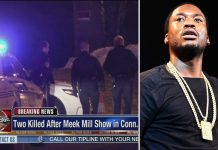 Two people are dead following a shooting outside a Connecticut concert venue where Meek Mill had just finished his performance.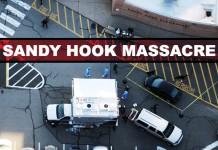 Sandy Hook Elementary school -- located in the small town of Newtown, Connecticut -- was the scene of a mass shooting early Friday morning (Dec 14) that resulted in...
There are many reasons to call 911 ... but unfortunately, a deli messing up your sandwich order is NOT one of them. Rother McLennon from Connecticut obviously didn't get that...