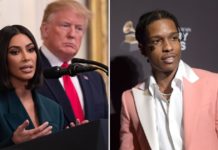 Kim Kardashian and Kanye West have been fighting for A$AP Rocky's release from a Swedish prison for several weeks. In fact, Kim personally contacted the White House for their assistance, which worked.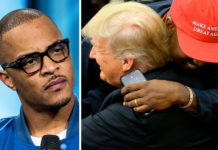 T.I. had had it up to HERE with Kanye West and his shenanigans.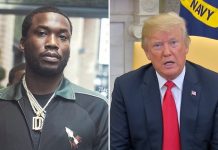 Meek Mill was scheduled to participate in a prison reform summit hosted at the White House on Friday (May 18). However, he abruptly backed out of the meeting, fearing his presence would distract from the true intention of improving the criminal justice system.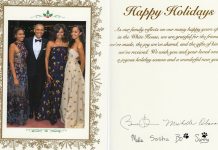 The First Family's final holiday card has us all in our feelings.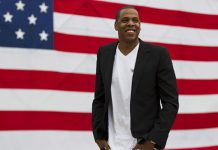 Since America elected the former host of Celebrity Apprentice and the man that gave us Omarosa as President, anything is possible in American politics.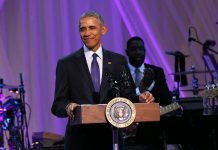 BET's TV special Love & Happiness: An Obama Celebration celebrated President Barack Obama's two-term presidency and also sparked the hashtag, #ThankYouObama.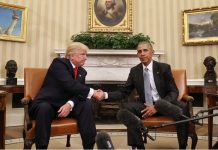 Because President-elect Donald Trump is clearly in over his head, there are reports that reveal Obama will basically babysit Trump and "spend more time with his successor than presidents typically do."
Michelle Obama had conservatives jumping through hoops trying to rewrite history after she acknowledged the slaves that built the White House during her Democratic...