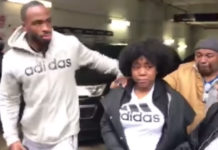 Good news! Karol Sanchez, the 16-year-old girl who was apparently kidnapped right in front of her mother while walking in the Bronx Monday night (Dec. 16), has been found safe.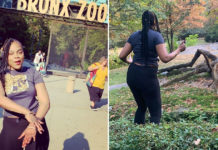 The woman seen in a series of viral video clips climbing into a lion enclosure at the Bronx Zoo in New York has been identified as Myah Autry. She also goes by the name "Myáh Lareé Israelite" on Instagram.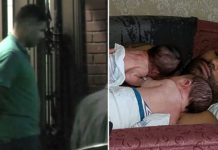 New York police said the father charged in the death of his twin son and daughter was visibly distraught when he realized that he had accidentally left his 1-year-old children in a hot car for 8 hours while he was at work
Grammy Award-winning jazz drummer Lawrence "Lo" Leathers was found dead in the stairwell of his Bronx apartment Sunday (Jun 2). He was killed following a domestic dispute with his girlfriend and another man.
The fiancée of the man who was arrested after being seen in a viral video kicking and punching a 78-year-old woman on a Bronx subway train says he was just defending himself and his family when he attacked the elderly woman.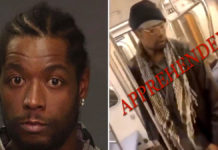 Marc Gomez, identified as the man seen in a viral video repeatedly punching and kicking an elderly woman on a subway train in the Bronx borough of New York City, has been arrested and charged with felony assault.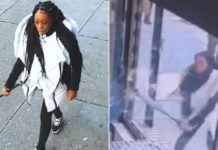 A pregnant woman who was angry that she wasn't able to get a beef patty from a Jamaican restaurant used a baseball bat to smash the Bronx eatery's windows, and the whole thing was captured on video.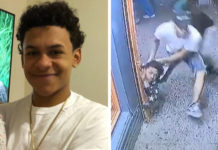 According to reports, Lesandro Guzman-Feliz was stabbed multiple times with a machete after getting into an argument with a group of men in a bodega near his home in the Bronx Wednesday night (Jun. 20). Surveillance video footage from outside the store released to the public shows the moment the horrific scene unfolds.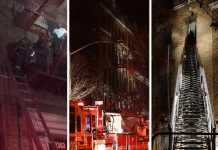 At least 12 people are dead and 15 others were injured following an apartment fire Thursday night (Dec. 28) in the Bronx borough of...
A Bronx official is telling Odell Beckham Jr. to leave the strippers alone.