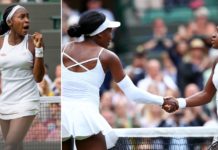 15-year-old Cori "Coco" Gauff made her main draw Wimbledon debut today (Jul. 1) and did so in historic fashion, becoming the youngest player to win a singles match at the tournament since 1991. And she also happened to knock out a 5-time Wimbledon champion in a major upset.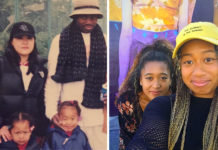 Naomi Osaka was born to a Japanese mother and a Haitian father, and her sister, Maria Osaka, is also a professional tennis player. Here's what you need to know about Naomi Osaka and her family.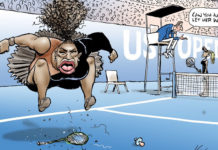 Cartoonist Mark Knight is catching a lot of heat for his cartoon rendering of Serena Williams. The image of the 23-time Grand Slam winner has been labeled "racist" and "sexist."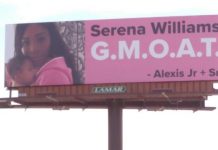 Serena Williams is returning to tennis with the greatest love and support anyone could ask for. The tennis champ's husband, Reddit co-founder Alexis Ohanian, has designed a series of billboards naming her the "Greatest Momma of All Time."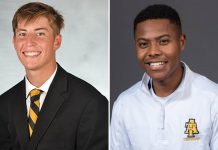 Spencer Brown of Appalachian State in North Carolina was suspended from the team after making several racist comments towards his black opponent, John Wilson IV of North Carolina A&T.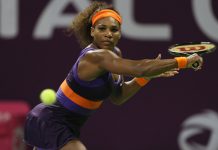 Serena Williams will return to competitive tennis since giving birth at the Mubadala World Tennis Championship in Abu Dhabi on December 30th.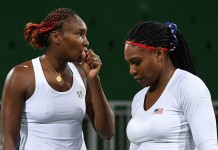 Tennis sister superstars Venus and Serena Williams were dealt a loss on Sunday by the Czech Republic duo Lucie Safarova and Barbora Strycova, their...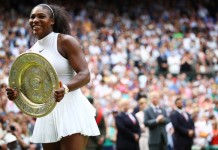 Can we make it official, already? Serena Williams is the GOAT!! You can debate it all you want, but Williams is seriously one of the...