Tag: Super Bowl LI (2017)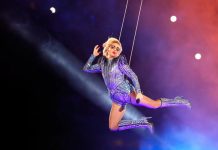 Lady Gaga's Super Bowl Halftime Show performance was a perfect illusion, indeed.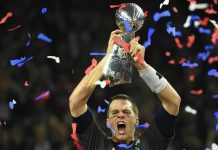 Just like the trend #NotMyPresident took over the internet after Trump's victory in November, #NotMySuperBowlChamps is one of the top trending hashtags on Twitter after the Patriots' Super Bowl win over the Falcons.
For the first time ever, the Super Bowl Champions are the Atlanta Falcons! Wait a minute. According to who, exactly? Mimi done messed up again, y'all.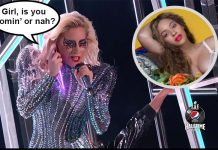 The BeyHive and Little Monsters thought, once again, that their two divas would finally hit the stage together. But it didn't happen. Why not? Let's look at the evidence.
Gaga headlined the 2017 Super Bowl Halftime Show in Houston and made football fans and little monsters alike lose their minds.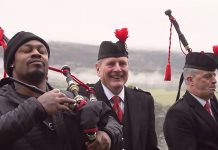 Marshawn Lynch's journey across the pond is just as entertaining and hilarious as his other post-NFL appearances.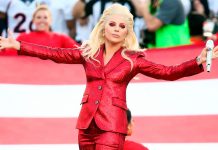 Following a report earlier this month that Lady Gaga was in talks to headline the Super Bowl LI halftime show, a new report suggests the singer has accepted the gig.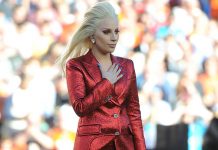 Another huge pop star has emerged as the frontrunner to headline the 2017 Super Bowl halftime show. Lady Gaga is reportedly in talks to...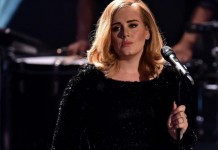 It's getting close to that time again. The National Football League is narrowing down their list to determine who will headline the 2017 Halftime...