Tag: social media outrage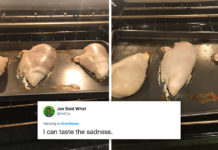 It's 2019 and (some) white people still don't understand that food needs to be seasoned. ESPECIALLY CHICKEN.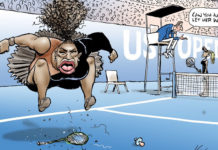 Cartoonist Mark Knight is catching a lot of heat for his cartoon rendering of Serena Williams. The image of the 23-time Grand Slam winner has been labeled "racist" and "sexist."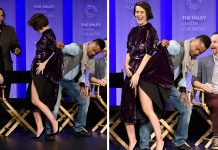 At Los Angeles PaleyFest, the cast of American Horror Story took to the stage to discuss last year's "Roanoke" season, but people aren't talking about the discussion so much as what Cuba Gooding Jr. did while onstage.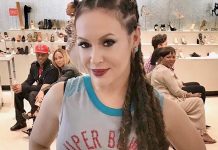 Alyssa Milano recently showed off her new cornrows, and the internet refuses to stop laughing at the struggle look she's so proud of.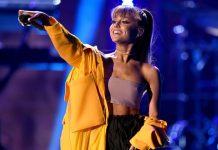 When is it OK to toot your horn? Ariana Grande got a little heat after she touted her accomplishments and work ethic on Instagram.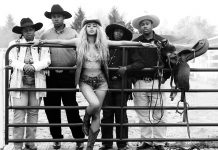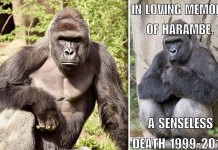 This week, a gorilla at the Cincinnati Zoo was killed after a child fell into his enclosure. If you listen carefully, you can still...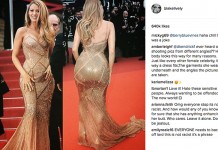 Blake Lively posted on Instagram that she had an "L.A. face with an Oakland booty" and, as expected, all hell broke loose on social...