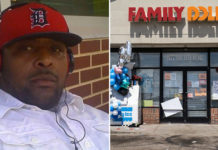 Police in Michigan said a security guard at a Family Dollar store in Flint was shot and killed after telling a customer to wear a face mask as mandated by state officials amid the coronavirus pandemic.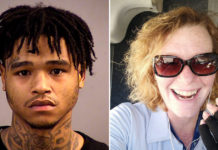 An Indiana man is facing serious charges after he allegedly shot and killed a postal worker who refused to deliver his mail because of his "aggressive" pet chihuahua. 21-year-old Tony Cushingberry-Mays was arrested Wednesday (Apr. 29) and charged for the murder of USPS mail carrier Angela Summers.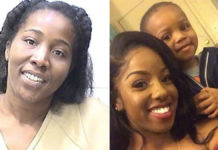 Kiresa Cooper is facing a felony murder charge after she shot and killed Auriel Callaway, a pregnant, innocent bystander, while engaged in gunfire with an opposing group.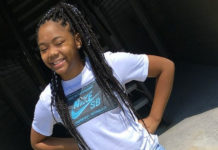 Kashala Francis, a 13-year-old girl from Texas, died Wednesday morning (Apr. 24), just days after slipping into a coma after she was jumped by a group of teenage girls.
19-year-old Charee Alexander of Peoria, Illinois is dead after she was stabbed in the neck during a fight that was reportedly provoked by a new "anonymous" Facebook game called Profoundly.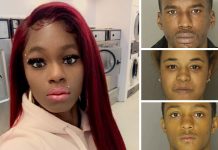 27-year-old mother of two Keiauna Lynnette Davis lost her life after she was robbed and shot to death in Wilkinsburg, Pennsylvania (near Pittsburgh) over tax refund money she had just received.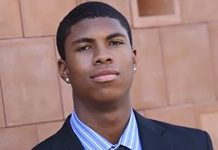 A 22-year-old Black American college student's vacation to Greece ended in tragedy after he was beaten to death by a large group of people in the ancient country. Here's what you need to know about Bakari Henderson and the tragic incident:
One man is dead and another is facing a murder charge, and it's all because of a video game. A Playstation 4, to be...