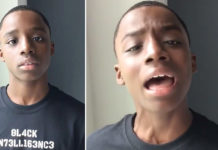 A video of a young black man singing about racial injustice has gone viral on social media ... and it's bringing those who watch it to tears.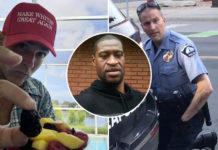 "Make Whites Great Again" is trending on Twitter following the death of George Floyd at the hands (or knees) of a Minneapolis police officer.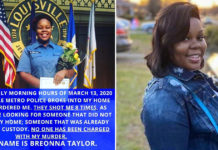 The family of a young aspiring nurse working as an EMT who was shot and killed by police in her own home in Louisville, Kentucky back in March has filed a lawsuit against the city's police department, claiming she did "nothing to deserve to die at their hands."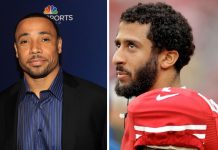 Former NFL safety Rodney Harrison is the latest to join in the discussion on Colin Kaepernick's decision to protest the racial injustices in America by not standing during the National Anthem.