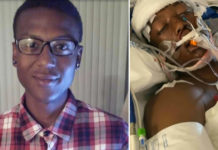 23-year-old Elijah McClain was killed by Colorado law enforcement in August 2019. None of the officers involved were fired or punished in any way. Now, almost a year later, people are rallying to bring #JusticeForElijahMcClain.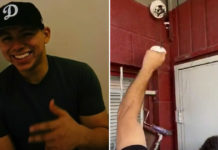 According to reports, Guardado was on his knees and had his hands behind his head when he was shot six times in the back and killed. Police also reportedly destroyed security cameras that might have captured the incident and seized the DVR footage from inside the auto shop where the shooting happened.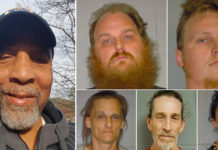 Earlier this month, a Black Pastor in Virginia called the police for help when five people threatened him and used racial epithets. When the officers arrived, they arrested the pastor and let the five white people go.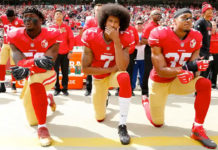 In a memo that was obtained by the press, the NFL has announced that they are officially making Juneteenth as a league holiday.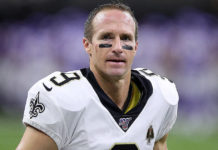 Drew Brees says he does NOT agree with NFL players taking a knee during the United States National Anthem because he says it's disrespectful to the flag.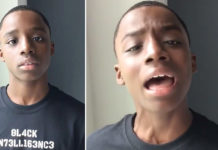 A video of a young black man singing about racial injustice has gone viral on social media ... and it's bringing those who watch it to tears.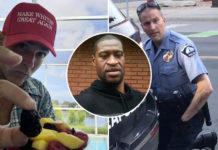 "Make Whites Great Again" is trending on Twitter following the death of George Floyd at the hands (or knees) of a Minneapolis police officer.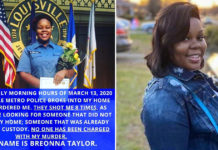 The family of a young aspiring nurse working as an EMT who was shot and killed by police in her own home in Louisville, Kentucky back in March has filed a lawsuit against the city's police department, claiming she did "nothing to deserve to die at their hands."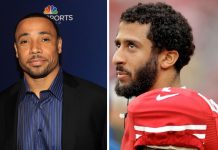 Former NFL safety Rodney Harrison is the latest to join in the discussion on Colin Kaepernick's decision to protest the racial injustices in America by not standing during the National Anthem.