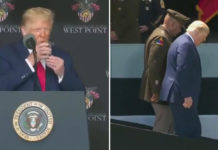 Is Donald Trump OK? It sure doesn't look like it. Worries concerning the President's physical and mental health arose earlier today after video showed him...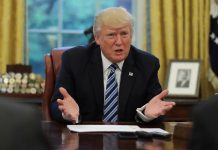 Everybody knows being President of the United States is one of the hardest and most stressful gigs in the world. Well, everyone except our current president.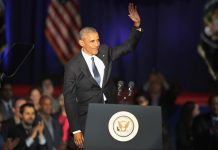 To say his goodbye to the country, the president gave his farewell address at McCormick Place in Grant Park in Chicago, the same place where he gave his victory speech after the 2008 election. Here are a few highlights from President Obama's goodbye.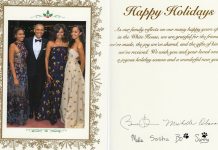 The First Family's final holiday card has us all in our feelings.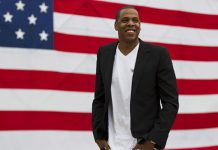 Since America elected the former host of Celebrity Apprentice and the man that gave us Omarosa as President, anything is possible in American politics.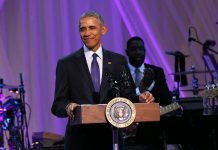 BET's TV special Love & Happiness: An Obama Celebration celebrated President Barack Obama's two-term presidency and also sparked the hashtag, #ThankYouObama.
Petitions are urging members of the Electoral College, which doesn't officially vote until December 19th, to forgo tradition and vote for Clinton instead of the admittedly unprepared Trump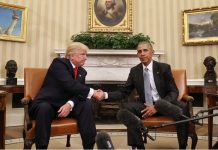 Because President-elect Donald Trump is clearly in over his head, there are reports that reveal Obama will basically babysit Trump and "spend more time with his successor than presidents typically do."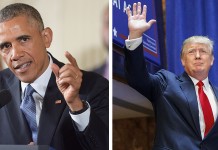 President Obama believes Americans will make the right decision when it comes time to vote.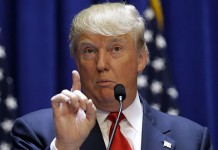 On June 16, 2015, at the Trump Tower in Manhattan, New York City, Donald Trump formally announced his candidacy for President of the United...