Tag: Olabinjo "Ola" Osundairo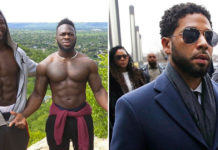 Abel and Ola Osundairo—the two brothers who say Jussie Smollett paid them to stage his hate crime attack—have filed a federal defamation lawsuit against the Empire star's team of lawyers, including celebrity attorney Mark Geragos.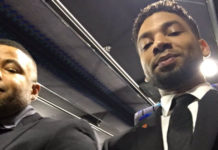 After all the charges were dropped, Jussie Smollett's brother Jojo says it's time to clear his little bro's name and vindicate his reputation.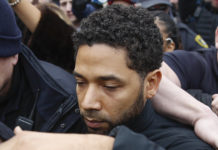 Jussie Smollett was initially charged with one Class 4 Felony charge of disorderly conduct last month, but a grand jury has applied that charge 15 more times in an 86-page indictment.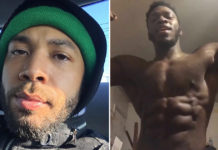 The FBI is disputing the Chicago Police Department's claim that Jussie Smollett sent a threatening hate letter to himself before allegedly staging his January 29th attack with Nigerian brothers Abel and Ola Osundairo.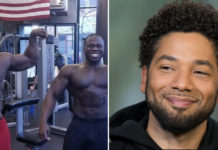 According to court documents, Jussie Smollett sent a text to Abel and Ola Osundairo four days before the staged attack, then met with them to go over details.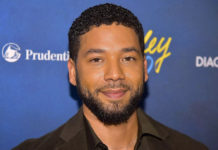 Not too long after Chicago police announced that Jussie Smollett had been officially classified as a suspect in a criminal investigation for filing a false police report, the "Empire" actor was indicted by a Chicago grand jury and charged with a felony related to the ongoing investigation.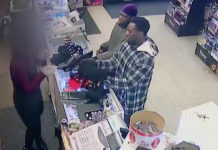 The surveillance footage shows what appears to be brothers Ola and Abel Osundairo at the checkout counter ringing up ski masks, gloves, bandanas, sunglasses and red hats.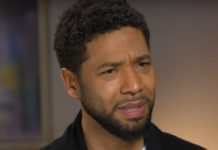 Jussie Smollett is "angered and devastated" by reports that he paid two friends to help him stage his alleged hate crime attack in Chicago.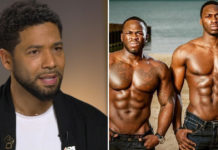 Law enforcement sources have revealed that Chicago police say new evidence suggests Jussie Smollett paid two men to orchestrate his hate crime assault, CNN...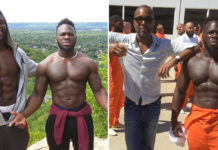 Chicago police reportedly identified the two Nigerian men who were detained a couple of days ago as persons of interest in Jussie Smollett's alleged hate attack as brothers Abimbola "Abel" Osundairo and Olabinjo "Ola" Osundairo. The brothers are now "potential suspects" and have been arrested.