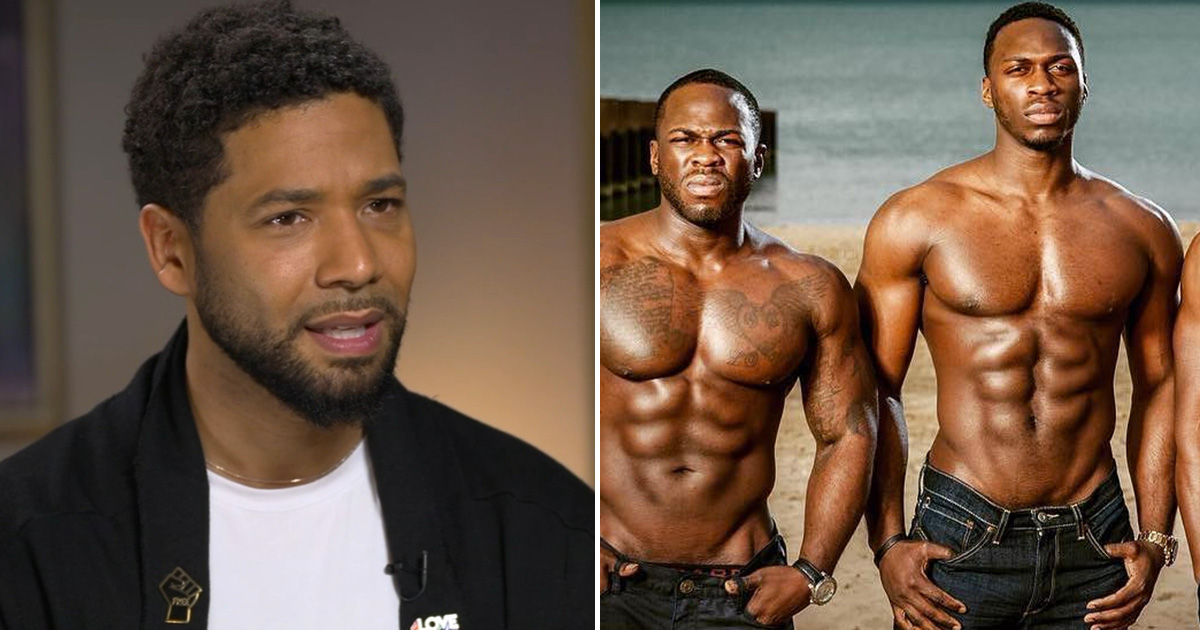 Law enforcement sources have revealed that Chicago police say new evidence suggests Jussie Smollett paid two men to orchestrate his hate crime assault, CNN reports.
Meanwhile, a separate report from USA Today reveals that the two Nigerian brothers who were arrested Wednesday (Feb. 13) as "potential suspects" in the case—Abimbola "Abel" Osundairo and Olabinjo "Ola" Osundairo—told investigators that the Empire actor paid them to stage an attack on him.
The brothers, Abimbola "Abel" Osundairo and Olabinjo "Ola" Osundairo, were released without charges Friday after Chicago police discovered new evidence and are now cooperating fully with law enforcement, the sources said.
Smollett told police he was attacked in the early morning hours of January 29th by two masked men who punched him and called him racist and gay slurs.
The Empire star also said the men, who he believed to be white, poured an unknown "chemical substance," possibly bleach, on him and put a noose around his neck before shouting "This is MAGA country!"
Sources told CNN that records show that the Osundairo brothers purchased the rope found around Smollett's neck at an Ace Hardware store in Chicago.
As we reported yesterday, Abel and Ola were taken into custody Wednesday at Chicago's O'Hare Airport not long after they arrived back to the United States on a flight from Nigeria, where they had been staying since the attack. Coincidentally, the brothers hopped on a plane to Nigeria, their home country, the same day of the incident.
Internet sleuths discovered that the Osundairo brothers, who are both actors, worked as extras on the Chicago set of Empire, and police linked the brothers to Smollett and the show's creator Lee Daniels through online phone records.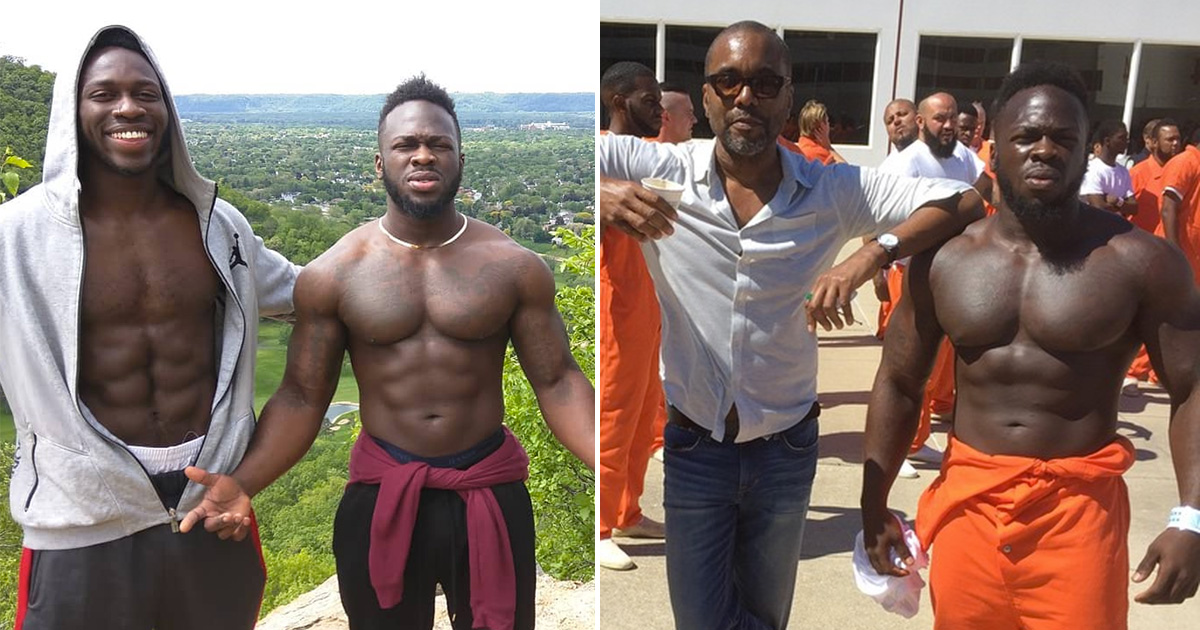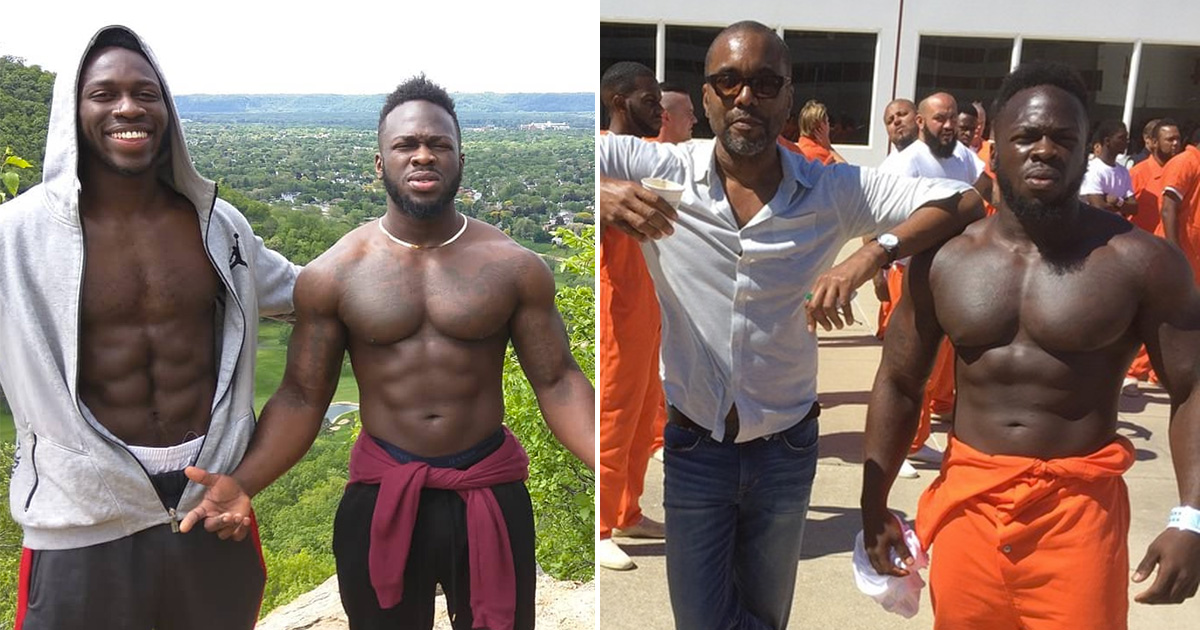 One of the brothers even posed for a photo with Daniels on the set of an Empire episode, which the writer/director shared on social media in 2015. On top of that, Smollett follows at least one of the brothers on Instagram, and, according to the brothers' lawyer, Smollett sometimes goes to the gym with them.
Chicago police raided the Abel and Ola Osundairo's house Wednesday night, and a relative who was at the home said police took bleach, a "black facemask hat," an Empire script, shoes, electronics, receipts, and other items.
Gloria Schmidt, the brothers' attorney, insists her clients had nothing to do with the Empire star's alleged attack.
"They are baffled about why they are people of interest," she told CBS News on Friday. "It's an awful thing that happened to Jussie, but it's not my guys."
Smollett said in an interview with Good Morning America that aired Thursday that he was "pissed off" because he didn't understand why some people thought his hate crime assault story was a hoax.
"If I had said it was a Muslim or a Mexican or someone black, I feel like the doubters would have supported me a lot more," he said.
Be the first to receive breaking news alerts and more stories like this by subscribing to our mailing list.