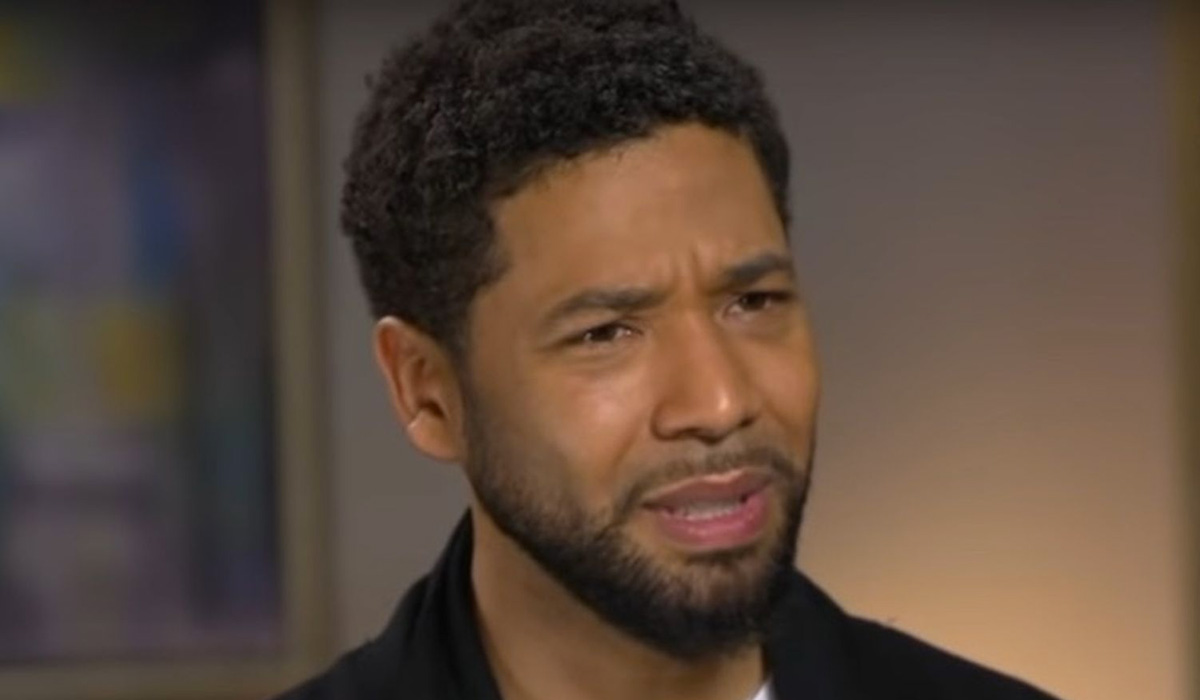 Jussie Smollett is "angered and devastated" by reports that he paid two friends to help him stage his alleged hate crime attack in Chicago.
Over the weekend, reports emerged that law enforcement sources with knowledge of the investigation said that Chicago police believed the Empire star rehearsed the attack with the two Nigerian brothers who were arrested in connection with the attack and also paid them $3,500, promising them an additional $500 when they returned to the U.S. from a trip to Nigeria.
As we previously reported, the brothers—Abimbola "Abel" Osundairo and Olabinjo "Ola" Osundairo—are friends with Jussie, according to their lawyer, and have appeared as extras on Empire. One can be seen in the background of this screengrab from Season 2.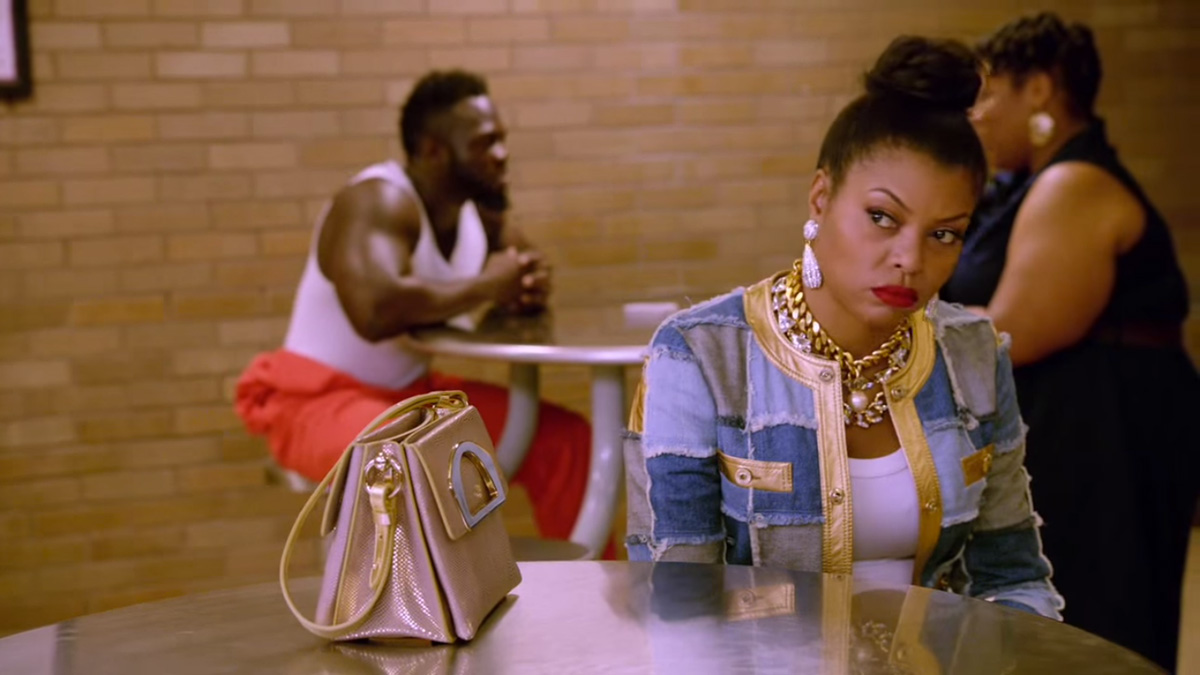 Police said the brothers are the shadowy figures captured by surveillance cameras the night Smollett says he was attacked. They were released from police custody Friday night (Feb. 15) after reportedly agreeing to cooperate with the investigation.
Chicago police said they were "eager" to re-interview Jussie Smollett in light of the claims he orchestrated his attack and after the brothers reportedly confirmed to them that they were paid for their services and rehearsed the attack with the Empire star.
But Jussie has so far stuck to his story. He was attacked and he had nothing to do with it, and he doesn't appreciate claims that suggest otherwise.
The 36-year-old's team of attorneys released the following statement:
"As a victim of a hate crime who has cooperated with the police investigation, Jussie Smollett is angered and devastated by recent reports that the perpetrators are individuals he is familiar with. He has now been further victimized by claims attributed to these alleged perpetrators that Jussie played a role in his own attack. Nothing is further from the truth and anyone claiming otherwise is lying.

"One of these purported suspects was Jussie's personal trainer who he hired to ready him physically for a music video. It is impossible to believe that this person could have played a role in the crime against Jussie or would falsely claim Jussie's complicity.

"Jussie and his attorneys anticipate being further updated by the Chicago Police Department on the status of the investigation and will continue to cooperate. At the present time, Jussie and his attorneys have no inclination to respond to 'unnamed' sources inside of the investigation, but will continue discussions through official channels."
Smollett told police he was attacked by the two masked men in Chicago around 2 a.m. on January 29th while he was walking to a Subway near his apartment. He said the men, who he believed were whit, yelled racial and homophobic slurs at him, poured a chemical believed to be bleach on him, put a rope around his neck and yelled "this is MAGA country!"
The day the Osundairo brothers were arrested, police raided their home and seized bleach, a "black facemask hat," an Empire script, shoes, electronics, receipts, and other items.
"When the police came, I kept the clothes on. I kept the rope," Smollett told Good Morning America's Robin Roberts in his first (and so far only) interview since the alleged attack. "I mean, it wasn't like wrapped around, but yeah it was around because I wanted them to see. I wanted them to see what this was."
Be the first to receive breaking news alerts and more stories like this by subscribing to our mailing list.