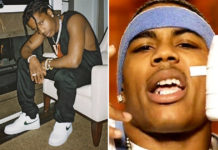 A$AP Rocky and Nelly were both trending on Twitter after an old interview resurfaced in which the former took credit for making Nike Air Force 1's popular.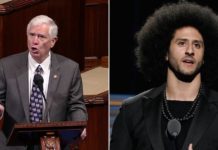 Republican Congressman Morris Jackson "Mo" Brooks Jr. condemned Colin Kaepernick for expressing his concerns over Nike's now-pulled Betsy Ross flag sneakers possibly invoking racism, saying that the athlete turned activist should "consider moving to a country where he believes the laws are better for his purposes."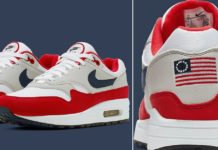 While MAGA Twitter is out here organizing a Nike boycott, others are capitalizing on the now limited edition "Betsy Ross" sneakers that have sparked quite the controversy.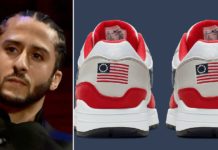 Just days before Independence Day, "Patriotic Twitter" is outraged because Nike dropped a Betsy Ross flag-themed shoe design after NFL star-tuned activist Colin Kaepernick expressed concerns the design was offensive.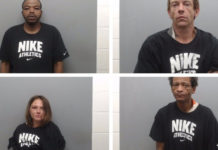 An Arkansas sheriff's office has been accused of forcing people to pose for their mugshots in Nike shirts to mock the company's recent deal with former NFL quarterback Colin Kaepernick.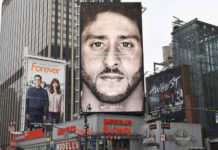 Following their controversial endorsement of Colin Kaepernick, Nike stocks closed at a record high on Friday (Sep. 14) of $83.49 per share—the company's sixth straight day of closing all-time highs.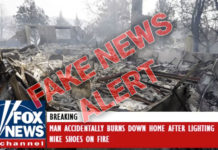 A story about a man who accidentally burned his house down after setting his Nike shoes on fire in protest over the company's ties with Colin Kaepernick is 100% fake news.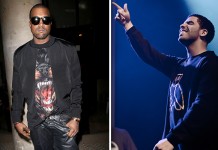 Kanye West is proud of Drake ... but he still hates Nike though! A source close to Yeezy says the rapper is happy for Drake...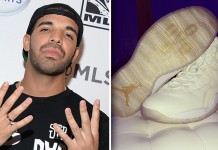 When Drake isn't wining and dining Rihanna, releasing unwanted Aaliyah collaborations, and working on his figure in the gym.... the "OVO" rapper is making...