Only 5.68 million people tuned in to celebrate music's hottest young stars this year, making it the lowest-rated VMAs since Nielsen began tracking the show's ratings in 1994.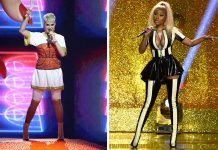 The (new) queen of pop and the queen of rap joined forces at the 2017 VMAs for a performance that took a lot of balls.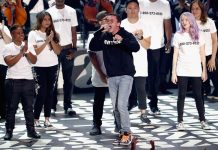 If you're looking for gushy, do-gooder musicians, Logic is ready and willing to serve you all the cheesy progressive anthems you want and more.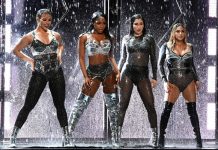 Fifth Harmony hit the stage at the 2017 MTV VMAs and used their performance to throw a little shade at former group member Camila Cabello.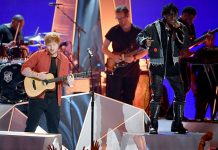 Ed Sheeran and Lil Uzi vert joined forces for an unannounced collaborative medley at the 2017 MTV Video Music Awards.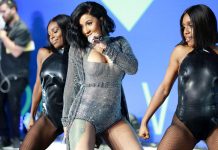 It's hard to believe that two years ago, most of us didn't even know what a "Cardi B" was, and now, she's all over the radio and performing at the 2017 MTV Video Music Awards.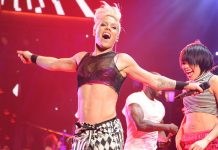 Pink's Vanguard announcement was met with mixed reactions because her videos are not known as being innovative, creative, iconic or even memorable.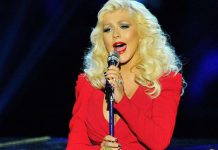 Sources say Christina Aguilera is ready to return to the pop scene.