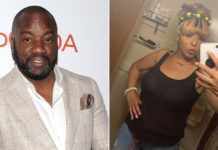 One transgender woman has taken major issue with Malik Yoba's "coming out" as a trans attracted heterosexual male and is accusing him of paying her and other underage transgender girls for sex 20 years ago in New York City.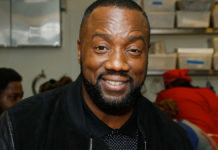 Malik Yoba is expressing his support for transgender women and those who are attracted to them while also "coming out" himself as being attracted to trans women, saying that he doesn't see the difference between a cisgender woman and a transgender woman.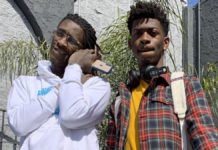 While many have shown support and congratulated Lil Nas X on his decision to come out, Young Thug believes he should have kept it a secret.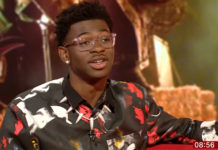 When Lil Nas X said he had revealed something about himself on Twitter, he left his fans in the dark about the specifics. In a new interview with BBC, however, he pinned the tail on the donkey and plainly stated his truth.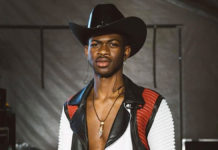 The young man behind the massive hit "Old Town Road" seemingly stepped out of the closet, but was it a genuine move toward being his authentic self or a brazen stunt to rack up streams?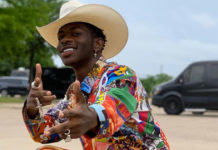 On Sunday (Jun. 30), marking the last day of LGBTQ pride month, the 20-year-old took to Twitter to share a huge announcement.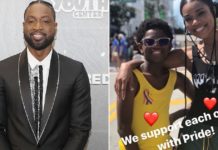 It's pride month and Dwyane Wade is defending publicly supporting his 12-year-old son Zion attending an LGBTQ pride parade, despite some of the negative criticism he received.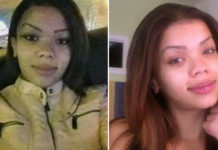 The hashtag #JusticeForLayleen is trending on social media as people around the country around the family of Layleen Cubilette-Polanco, a 27-year-old black trans woman who was found dead in her jail cell on Rikers Island last week.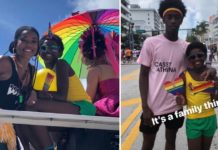 Dwyane Wade's son, Zion, had much support from his family as he attended an LGBTQ pride march over the weekend.