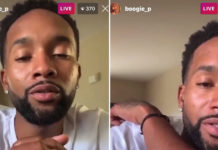 J-Boog is not happy with how things have gone down between Omarion and Fizz over the latter's relationship with the former's baby mama, which has, in turn, "ruined everything" in regards to B2K.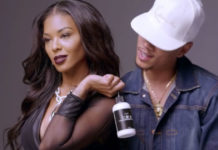 Moniece Slaughter is playing zero games when it comes to collecting her coins from her baby's father by any means possible.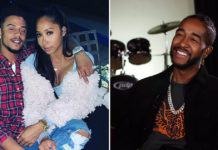 In an interview with VladTV, Omarion made it crystal clear that he wants Apryl to be happy and live her life how she wants.  He just wants to be kept out of all the drama.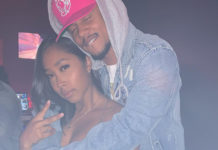 After months of rumors and playing coy, Apryl Jones and Fizz have finally made their relationship Instagram official and Apryl gives zero effs of what Moniece Slaughter, Joe Budden, Omarion, or anybody else has to say about it.