Pastor John Gray has finally issued a public apology to his wife Aventer Gray following his most recent cheating scandal ... and Twitter users are pointing out the similarities between him and Migos rapper Offset (who stays cheating on his wife Cardi B).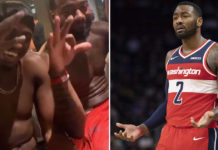 John Wall issued an apology Sunday (Sep. 13) after he was seen throwing up gang signs in a video that went viral on social media over the weekend.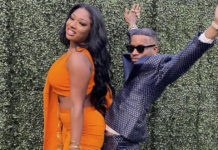 Tory Lanez reportedly apologized to Megan Thee Stallion just hours after shooting her ... and it sounds like he tried to blame it all on the a-a-a-a-a-alcohol.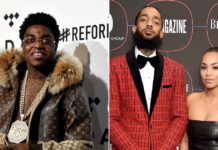 Kodak Black is finally apologizing to Nipsey Hussle and his family for making disrespectful comments about Lauren London last year while she was grieving Hussle's death.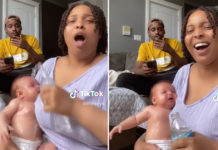 Charmaine from "Black Ink Crew Chicago" is responding to the backlash she received over a recent TikTok featuring herself and her newborn daughter Nola that went viral for all the wrong reasons.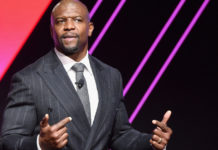 After being dragged on social media earlier this month for dismissing Gabrielle Union's claims of racial insensitivity on the set of "America's Got Talent," Terry Crews—the show's host—has issued an apology.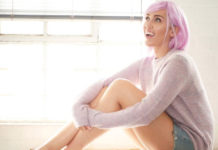 After leaving hip-hop in the dust for her whiter, country roots, many people in urban culture felt used and disrespected by Miley Cyrus. Now, Miley admits her words were wrong and she needs to do better.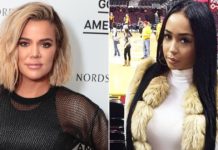 For the first time ever, Khloe Kardashian is apologizing to Tristan Thompson's ex, Jordan Craig, for dating the NBA player while she was pregnant with their son, Prince.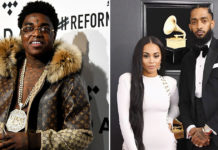 Kodak Black doesn't feel like he disrespected Lauren London by saying he would give her a year of "crying and sh*t" over her boyfriend Nipsey Hussle's murder before hollering at her, but he's apologizing anyway.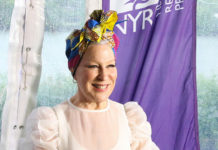 Bette Midler has apologized for a controversial tweet that sparked outrage on the social media platform last week.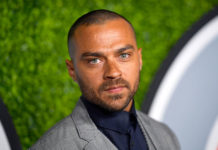 Jesse Williams has apologized after receiving backlash for using Emmett Till's mother in a meme to promote his directorial debut in the upcoming movie "Till," a film version of the 2005 documentary "The Untold Story of Emmett Louis Till" by Keith A. Beauchamp.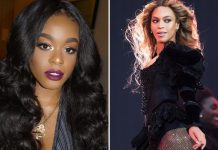 Azealia Banks apologized to Beyoncé on Instagram for being critical of her masterpiece visual album, Lemonade, and overall artistry. Banks admitted that her hateration stemmed from "feeling left out." She then deleted the post.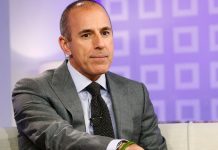 Matt Lauer has issued his first statement since being fired from NBC News after he was accused of sexual harassment. The now-former Today anchor admits there is "enough truth" to the allegations and apologizes for his behavior, adding he is "embarrassed" and "ashamed."