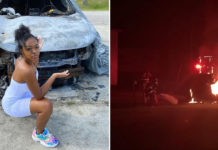 R. Kelly's ex-girlfriend Azriel Clary claims she was the victim of an arson attack that completely destroyed her car and could have burned her house down.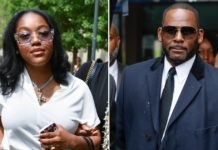 In a teaser for an upcoming documentary, R. Kelly's former girlfriend Azriel Clary, 22, claims that the singer once formed her to eat her own feces while he recorded the act.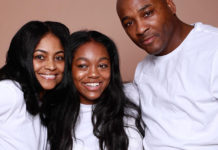 Azriel Clary has reunited with her family and they couldn't be happier. TMZ is also reporting that Azriel will be seeking professional help to recover from the alleged abuse and trauma she suffered while living with Kelly.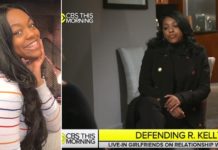 Days after a heated confrontation that left Joycelyn Savage facing battery charges, R. Kelly's once-loyal girlfriend, Azriel Clary, is back in contact with her...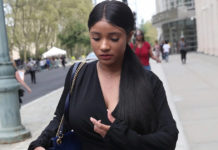 One of R. Kelly's loyal girlfriends has turned herself in to authorities following a fight with another one of Kelly's girlfriends.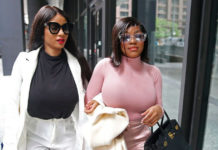 While R. Kelly is currently behind bars facing several counts of sexual misconduct, two of his girlfriends have turned against each other and got into a brawl ... and the whole thing went down on Instagram Live.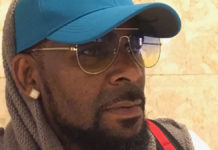 A suicide threat tip reportedly sent cops "scrambling" to R. Kelly's Chicago home ... but it all turned out to be a false alarm, TMZ reports.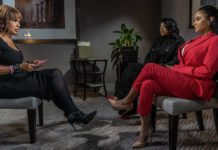 R. Kelly is such a control freak that he refused to let his two young girlfriends conduct their interview with without his supervision.