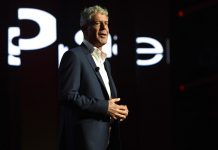 Anthony Bourdain has been cremated in France, and his ashes will be flown to the United States on Friday (Jun. 15), according to a new report from People Magazine.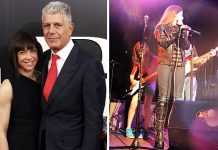 Anthony Bourdain's ex-wife Ottavia Busia shared a photo of their daughter Ariane, calling the 11-year-old "so strong and brave" just days after the celebrity chef's suicide.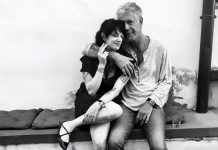 We know when Anthony Bourdain died, we know how he died, and we know where he died. But one question still remains. Why did he choose to end his own life?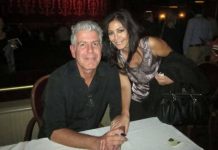 Anthony Bourdain has been married twice, and both of his marriages ended in divorce, which means that he has two ex-wives. His first marriage was to Nancy Putkoski, a woman he wed in 1985. They split 20 years later in 2005. Find out more about Nancy Putkoski, her relationship with Bourdain, why they split and how Bourdain dealt with suicidal thoughts back in 2005 after their 20-year marriage ended here.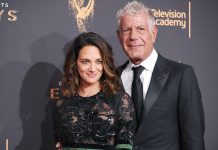 Anthony Bourdain leaves behind two ex-wives, an 11-year-old daughter (Ariane), friends, colleagues, and his girlfriend Asia Argento, who he's been dating since 2016. Here's what you need to know about Asia Argento and her relationship with Bourdain.
In addition to his legion of fans who are now mourning his loss, Anthony ourdain is also survived by a family who loved him dearly, including his ex-wife Ottavia Busia and daughter Ariane. Here's what you need to know about Bourdain's second ex-wife.
Ariane Bourdain was the only daughter of Anthony Bourdain. On Friday, June 8th, 2018, CNN reported that Bourdain, a famed chef and well-known TV personality, was found dead of an apparent suicide in France. He was just 61 years old.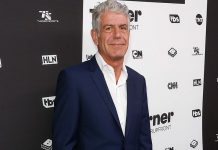 Anthony Bourdain, beloved chef and TV host, has died of an apparent suicide at the age of 61.