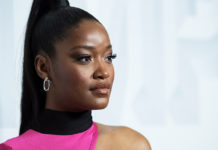 Responding to the #YouKnowMe hashtag currently trending on Twitter, Keke Palmer was one of the celebrities to bravely reveal that she had an abortion when she was 24 years old.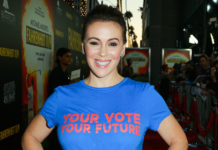 As a number of lawmakers pass bills banning abortions in certain states, Alyssa Milano has proposed a sex strike in response to the attack on women's rights.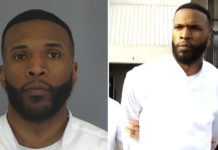 32-year-old Phillip Jerard Buckson—a senior pastor at Cleveland Chapel Baptist Church in Spartanburg, S.C.—is accused of repeatedly raping and twice impregnating a young girl, whose pregnancies were then terminated.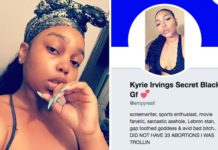 A woman who set social media on fire this weekend with a tweet celebrating her engagement "after being a side hoe for 6 years" and having "33 abortions" says she was just joking.
Toni Braxton opens up about a lot in her new memoir, aptly titled Unbreak My Heart, but it's her apparent belief that God gave...
Looks like North Carolina Governor Pat McCrory (R) and Anthony Weiner (D) share more in common than just a love for politics. Turns out,...