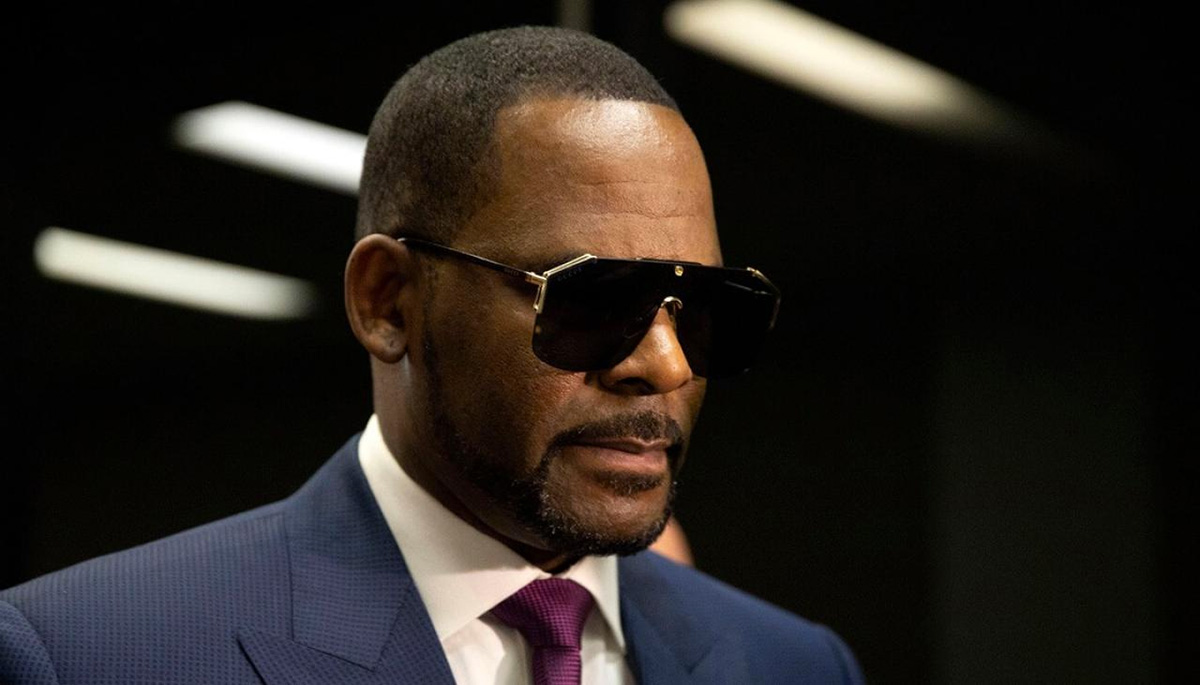 R. Kelly is reportedly seeking the services of Michael Jackson's former lawyer to help him beat his own sex crimes cases. The only problem is that the disgraced singer can't afford it because he's broke.
According to TMZ, Kelly recently had a meeting with Tom Mesereau—one of the most in-demand criminal attorneys in the business who is best known for successfully defending Michael Jackson during his child molestation trial in 2005. Mesereau was also responsible for getting Robert Blake acquitted on charges he murdered his ex-wife.
TMZ reported that Kelly's meeting with Mesereau lasted about four hours, and Kelly expressed deep interest in hiring the high-powered attorney.
However, Kelly's finances are in such a dire condition that he's having trouble coming up with the funds to pay Mesereau … thanks to a number of issues, including him having to shell out a six-figure child support settlement to his ex-wife Andrea Kelly (which someone reportedly paid for him) just to get out of jail back in March, and let's not forget that he had to rely on a donation from a "friend" to afford his $100K bond after his arrest in February.
On top of that, he's still on the hook for $21,000 a month in child support and he's not currently not making any money.
As for why Kelly wants to get rid of his current legal team, including attorney Steve Greenberg, TMZ's sources say the singer believes they're more worried about getting media attention than getting him off on these charges.
For his part, Greenberg calls the rumors that he's being replaced "a complete load of crap."
Whoever helps Kelly fight his multiple sex crime cases moving forward will have their work cut out for them though.
Kelly is currently incarcerated in New York under a federal charge for sex trafficking, and in Illinois, he faces sex trafficking, sexual assault and sexual abuse charges, as well as two counts of underage prostitution in Minnesota.
Be the first to receive breaking news alerts and more stories like this by subscribing to our mailing list.