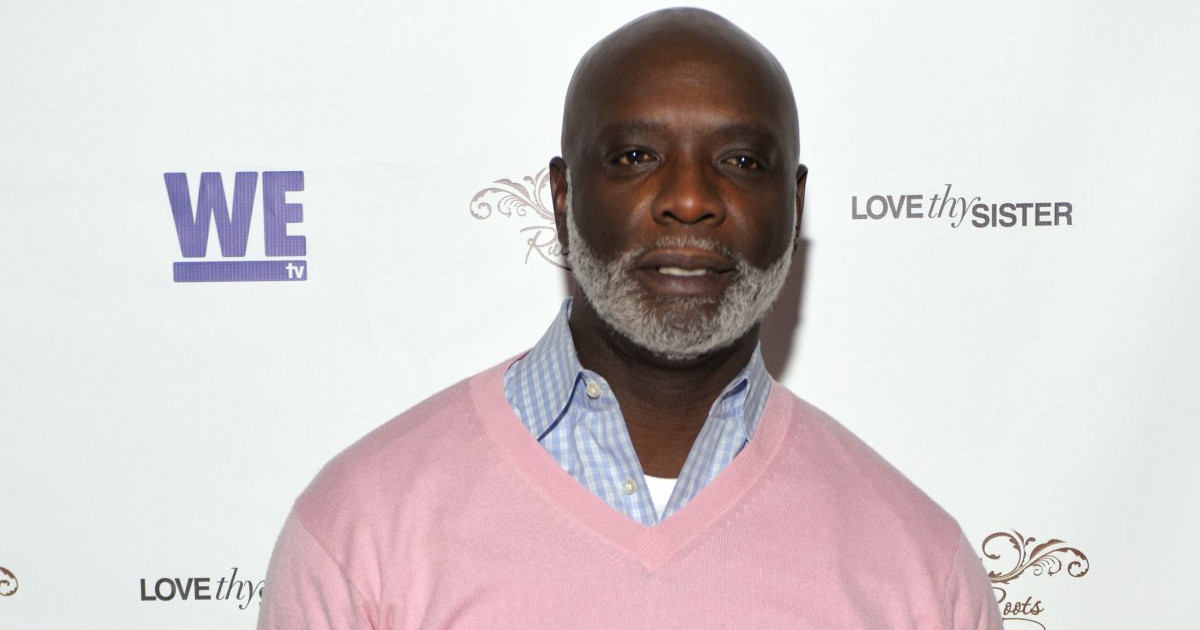 Peter Thomas is headed back to Atlanta—for now. The former Real Housewives of Atlanta star has been forced to temporarily the doors of his Charlotte sports bar due to a hefty tax lien.
Federal records show Peter owes the IRS nearly $237,000 in taxes. The large debt resulted in a tax lien against his Sports One Bar and Lounge in Charlotte.
The bar is expected to be closed for 3 to 6 months while Peter repays Uncle Sam; and is expected to re-open thereafter.
TMZ reports:
Sources close to Peter tell TMZ … the bar didn't have enough money to stay afloat after committing funds to other projects, and the place fell behind on its taxes. We're told Sports One Bar and Lounge will be shuttered for 3 to 6 months while Peter and the bar's legal team clear everything up and pay down the debt.
This is not the first money issue Peter has had this year. Back in March, he was arrested in Miami after writing a $4,000 check that bounced.
He initially claimed his account had been compromised and then blamed the insufficient funds on a booking agent who filed unnecessary charges. Peter eventually paid off the debt and everything was fine.
Despite his tax lien caused by too many investments, Peter is not stopping his grind. It was announced in August that he plans to open another Bar One venue, this one located in Miami Beach.
Be the first to receive breaking news alerts and more stories like this by subscribing to our mailing list.