The former "Real Housewives of Atlanta" star has been forced to temporarily the doors of his Charlotte sports bar due to a hefty tax lien.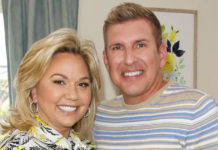 "Chrisley Knows Best" stars Todd and Julie Chrisley have been charged with multiple federal crimes and could face up to 30 years in prison if convicted.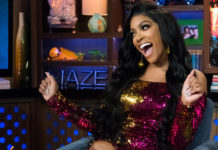 The "Real Housewives of Atlanta" star has reportedly settled her debts with Uncle Sam after the government threatened to take house due to back taxes.
Porsha Williams must be holding onto her peach pretty tight right about now, praying that she makes it season 12 of The Real Housewives of Atlanta ... because she reportedly owes the IRS more than $240K in back taxes!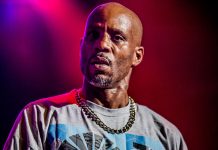 DMX has been released from jail on bail after surrendering to authorities for failure to report nearly $2 million to the IRS.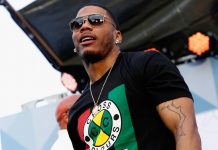 Nelly shouldn't worry too much about his issues with the IRS because his fans have his back.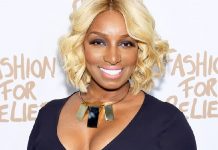 Well, the secret is out. We finally know how NeNe Leakes became to the "rich bitch" she claims to be, and it wasn't just...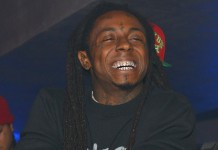 Lil Wayne may have money to blow, but he still isn't paying his taxes, apparently. TMZ reports Weezy didn't pay taxes in 2011 and 2012...