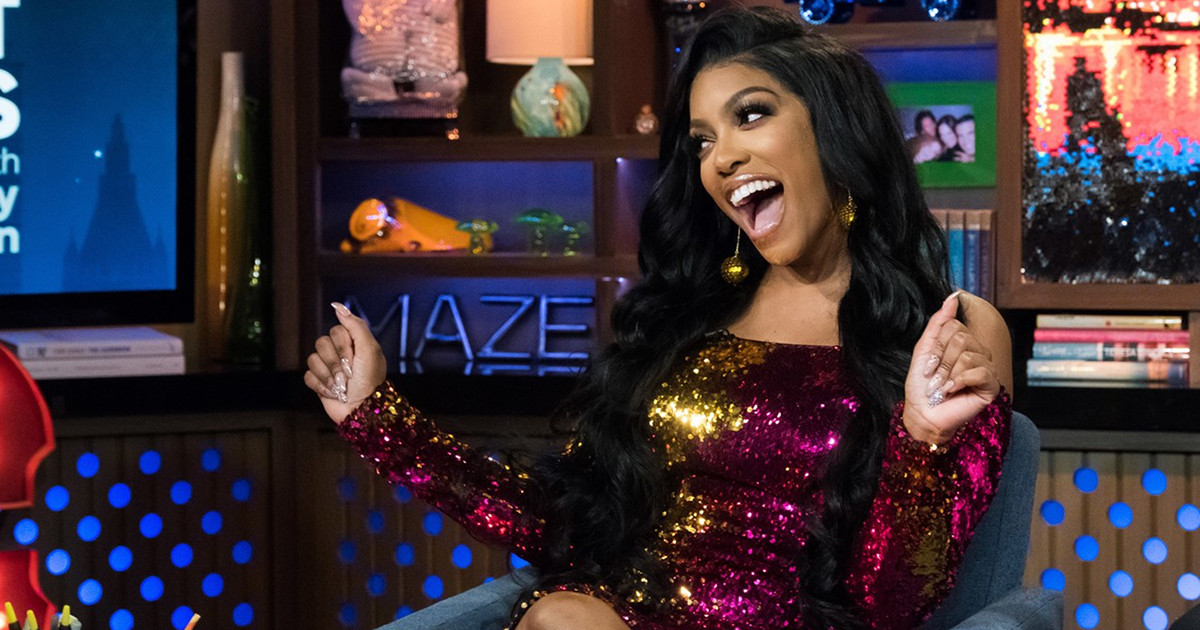 It seems Nene Leakes is still the only person Porsha Williams has to worry about coming after her.
The Real Housewives of Atlanta star has reportedly settled her debts with Uncle Sam after the government threatened to take house due to back taxes.
We reported earlier this week that Williams owed over $240,000 in back taxes after failing to pay the IRS over the course of eight years. Williams was slapped with a tax lien back in January and the government threatened to seize her house if she didn't pay up.
But Williams isn't pressed. A source tells Us Weekly that the new mom was "totally unaware" of her tax issues, but settled the debt as soon as she was informed.
"Porsha employs professionals to handle her finances and was totally unaware of any issue related to money owed to the IRS," the insider tells Us Weekly. "The bill has been settled—there are no outstanding debts."
According to reports, in 2018, Williams banked between $800K and $1.25 million for the current 11th season of RHOA. She joined join the show in 2012 (Season 5).
With her financial issues taken care of, Williams can continue enjoying the many blessings in her personal life.
She welcomed her first child, Pilar, in March and is engaged to Atlanta"s "Hot Dog King" Dennis McKinley.
Be the first to receive breaking news alerts and more stories like this by subscribing to our mailing list.