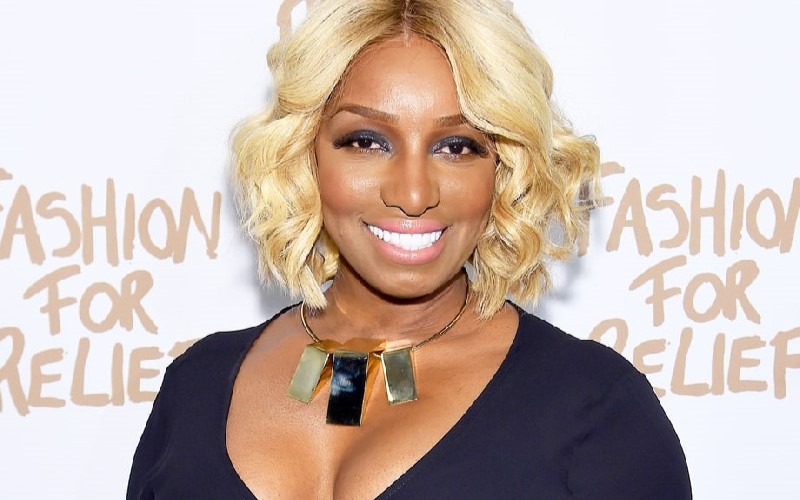 Well, the secret is out. We finally know how NeNe Leakes became to the "rich bitch" she claims to be, and it wasn't just cashing in those "Trump checks." Apparently, the Real Housewives of Atlanta star owes a buttload of back taxes.
According to a tax lien the IRS filed last month, Leakes owes $824,366.01 in taxes from 2014. The reality star has often bragged about her wealth and riches since becoming a well-known figure. But it looks like she included the money that belonged to the government in her overall net worth.
2014 was extremely profitable for NeNe Leakes. During this period, she was still holding a peach on RHOA, had a recurring role of FOX show Glee, appeared on Broadway in Cinderella, and launched an HSN clothing line. Given the high tax lien, she most likely earned well over $1.5 million that year.
In fact, she may have earned $1 million of that from the Bravo reality show, alone. It was reported in mid-2013 that she signed a $1 million contract to return for the show's sixth season, which ended in May 2014.
Leakes and husband Greg also recently purchased a $2.1 million house in Sugarloaf Country Clun in Georgia. The IRS could seize the house and other assets if Leakes doesn't pay up.
Maybe this explains why the house was unfurnished when she provided photos of the mini-mansion on an episode of The View.
Be the first to receive breaking news alerts and more stories like this by subscribing to our mailing list.