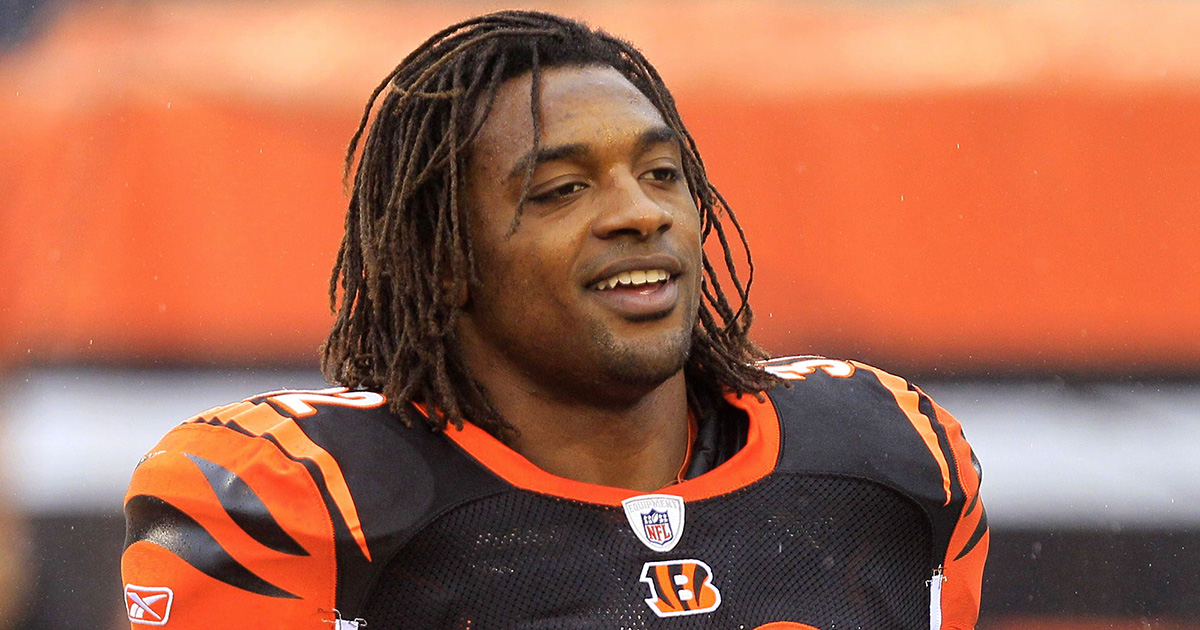 Former NFL player Cedric Benson, who rose to fame as a Texas Longhorn legend, died in a tragic motorcycle accident Saturday night (Aug. 17) in Austin, Texas. He was 36 years old.
Austin police said a minivan was trying to cross an intersection when it collided with Benson's motorcycle.
Both Benson and a woman riding on the motorcycle with him were pronounced dead at the scene.
The accident happened on Mount Bonnell Road in West Austin just after 10 p.m. Saturday, according to the Austin American-Statesmen.
Police on the scene said one of the vehicles caught on fire after the crash and was put out quickly.
Police said poor visibility and speed were significant factors in the crash.
"Unfortunately this area has really poor visibility so if you aren't really careful or you are going slightly over the speed limit, it is very difficult to stop," Austin police Sgt. Eric Wilson told the newspaper.
Wilson said two people in the van weren't seriously injured. "Just more shocked," he said.
Hours before the crash, Benson posted a photo of a BMW motorcycle to his Instagram stories, writing: "My Saturday evening" with a heart emoji.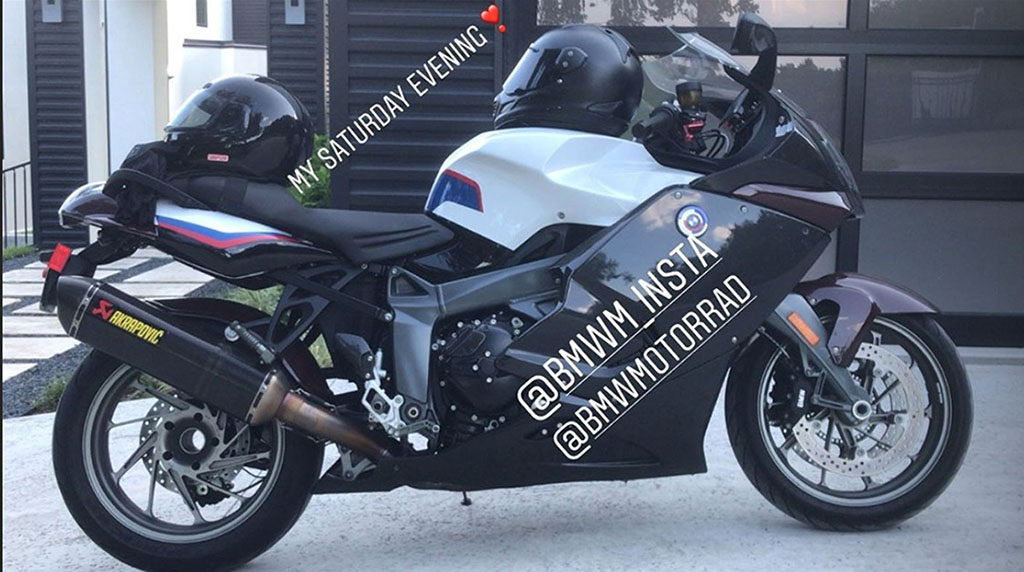 Benson holds the record for second-most rushing yards in Texas Longhorns history with 5,540 yards over four seasons, and his 64 rushing touchdowns are also the second-most rushing touchdowns in the history of the program.
Back in 2004, when Benson was a senior at the University of Texas, he won the Doak Walker Award as the top running back in college football and ended up becoming the No. 4 pick by Chicago Bears in 2005 NFL Draft.
Benson joined the Cincinnati Bengals in 2008, and played with them until 2011. He played with the Green Bay Packers in 2012.
Over his eight-year NFL career, he rushed more than 1,000 yards once with all three of the teams he played for, finishing with 6,017 career rushing yards and 32 touchdowns.
"Our condolences to the friends and family of former Bears running back Cedric Benson, our 4th overall Draft pick in 2005 and member of the 2006 NFC Champions team," the Chicago Bears tweeted Sunday.
Our condolences to the friends and family of former Bears running back Cedric Benson, our 4th overall Draft pick in 2005 and member of the 2006 NFC Champions team. pic.twitter.com/vz10iCyhYe

— Chicago Bears (@ChicagoBears) August 18, 2019
"Cedric was a fine football player for us," Cincinnati Bengals President Mike Brown said. "Our organization is deeply saddened by his sudden and tragic passing. The Bengals extend our deepest condolences to Cedric's family."