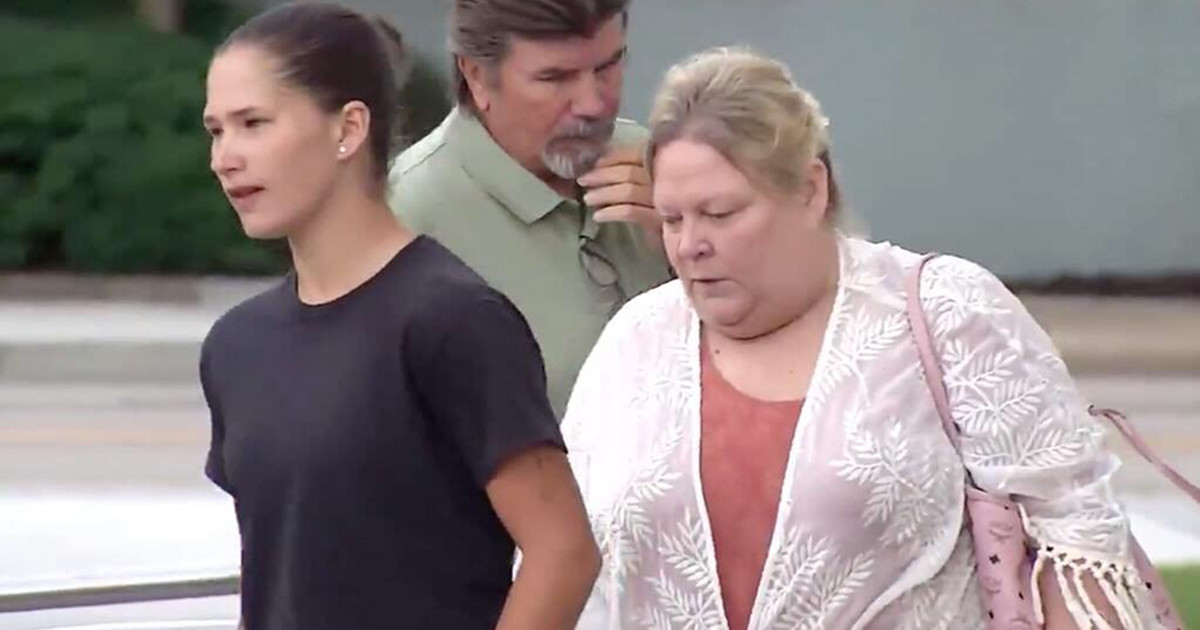 A former West Virginia county official who referred to Michelle Obama as an "ape in heels" in 2016 is going to prison for defrauding the Federal Emergency Management Agency (FEMA).
A federal judge sentenced Pamela Taylor to 10 months in prison and a $10,000 fine after she pled guilty to embezzling more than $18,000 of FEMA disaster benefits.
Following her release, she will have two months of home confinement and three years of supervised release.
In June 2016, the 57-year-old falsely registered for FEMA assistance, claiming that her primary residence was damaged by the deadly floods that had ravaged the state and killed 23 people. She also claimed she was staying in a rental unit.
In reality, Taylor's home suffered no damage and she was living at the residence when she applied for assistance.
Taylor has already repaid the $18,149.04 she stole from FEMA, per her plea agreement.
"Stealing critical FEMA dollars is a crime – literally and figuratively," U.S. Attorney Mike Stuart said when Taylor pled guilty in February. "Taylor's fraud scheme diverted disaster benefits from our most desperate and vulnerable, those most in need of help."
Just months after knowingly defrauding the federal government, Taylor was dragged online for a racist Facebook post about then-First Lady Michelle Obama.
"It will be refreshing to have a classy, beautiful, dignified First Lady in the White House. I'm tired of seeing a Ape in heels," she wrote in November 2016 after Trump was elected.
Taylor was eventually fired from her position and the West Virginia mayor who agreed with the racist comment resigned.
Be the first to receive breaking news alerts and more stories like this by subscribing to our mailing list.