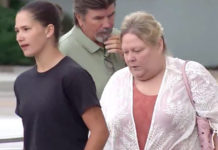 A federal judge sentenced Pamela Taylor to 10 months in prison and a $10,000 fine after she pled guilty to embezzling more than $18,000 of FEMA disaster benefits.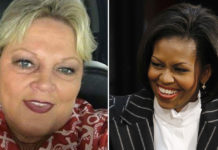 The woman who blasted Barack's bae as "an ape in heels" was apparently monkeying around with fraud and theft in secret, according to new court documents.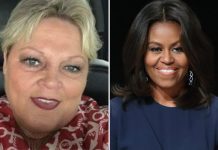 The white West Virginia official who referred to First Lady Michelle Obama as "an ape in heels" on Facebook has been reinstated to her former position.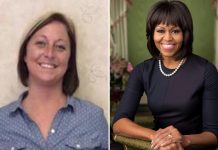 Thousands are calling for a West Virginia mayor to be removed after she agreed with a racist's Facebook post regarding First Lady Michelle Obama.