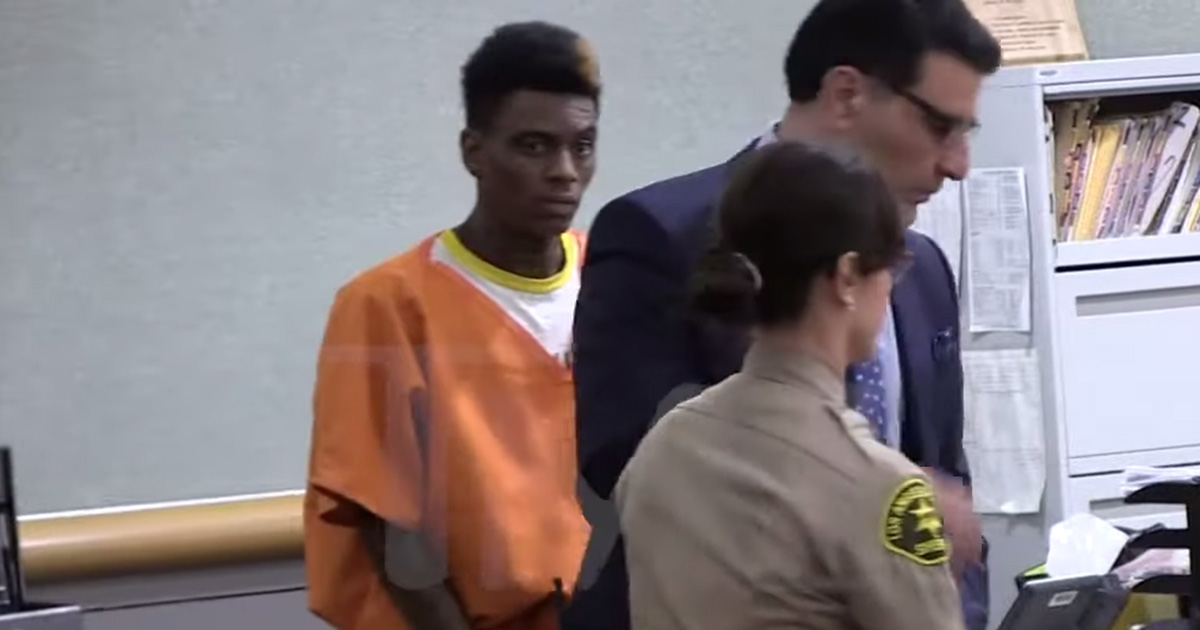 Soulja Boy will spend the next 8 months behind bars after a judge ordered him to serve jail time for violating his probation.
Soulja appeared in court Tuesday (Apr. 30) and a judge determined that he violated his probation by getting caught with gun ammo at his home during a police raid.
The judge reportedly told Soulja he considered giving him two years in state prison, but decided to go easy on him, acknowledging that he's missed out on business opportunities while behind bars.
As punishment for not sticking to the terms of his probation, the judge sentenced him to 240 days in jail and 265 days of community service once he gets out. He'll get credit for time served.
Soulja was arrested earlier this month and held without bail after a judge said he failed to complete his court-ordered community service and conspired to falsify evidence that showed that he had completed it.
On top of that, his house in Agoura Hills, California was raided by police in February to investigate a claim by an ex-girlfriend that he'd tied her up and held her hostage in his garage.
During the raid, police found ammo, which was bad news because Soulja's currently on probation for a 2014 weapons case and isn't allowed to have guns or ammunition in his possession.
Unless something changes (sometimes California inmates are released early due to overcrowding), Soulja will be released sometime in December 2019.
Be the first to receive breaking news alerts and more stories like this by subscribing to our mailing list.