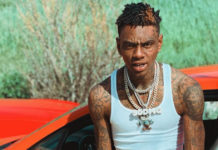 Soulja Boy will be spending the next couple of weeks in jail after a judge determined he violated his probation in more ways than one during a court appearance Thursday (Apr. 11).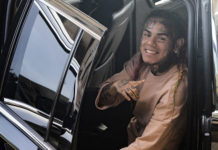 Tekashi 6ix9ine scored a MAJOR victory in court Friday (Oct. 26) after a judge gave him four years probation (as his attorneys requested) instead of sending him to jail for his child sex case.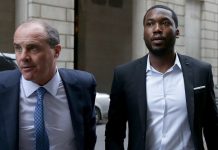 Due to two arrests earlier this year, the judged ruled Meek had, in fact, violated his probation and sentenced him up to four years behind bars, with a minimum of two years.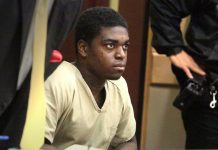 Kodak was found guilty on five counts of violating his house arrest and he could face a maximum 8-year sentence since the state feels he squandered his second chance.
The battery allegation has been added to a list of ways Kodak has allegedly violated his probation.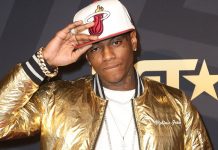 Soulja Boy was arrested after police found a gun in his home, a violation of his probation. The police were investigating a tip from Crime Stoppers that accused the rapper of making threats online.