The Los Angeles prostitute known as "Pretty Hoe" will spend the next decade-and-a-half of her life in federal prison after she admitted to using social media to force young women (some of them minors) into prostitution, authorities said.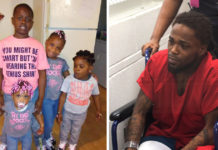 The man responsible for the fatal car crash in South Carolina that claimed the lives of four young children, including two of his own, was hit with a number of charges and could spend more than 100 years in prison, according to news reports.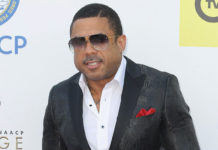 Benzino could spend more than a decade in prison for several drug charges.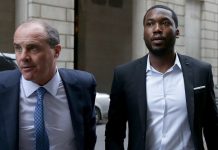 Due to two arrests earlier this year, the judged ruled Meek had, in fact, violated his probation and sentenced him up to four years behind bars, with a minimum of two years.