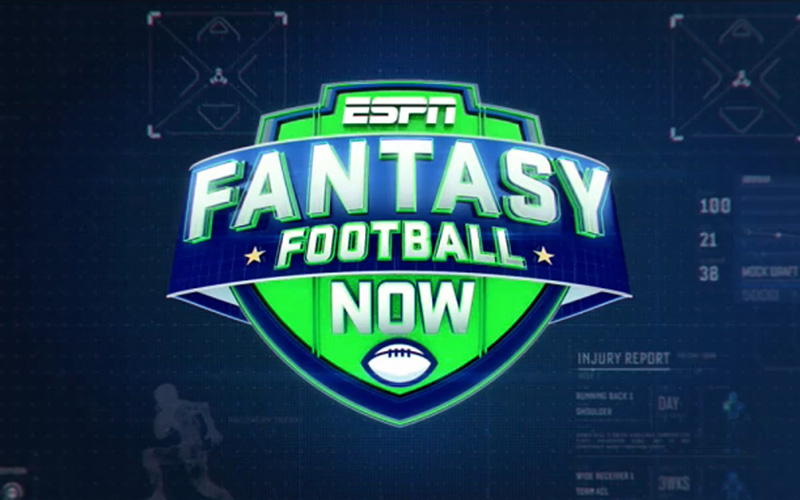 If you use ESPN for your fantasy football league, I hope you set your lineup last night. As millions of people across the country are realizing, the popular fantasy football destination has been experiencing issues, causing many to not be able to access the site.
All they will see is an error message reading: "There was an error while trying to reach Fantasy Football. Please try again later."
ESPN knows there's a problem, but they didn't give a timeframe for when the site will be back up.
We are aware of the current technical difficulties. We apologize for the inconvenience & are working to resolve the issue ASAP.

— ESPN Fantasy Sports (@ESPNFantasy) September 11, 2016
Not surprisingly, this isn't going over well with users of the site. Many are pouring into social media to express their frustration with ESPN.
Me playing #FantasyFootball today. Thanks @ESPNFantasy @ESPN_ff pic.twitter.com/LqazQfensJ

— Scotty Does Know © (@Scottymednick) September 11, 2016
This is me right now! ? C'mon @ESPNFantasy https://t.co/aejbLOsJr1

— huracán (@Marq2680) September 11, 2016
Fix your app! @ESPNFantasy ?

— ? ?????? (@TwittahGod) September 11, 2016
Me trying to do the #FantasyFootball math in my head after the @ESPNFantasy crash. pic.twitter.com/xXuzXaIi7g

— Brandon Pope TV (@BpopeTV) September 11, 2016
I'm gonna go over and check my @ESPNFantasy league…oh wait, I forgot… pic.twitter.com/r7Upds6deU

— Aj Mansour (@AjKFAN) September 11, 2016
Everyone opening their @ESPNFantasy football app like… pic.twitter.com/VNBqogJha3

— Aaron Tveit (@AaronTveit) September 11, 2016
WE ARE ABOUT AN HOUR AND A HALF IN TO FOOTBALL AND I HAVE NOT BEEN ABLE TO CHECK MY TEAMS ONCE. This is a horrifying situation. @ESPNFantasy

— Bradley Steven Perry (@bradley_s_perry) September 11, 2016
Of course, what's bad news for ESPN is good news for Yahoo.
Current scene as @YahooFantasy watches the @ESPNFantasy fiasco pic.twitter.com/mIWQ2n7DBE

— Jordan Snitker (@JSnicks) September 11, 2016
Be the first to receive breaking news alerts and more stories like this by subscribing to our mailing list.