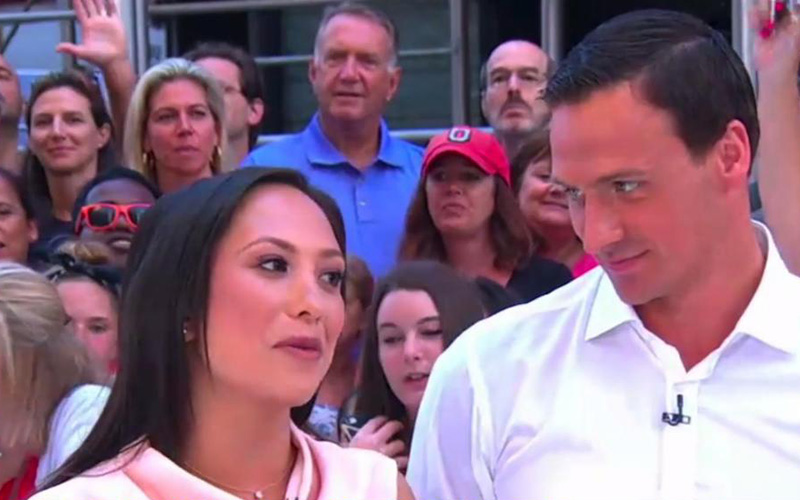 In an attempt to put the Rio fiasco behind him, American swimmer Ryan Lochte has joined season 23 (have there really already been that many seasons?) of Dancing With The Stars. The cast has been released and it was revealed that longtime ballroom dancer Cheryl Burke would be returning to the show to partner up with the controversial swimmer.
But the only reason people outside of the show's fans are really talking about this moment is the way Lochte was gazing at his new dance partner during a Good Morning America segment.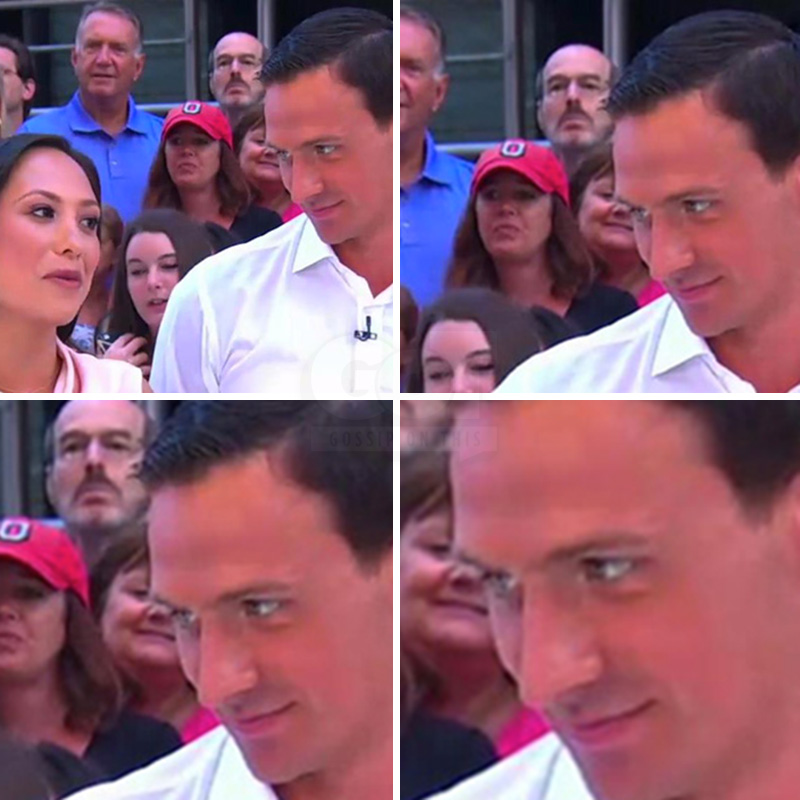 No one knows exactly what is on Lochte's mind as he stares creepily at Burke, but to me, that's the look of one thirsty man. It's either that or he's a serial killer and is planning his next attack.
I for one can't blame him. Cheryl Burke is a beautiful lady with some killer dance moves, but you can't go staring at someone like that in public, let alone when you're in front of the GMA cameras.
I guess we'll have to wait until the show kicks off to see how the two's chemistry is and if this new side of Ryan Lochte will do anything to help clear his tarnished reputation. Until then, though, take a drink Lochte and quit looking so damn thirsty.
Be the first to receive breaking news alerts and more stories like this by subscribing to our mailing list.