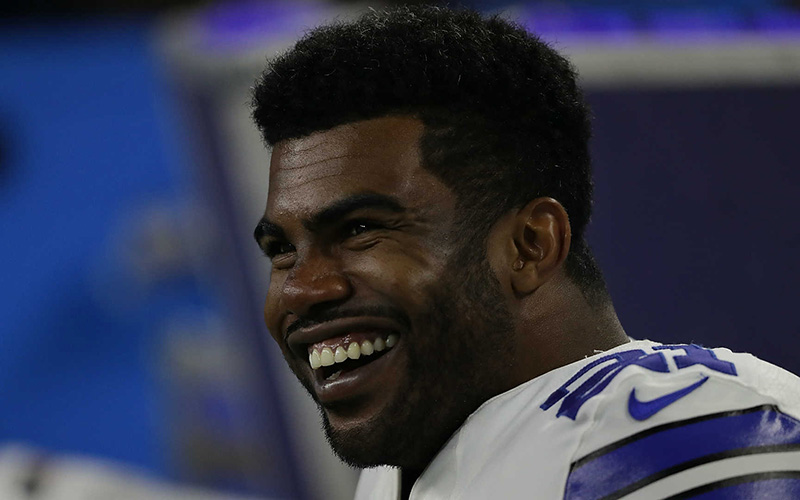 Dallas Cowboy's rookie running back Ezekiel Elliott is speaking out about his trip to a Seattle marijuana dispensary before his preseason game last Thursday (Aug. 25). The 'boys were in Seattle to play the Seahawks last week, and prior to the matchup, Elliott was photographed at Herban Legends, one of the legal dispensaries in the city.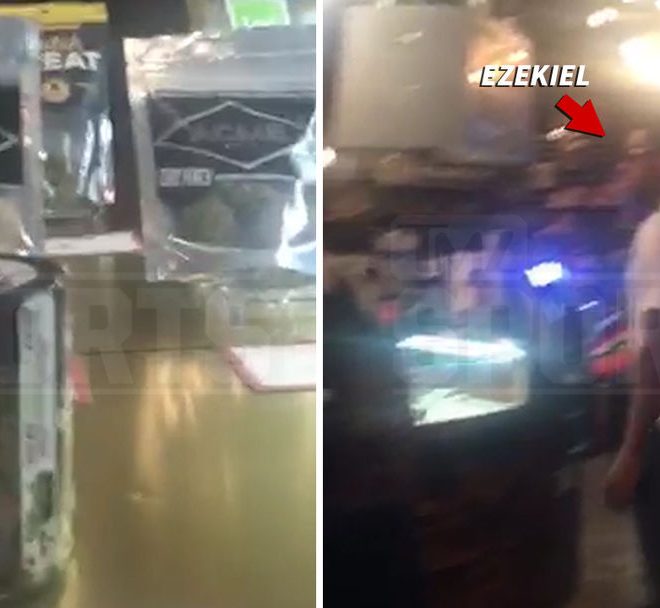 The move earned condemnation from many in the sports world. His own head coach, Jason Garrett, came out saying, "I don't think it was a good decision. He and I talked about that. It was just a poor decision on his part and young players sometimes have to understand that perception can be reality."
The fourth pick in the NFL draft, Elliott, who infamously rocked a "sassy" crop top earlier this year at the NFL draft, said that he wasn't looking to purchase anything. Just like one might visit the space needle or Pike Place, the young'n was just doing some sightseeing and wanted to check it out.
SEE MORE: Ezekiel Elliott Bares His Midriff With Sassy Crop Top Formalwear at NFL Draft 
"It was a bad decision," Elliott said to the Dallas Morning News. "Just seen it walking around. Was curious. I didn't really think about it before I went in, what the repercussions could have been. It wasn't like I was trying to hide it or anything. I took pictures with people. It wasn't like I was up to no good."
Garrett mirrored Elliott's stance, saying that it's not that he was really doing anything wrong, but like most young players who enter the league, he must realize that he is under a lot more scrutiny now than ever before.
"You have to understand you're under a microscope 24 hours a day," he said. This is particularly true for Elliott who is positioned to be a breakout star this year as the starting running back for the Cowboys.
Be the first to receive breaking news alerts and more stories like this by subscribing to our mailing list.