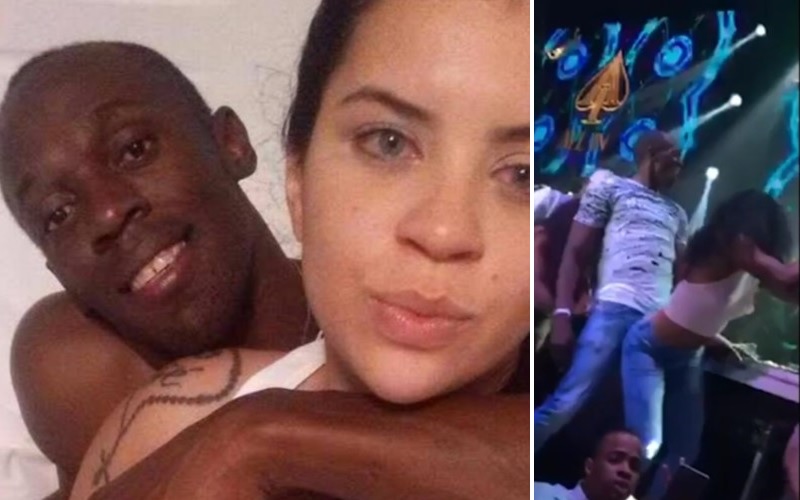 Usain Bolt is learning the hard way that "what happens in Rio does not necessarily stay in Rio." After winning his ninth Olympic gold medal and completing the triple-triple, the fastest man in world has found himself embroiled in a very interesting scandal.
Photos of Bolt boo'd up with a 20-year-old Rio student have surfaced and gone viral. Jady Duarte posted two photos on social media app, WhatsApp. The pics show the two lying in bed together. A shirtless Bolt even appears to kiss Duarte's neck in one of the photos.
Usain Bolt's appears to spend night with 20-year-old student after #Rio2016 https://t.co/nQSSnMhvLi pic.twitter.com/oAafPW2LN5

— Daily Mail Online (@MailOnline) August 22, 2016
On its surface, it seems Bolt is just enjoying his triumphant time in Rio, plus he celebrated his 30th birthday over the weekend. So what's the big deal with an Olympian hook-up?
Well, the "big deal" is that Usain Bolt currently has a girlfriend. But not just any girlfriend. He and Kasi Bennett have been dating for two years. Bolt's older sister, Christine Bolt-Hylton, even recently revealed the two are (were?) likely headed down the aisle. "I would say that there's a very strong possibility they'll get engaged when he comes home," she said.
Duarte says she never wanted any of this to happen. "It's very negative. I never wanted to be famous, I'm dying of shame," she told a local newspaper." He sent security to call me, talk quickly. But at the time I did not even know it was him, because they were like many Jamaicans."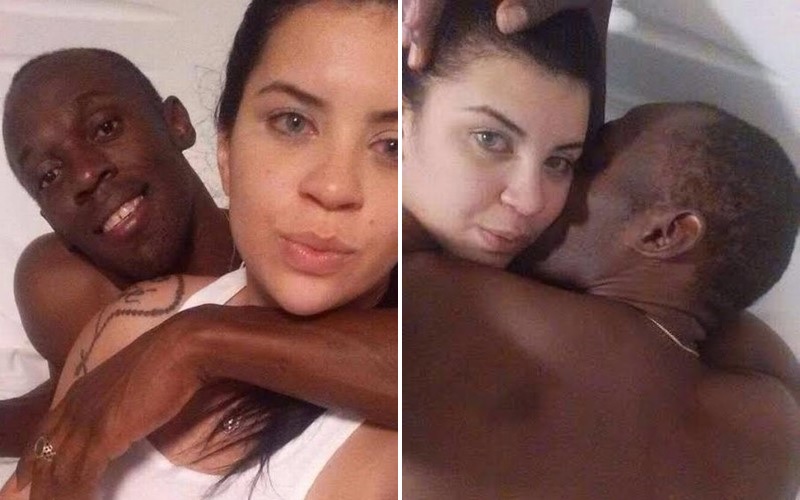 Yeah, right! People who don't even watch or care about the Olympic know who Usain Bolt is!
What's even more shocking is that Duarte is apparently the "widow" of a Rio drug lord. Douglas Donato Pereira a.k.a. "Lord of War" was heavily involved in the Rio drug trade. He committed multiple violent crimes, including torturing and murdering a teenage girl in 2014. Pereira was killed by police earlier this year. Bolt's hook-up, Duarte, has two children by Pereira.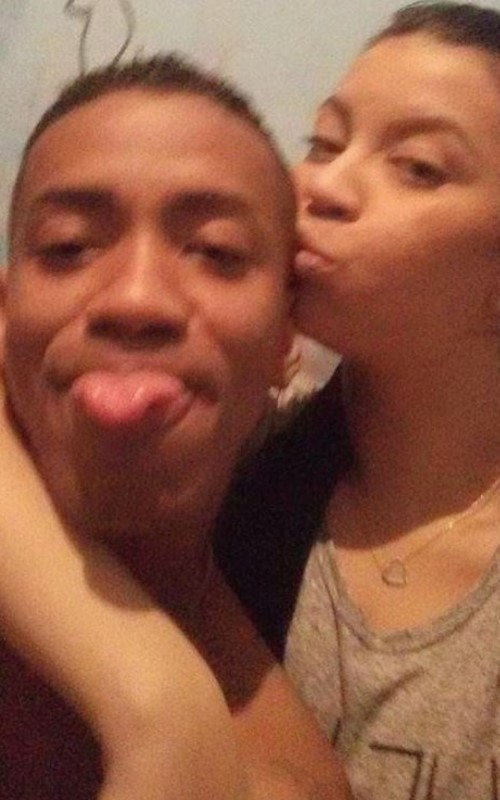 The photo scandal comes just days after Bolt was caught grinding with another girl (also not his girlfriend) at a Rio club. Bolt was celebrating his final gold medal and birthday while the girl twerked on his crotch and he was clearly enjoying the moment. Rihanna's "Work" appropriately played in the background.
Usain Bolt.
Club Alin Rio, 2016.
After conquering the world with the triple triple…https://t.co/1MHm8ZrTDb

— Ebuka Obi-Uchendu (@Ebuka) August 21, 2016
Neither Bolt nor Bennett have commented on the scandals. However, Bennett did post a cryptic tweet on Sunday (after the video surfaced). "Doing something I'm pretty sure I've made fun of people for doing… But here goes: I'm tapped out. Logging off," she wrote. The tweet has since been deleted.
A statement from Bolt might not even be necessary. This photo clearly shows him running away from the mess he created: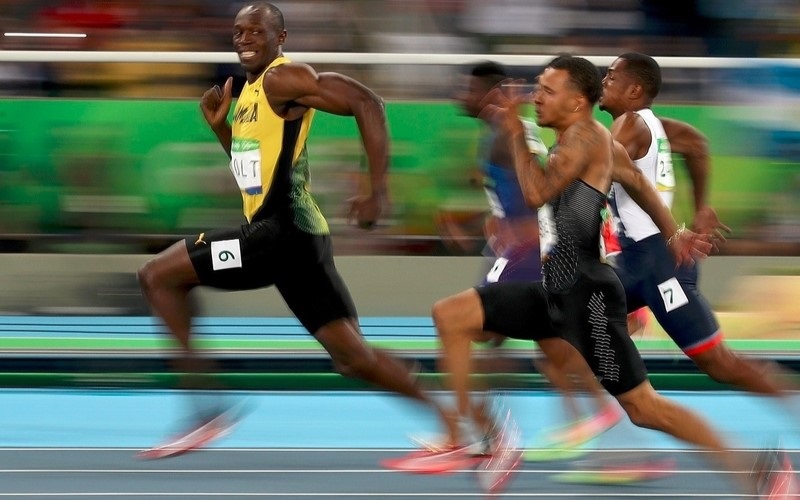 Be the first to receive breaking news alerts and more stories like this by subscribing to our mailing list.