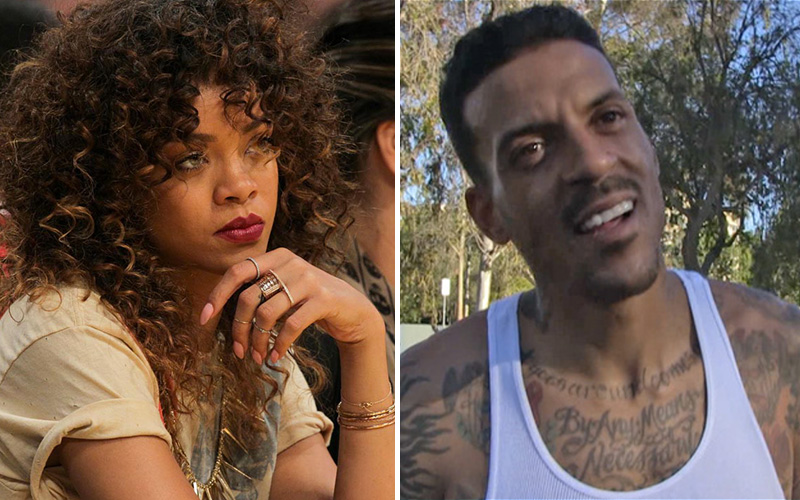 Matt Barnes just lost any chance (if he even had one to begin with) of dating one of the hottest female pop stars in the game.
This past weekend, Matt was questioned by TMZ Sports about whether he was dating Rihanna after "sources" claimed the two were recently spotted out on a few dates together.
Matt admitted that he and Rihanna are only friends, but made it seem like the two are crushing on each other and things could go to the next level. Or, in other words, he has potential to be Rihanna's next boo thang.
"Rihanna's my friend right now so um… we'll see where it goes," he told TMZ sports. "I think it just passed the crush stage, a little bit."
Matt also said that distance wouldn't play a problem in their relationship because Rihanna has a jet.
After catching wind of Barnes' comments, Rihanna took to Instagram to put the NBA star on blast for lying about the whole ordeal.
According to RiRi (and a slew of brutal hashtags), she and Matt have never even met in person.
https://instagram.com/p/6dZ1YSBM-S/?taken-by=badgalriri
Ouch! Rihanna just curved the fawk outta that poor guy.
Matt's response?
"Hahaaa wow" is right. You just got PLAYED in front of the Internet, s0n.
Be the first to receive breaking news alerts and more stories like this by subscribing to our mailing list.