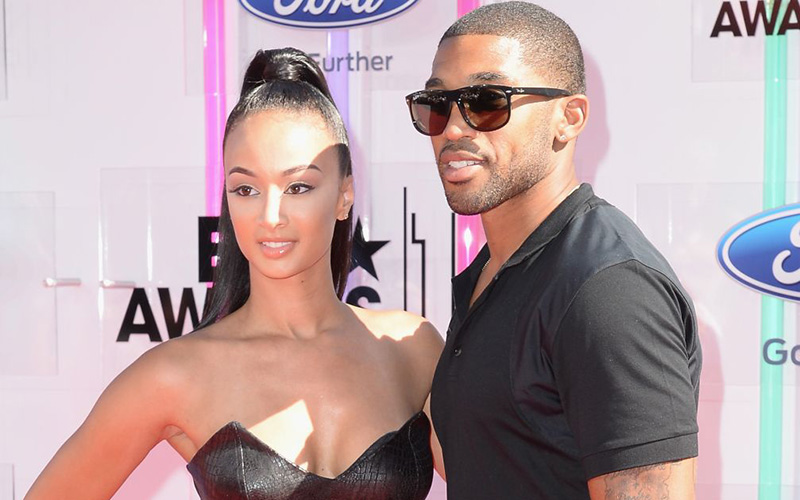 Draya Michele is pissed off at her ex-fiance Orlando Scandrick for telling TMZ he kicked her to the curb.
Orlando revealed yesterday that he called off his engagement with Draya and ended their relationship for good. He told TMZ:
"I have made the decision to call off the engagement and permanently end the relationship I had with Draya. In hindsight, it was a poor decision to propose. I am anxious to move on with my life both personally and professionally."
Draya finally sounded off today on Twitter and it seems like she feels betrayed and treated like a fool.
"It must be fun to watch someone throw stones at a person, so much fun others want to join in on the rock slinging," Draya tweeted. She added, "I was just involved in a circus and didn't know I was the clown."
Draya also shot down rumors that she bought her own engagement ring, saying "I would NEVER buy my own ring or fake an engagement."
https://twitter.com/DrayaFace/status/618850214384832512
https://twitter.com/DrayaFace/status/618850630640140288
https://twitter.com/DrayaFace/status/618850772785065984
https://twitter.com/DrayaFace/status/618857817173135360
Sounds like there's no chance of these two ending on good terms.
UPDATE: Looks like Draya has already deleted those tweets! SMH…
Be the first to receive breaking news alerts and more stories like this by subscribing to our mailing list.