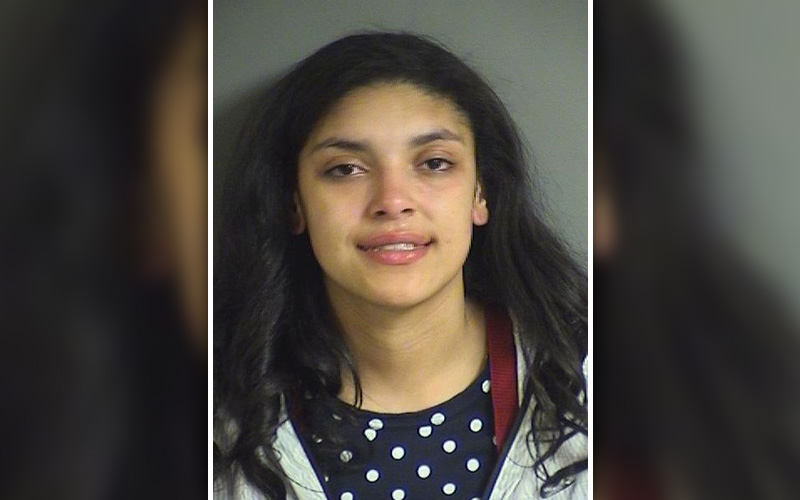 Scottie Pippen's 20-year-old daughter Sierra Pippen is wild and out of control.
Sierra was arrested this past weekend after she walked into a Sheraton Inn hotel in Iowa City, Iowa, peed on the floor in the lobby, and walked out.
She is facing charges of public intoxication (because she was hammered drunk) and public urination (because she peed IN FRONT OF PEOPLE in a place that did not have toilets)
According to the Iowa City Police Department, Pippen refused to participate in a field sobriety test and a Breathalyzer test, and also accused the officer of being a racist.
Hotel staff were able to identify Sierra because she was arrested in the same hotel lobby on April 10th for public intoxication after a fight with hotel security, The Smoking Gun reported.
Pippen was released from jail early Sunday morning on $500 bond.
Sierra is a student at the University of Iowa, which is not too far from the Sheraton Inn location wise.
h/t: Huffington Post
Be the first to receive breaking news alerts and more stories like this by subscribing to our mailing list.